It's almost that time of the year again when people all around the country will be heading out to get a little bit of sunshine on their faces, sand under their feet, and warm ocean water all around them. Yes, we are talking about visiting the beach and enjoying all of the natural wonder and splendor it provides.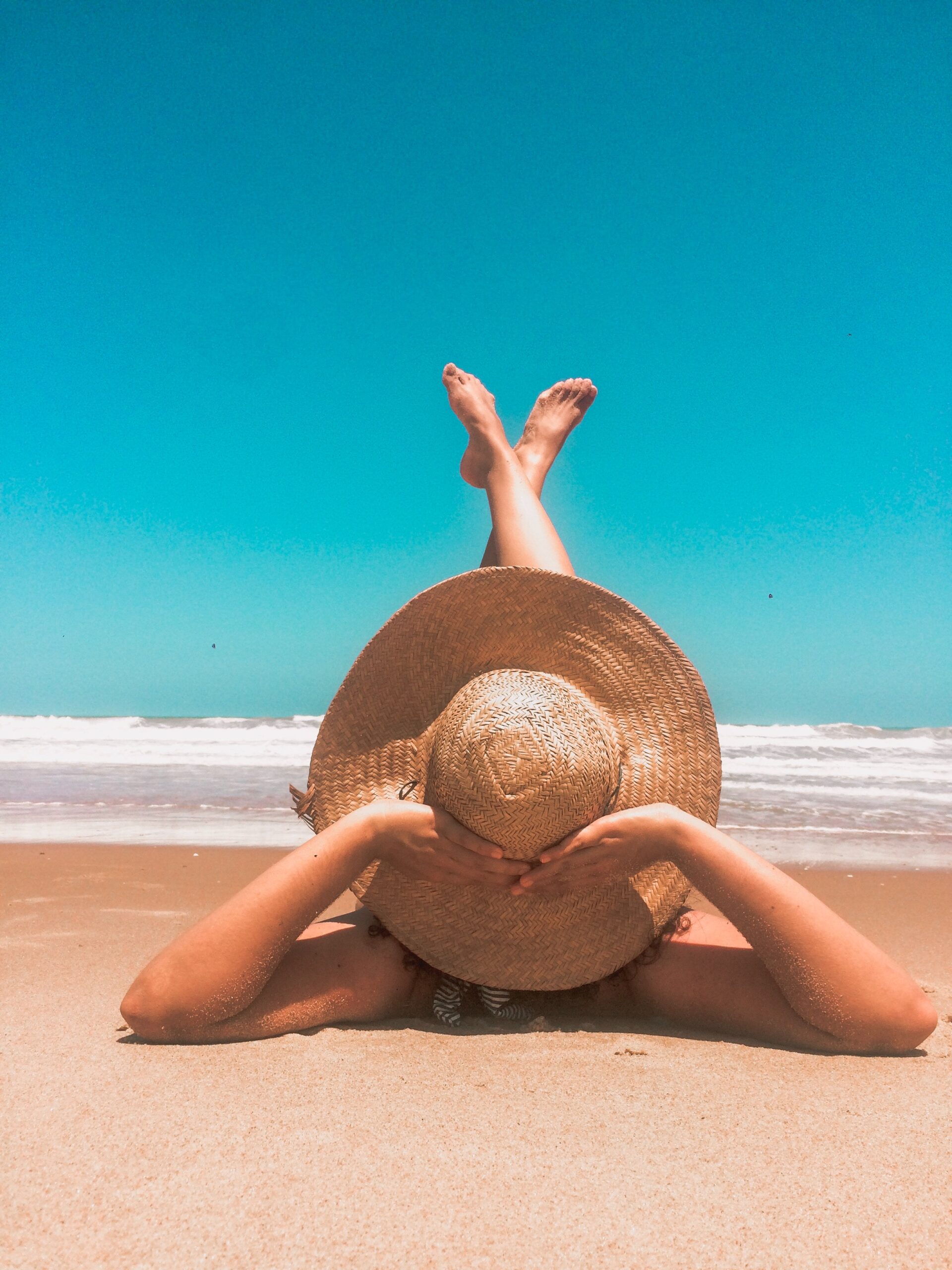 Considering that most of us have spent the better part of a year cooped up in our homes and residences, the fact of the matter is a lot of us will be spending as much time outdoors as possible. This makes beaches a top destination spot all over the country. Whether you will be heading to an east coast, west coast, or Gulf coast location, relaxation is most likely what you will be looking for.
So, with that in mind, what are some of the best ways to maximize your downtime and minimize the cares and stress of the world? Well, we put together a simple, little list of 5 things to do while you are at the beach to help you relax and take it easy.

1) Bring a Comfy Lounge Chair
Comfort is the key to relaxation. Nobody was ever able to forget their worries and put their mind at ease while sitting on a rock or a tree stump. If you want to unwind properly and let the ocean breeze carry your troubles away, then bringing a comfortable lounge chair with you is essential.
Rio makes lounge chairs that come in many options and varieties of these types of accessories to choose from that it can seem impossible to decide on one. The best thing to do is figure out what you most want out of your chair (cupholders, storage compartments, covering, etc…) and then compare the ones that offer all of those features.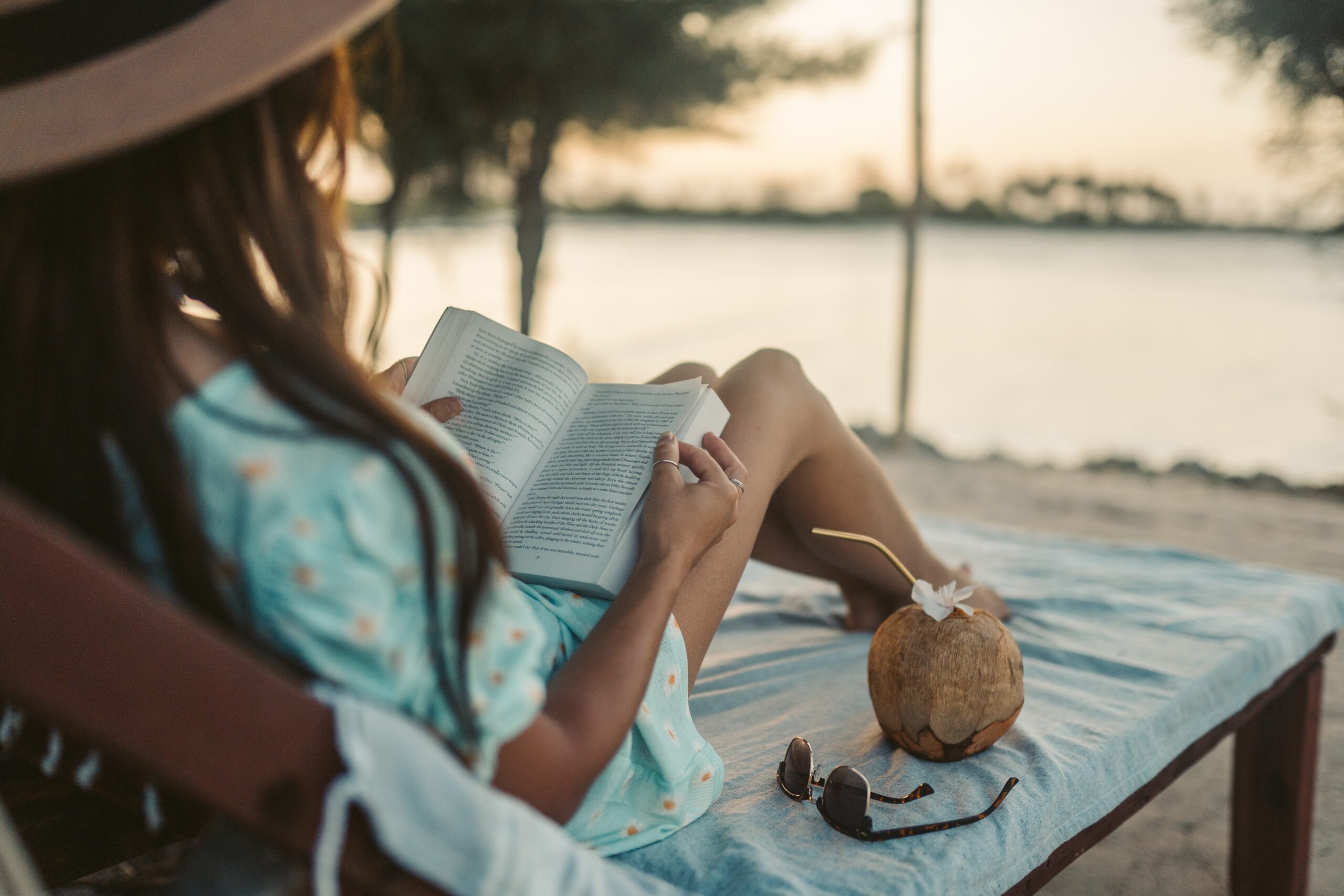 2) Read a Good Book
If you are like most people who enjoy reading at the beach, there is at least a book or two that you have been dying to get to but simply have not had the time. Well, there is no better time than on your upcoming beach visit. With plenty of all-natural sunlight to illuminate the pages, as well as the peaceful sound of the ocean waves crashing, there is nothing that should distract you from getting those pages turning now!
3) Get a Casual (or Professional) Massage
How about with all of that suntan oil you pack a little massage oil as well? There is nothing quite as relaxing as a good massage and when you join it with the warm sunshine and ocean air, it feels even more fantastic. It is a great way to loosen up those tense muscles, as well as to ease your mind.
A massage allows you to escape into your own private world of comfort and bliss. If you don't have a loved one there with you who can do it, some beaches have masseurs on staff that will do it for a fee using a private label massage oil that will not only relax your senses but works to deeply moisturize and hydrate skin all over.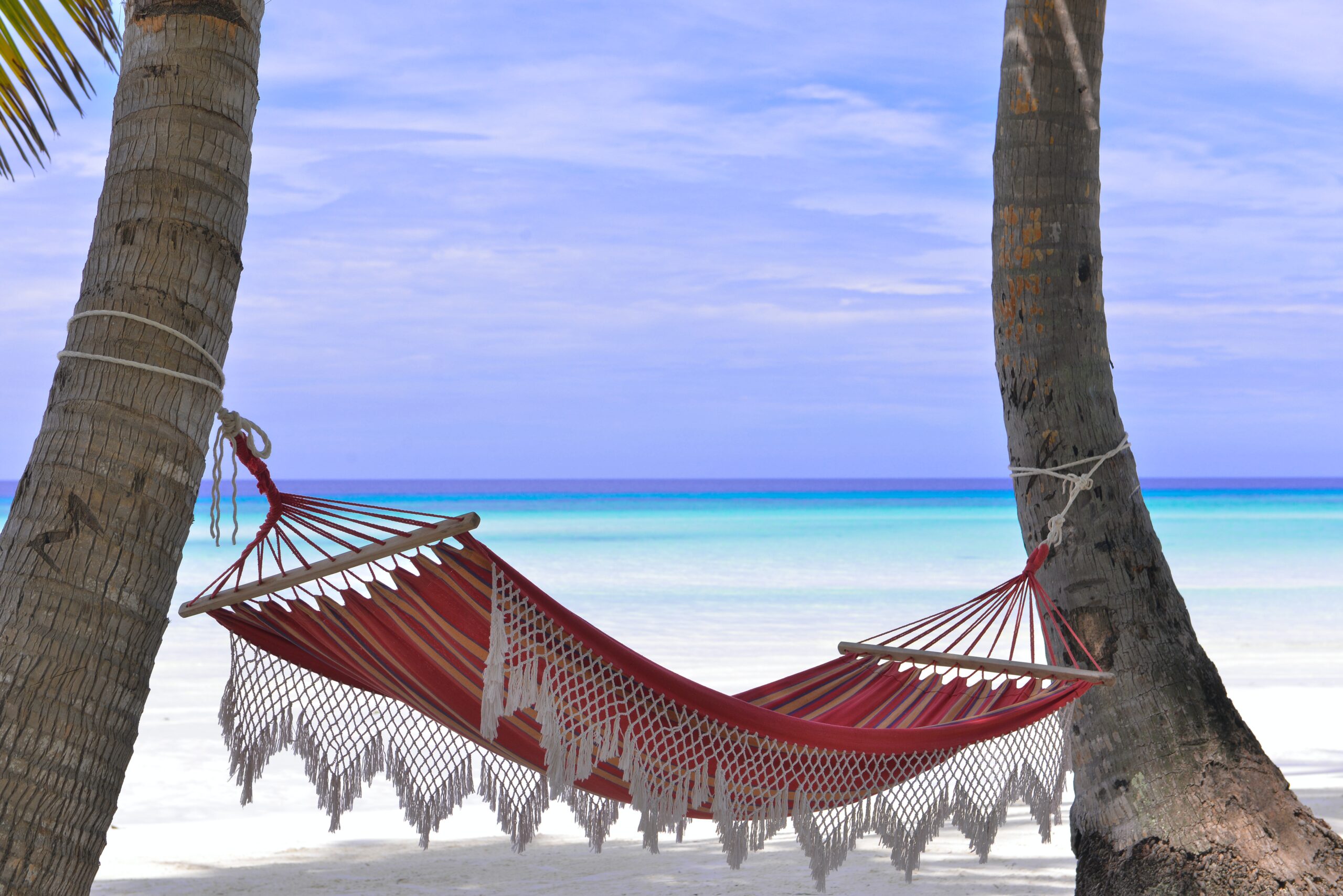 4) Catch a Nap in the Shade
Between laying around in your comfortable lounge chair, reading a good book, and getting a thorough massage, just about anybody should be ready to fall asleep! Well, the beach is a great place to do just that.
Of course, it should go without saying that you never want to fall asleep in the sun, uncovered. However, even if you don't have your own shade from an umbrella or a covered lounge chair, you should still be able to find some other type of shade somewhere else.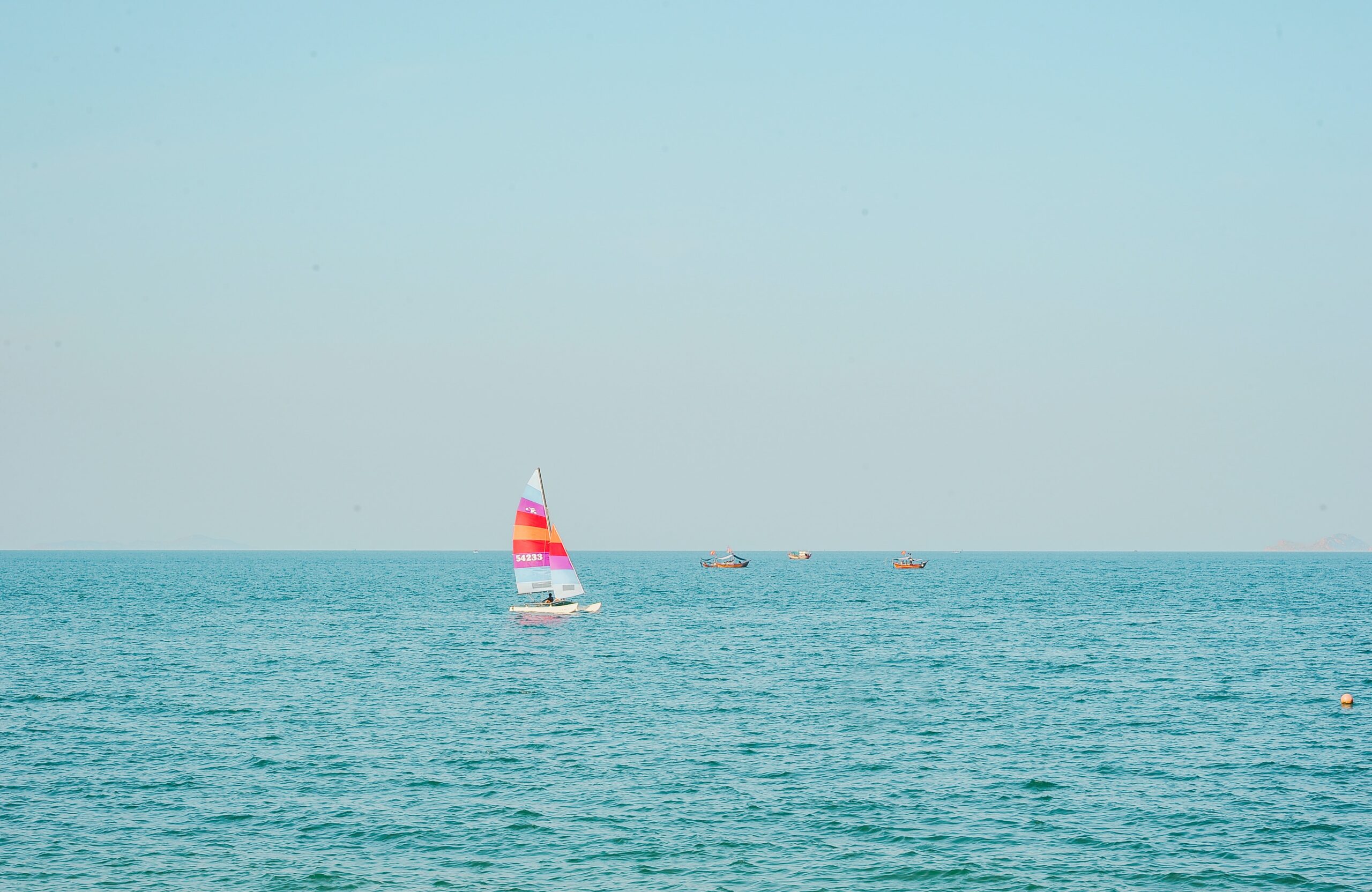 5) Enjoy a Little Sailing
For those who prefer just a little more activity with their relaxation, renting a sailboat and taking it out on the water is a great choice. Feeling that wind pick up and propel you through the beautiful ocean waters is enough to make even the tightest-wound person unwind a bit. It doesn't cost much and it can provide hours of fun and entertainment.