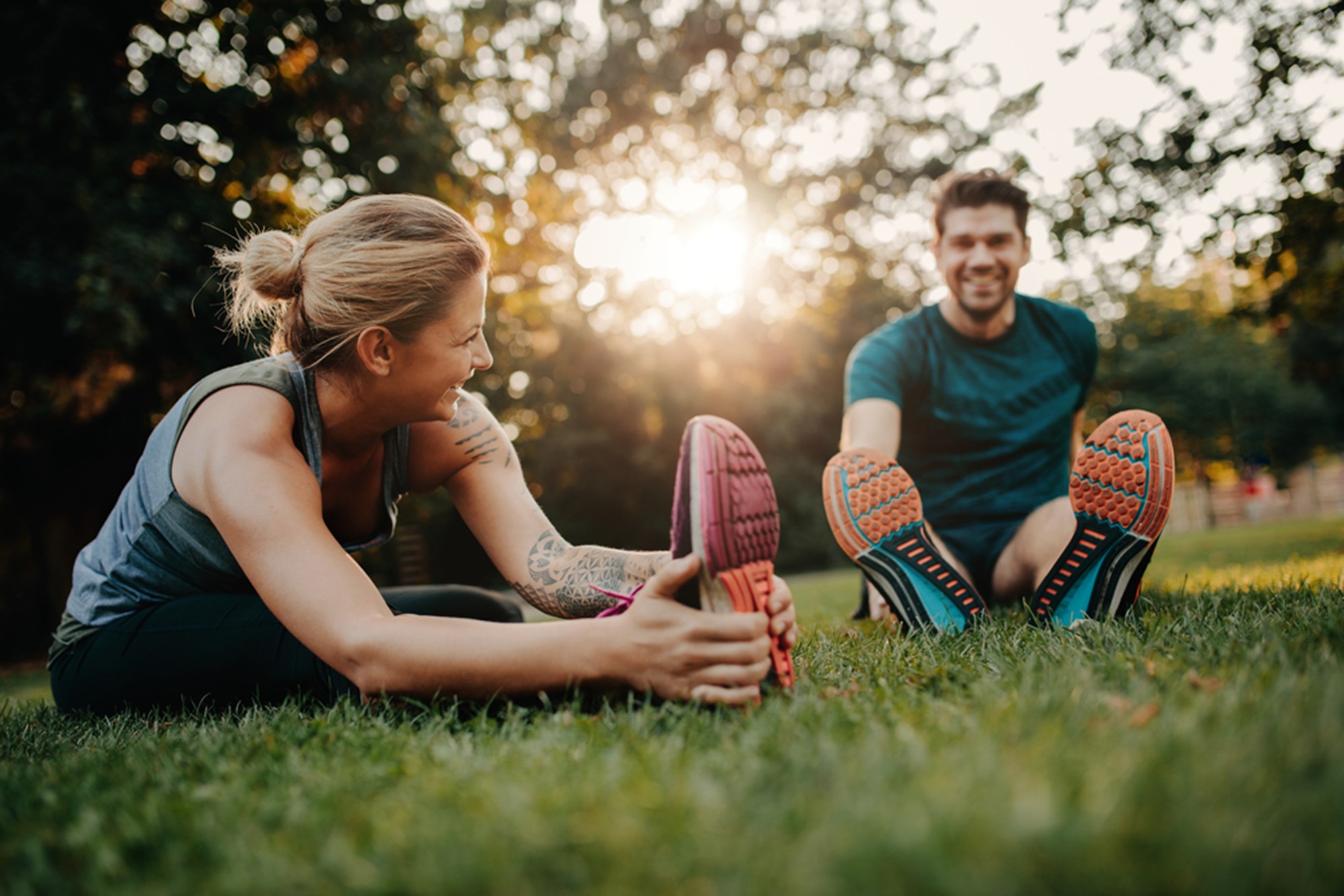 With all the challenges this past year brought, it's no wonder everyone's looking toward 2021 with hopeful eyes. No matter what the world tries to throw at you, having a New Year's resolution (or two) will put the upcoming year in your control.
Adding physical health to that list of resolutions can help you improve every aspect of your life, from your confidence to your energy to your overall mood. Though it'll take some hard work, implementing a fitness routine in 2021 is the perfect way to make this your year.
Let's get started.
Make a Schedule
If you want to stick to a fitness routine, make time for it.
Attempting to squeeze workouts into a busy schedule is a recipe for failure. Instead, try making a commitment to exercising at roughly the same time each day to help you adjust to this new routine and form long-term, healthy habits.
If you're struggling to find time for working out, consider some of the following ideas for adding exercise into your daily life:
* Wake up an hour early for a morning pick-me-up
*Take a walk or hit the gym during your lunch break
*Make weekend workouts a priority
*Find a fitness friend to make social time double as exercise
*Watch a 20-minute workout video at the end of each workday
Change Your Diet
Fitness isn't just about getting your sweat on. A healthy diet is equally important to meeting these goals, and combining the two will help put you on the road to success.
Getting fit doesn't have to mean giving up the meals you love. Instead, try focusing on adding nutritious ingredients rather than taking treats away. Swapping out certain foods for similar—but healthier—alternatives will also help you stay on track and improve your physical health.
Incorporating these simple techniques into your diet can make a world of difference:
* Whole grains – As crazy as it may sound, healthy eating doesn't require giving up pasta and bread! Instead, try swapping out your daily carbs for their whole grain counterparts. This will add more fiber to your diet and lower your calorie intake (while still satisfying cravings).
* Fruits and veggies – Get your six servings of fruits and vegetables per day by adding a few to each meal. This may mean putting veggies in your morning omelet, having a side of fruit with lunch, or sipping on a smoothie for a midday refresher. Bonus points if you add greens to the smoothie for an extra boost of vitamins!
* Focus on protein – If you're exercising on a regular basis, proper protein intake is crucial to building a toned physique. As a general rule of thumb, try to get at least 0.36 grams of protein for every pound you weigh. Lean meats, eggs, and soy products are all healthy sources of protein that will be sure to fill you up.
Kick Stress to the Curb
Did you know that stress can make you gain weight? That's right, even if you're getting those steps in and eating right, high cortisol levels produced by too much stress can stop you from shedding pounds.
Relaxation is key to hitting your fitness goals and improving overall health. This means that—in addition to exercise and nutrition—you'll want to incorporate some stress relievers into your new routine, including:
* Meditation – Clear the mind by fitting a daily meditation practice into your schedule.
* Breathing – Practice deep breathing during exercise and rest to lower stress levels and keep the nervous system in good condition.
* CBD – CBD is a great way to relieve stress fast. A CBD vape kit will provide everything you need to keep cortisol levels down, and double as a pain reliever for tight post-workout muscles!
Take Days Off
Rest days are key to sticking with a fitness routine. Resting not only improves motivation and recharges your mental batteries, but also provides much needed recovery time for your body.
During a workout, muscles develop microtears. If given proper rest time, these microtears will heal and form toned, strong muscle tissue. When you don't allow your body to recover, injury and inflammation will ensue—making it more difficult to stay on track.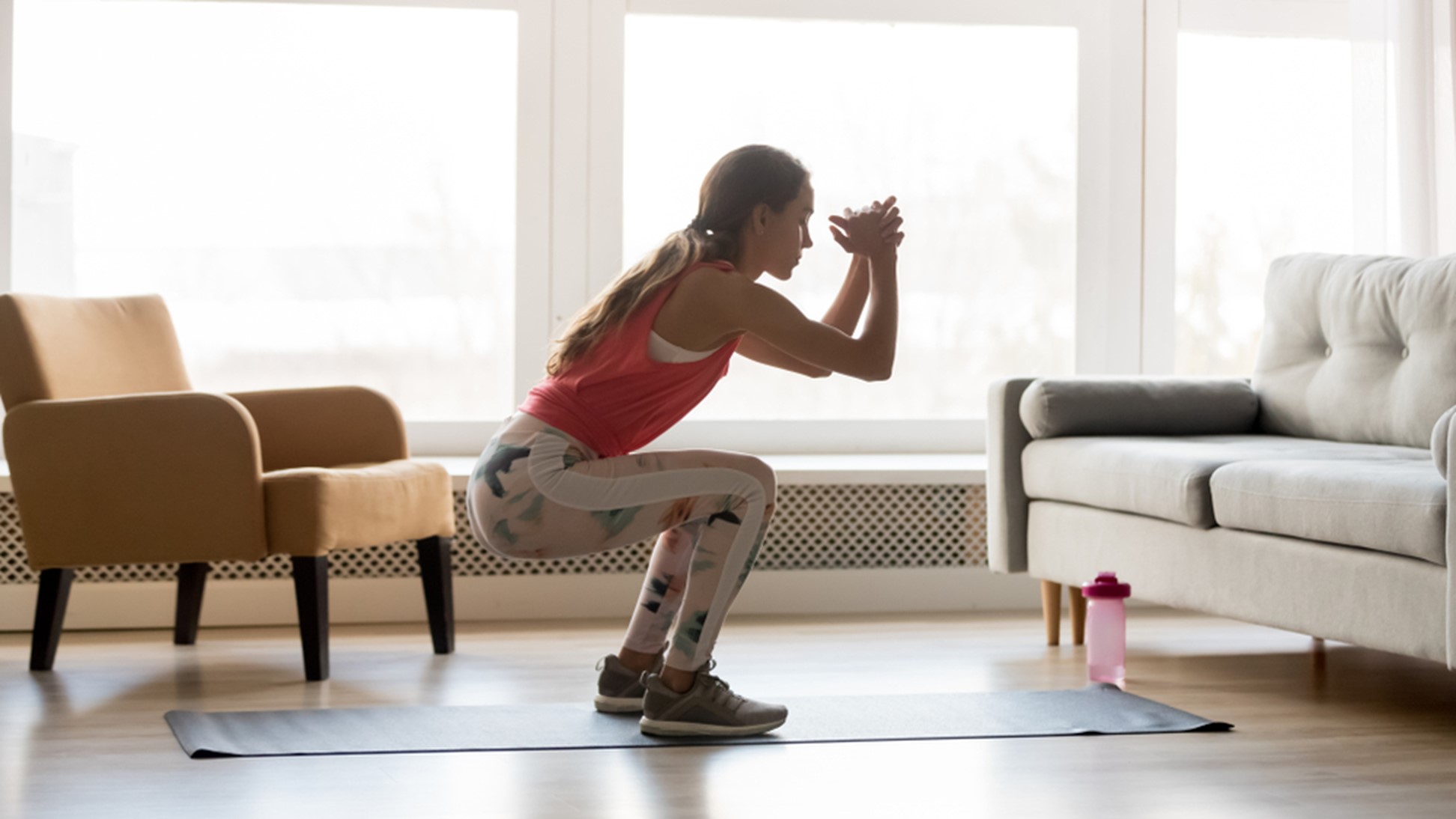 You've Got This!
Starting a fitness journey isn't easy, but the hardest part is over! Now that you're committed, prepared, and ready to improve your physical health, all it takes is saying "yes" each morning and sticking to it.
With dedication and hard work, you'll begin to see positive changes in no time. Getting fit is easier than it sounds, so don't be surprised when your new routine starts to become second nature!.