With the holidays just around the corner?, there will be lots of shopping, holiday cards, family dinners and parties to prepare for and what mom doesn?t enjoy a delicious gingerbread martini or spiked coffee nog every now and then, especially during their ?ME? time!? So wheter you're putting together a?holiday soiree or having a quiet night at home,?here is a list of holiday??recipes to get you in the holiday mood. Enjoy!
?Spiked Coffee Nog: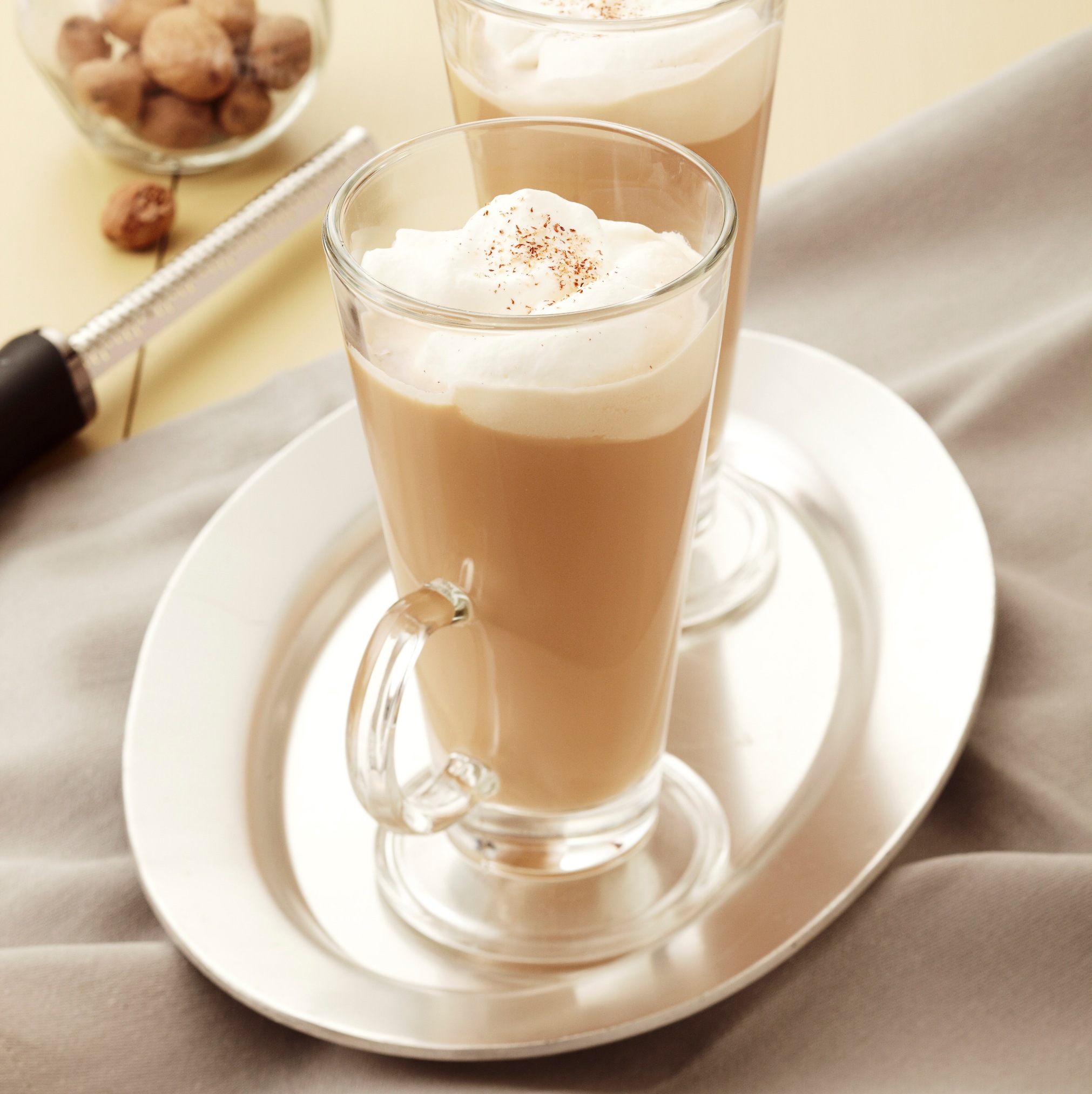 ?? 1-1/2 cups Hot brewed coffee
? 1/3 cup Coffee-mate Eggnog Latte
? 2 oz. Spiced rum
? Whipped cream
? Ground nutmeg
-Divide coffee, Coffee-mate and rum between two mugs. Top each with whipped cream and sprinkle of nutmeg.
?Gingerbread Martini:
?? 1-1/2 oz. DiVine Vodka
? 1/2 oz. Brandy
? 2 oz. Coffee-mate Gingerbread Latte
? Cinnamon to garnish
-Shake all ingredients together with ice in a shaker and strain into chilled martini glass. Garnish with cinnamon.
Hot Buttered White Chocolate Caramel Espresso
??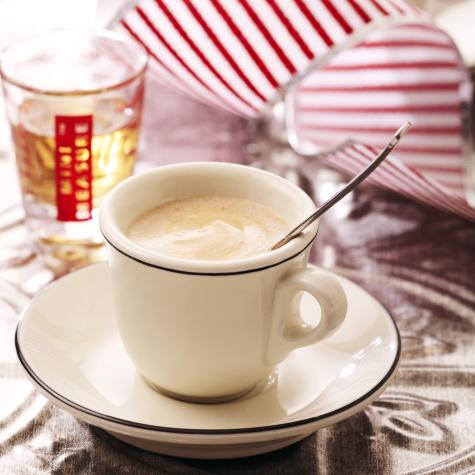 ? 1 tsp. Brown sugar
? 1 tsp. Slightly softened butter
? 2 oz. Espresso
? 2 Tbsp. Coffee-mate White Chocolate Caramel Latte, heated
? 1 oz. rum
-Blend sugar and butter together in coffee mug; add hot espresso, Coffee-mate and rum and stir until sugar is dissolved.
?Cinnamon Bun-derful: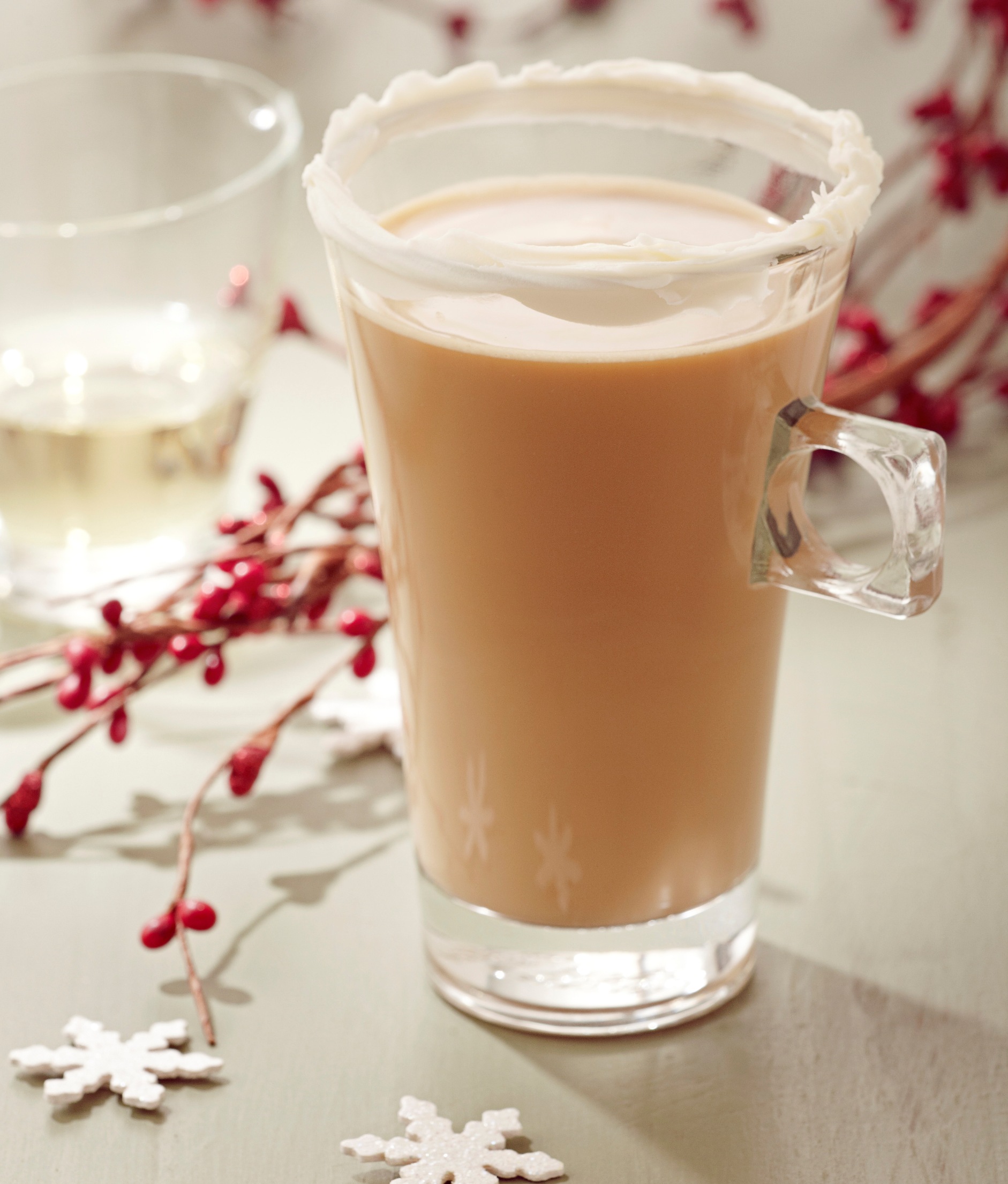 Vanilla Frosting
8 ounces hot coffee
1 ounces cinnamon syrup (homemade or store-bought)
2-3 Tablespoons Coffee-mate French Vanilla
Cinnamon schnapps
-Rim 10 oz. coffee mug or heat-proof glass with vanilla frosting. Add hot coffee and remaining ingredients; stir. Serve.
(Homemade Cinnamon Syrup Recipe: In a saucepan over low-medium heat, combine equal parts water and brown sugar. Add either a tablespoon of ground cinnamon, or 2-3 cinnamon sticks, and heat until almost boiling, stirring occasionally.)