With busy schedules, getting time to visit a grocery store becomes impossible as days go by. But with the improvement in technology and internet access, plenty of strategies have been developed to enhance efficient grocery shopping and the most recent online grocery shopping. With many online groceries and supermarkets being established, shopping is becoming easy as you can get whatever you want without leaving the comfort of your home. But for some individuals, even those who are into online shopping already, one may feel reluctant to purchase items online because of a bad experience or doubt. Below are some reasons to give you a brighter view on why you need to consider buying your groceries online;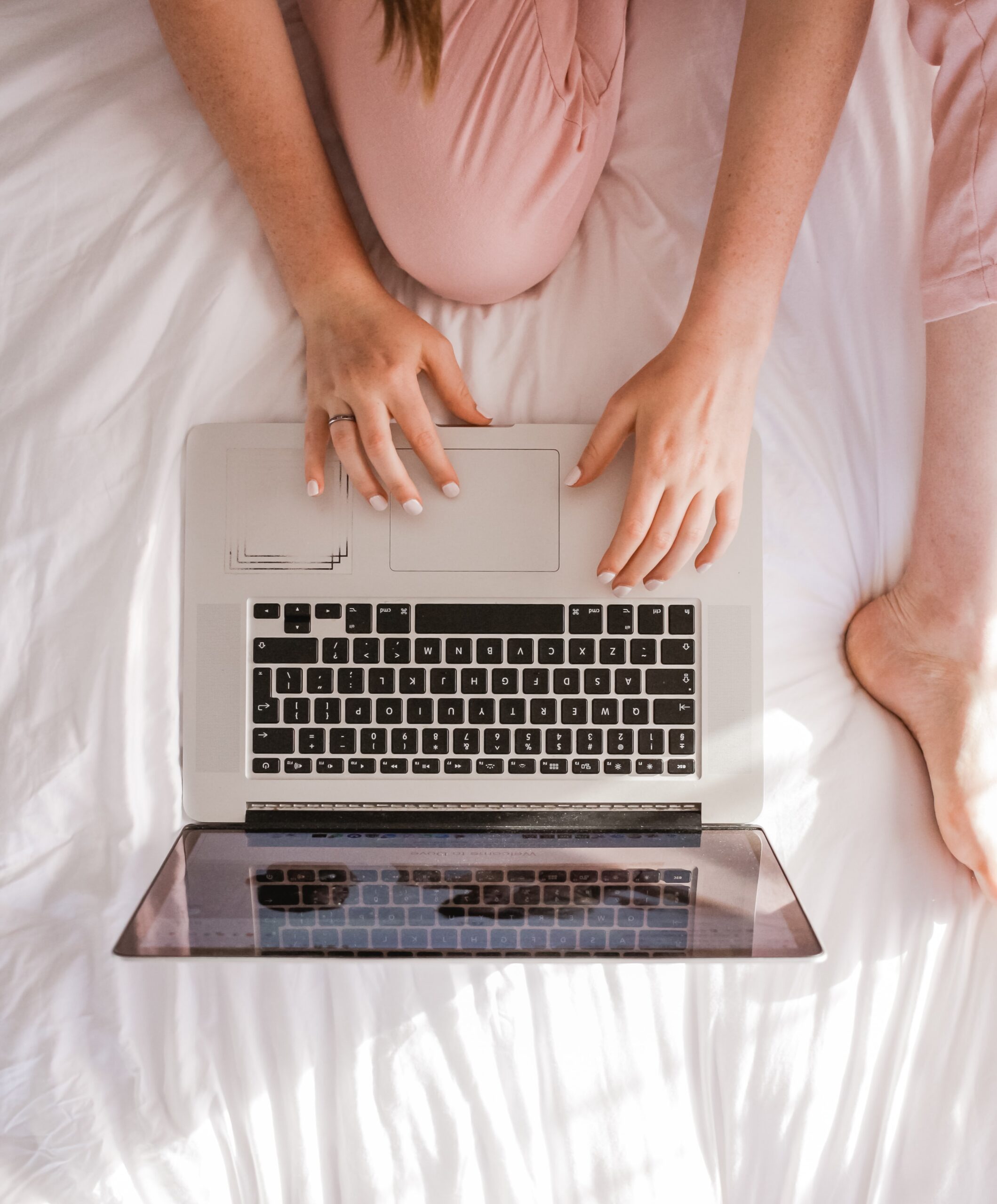 Comfortability
Within the comfort of your home using your mobile phone or computer, you can get all your groceries without any effort. You will get whatever you want, how you want it and whenever you want it. Online grocery shopping reduces the stress of looking for a parking spot, leaving your little ones behind to go shopping. It also allows you to make orders and stop by the store at your own convenient time and pick them.
Improved Pricing System
Online grocery stores offer lots of deals and price reductions to shoppers due to the intense competition in the market. During the regular holidays and festive seasons, you can shop for quality products at an unimaginable reduced price from any of the online grocery stores of your choice. All you need to do is subscribe to their newsletters and receive notifications on email about the available promos and discounts.
Lesser Expenses
Most grocery stores are strategically set up so that they can quickly empty your pockets as food items are arranged to attract unprepared shoppers. It also eliminates costs associated with impulse buying and transportation. This even encourages savings. One can keep track of their spending as they can see their total cost in the cart, thus helping you work within your budget. Visit iPantry and save time and money on your groceries.
Time-Saving
Online groceries are convenient and efficient for people who are time conscious. Unlike the store where you have to walk around looking for what you want, online groceries group items into categories for better and faster finding. You will also need to wait in line to reach the counter, but you will make your order and enjoy other things as your wait for delivery with a few clicks.
24/7 Services
One will not have to wait until the following day to place an order or make an inquiry on their need. It also offers privacy to those who may feel shy about buying certain products in the presence of others.
Online grocery shopping allows you to lighten your paper trail, shop by history, thus saving you a lot of time. Choosing to shop at iPantry reduces your parking hassles and assures you quality and freshness. Choose to shop your groceries online and enjoy the convenience that comes with it.