Family vacations, or even day trips, require suitable things for the whole family to do. A lot of the time, this means finding things the kids will enjoy. This can be tricky, especially if you're trying to entertain everyone from a 5-year-old to a 15-year-old. But if you choose the right place to visit, you should have plenty of options to choose from. The city of Cleveland, Ohio, is a great choice if you're looking for a family-friendly place to see. There's so much to see and do, and it's even a pretty walkable city, so you can get around with ease.
See Some Animals
Animal lovers will be able to have tons of fun in Cleveland. There are multiple amazing places to visit, where you can see both animals native to the state and those from around the world. If you like zoos, you have a choice of several to visit. Cleveland Metroparks Zoo offers one option, with an array of animals from around the world. There's also Akron Zoo, not too far from Cleveland. The Greater Cleveland Aquarium is excellent for more watery animal interests, while the Happy Trails Farm Animal Sanctuary introduces you to some animals you can pet.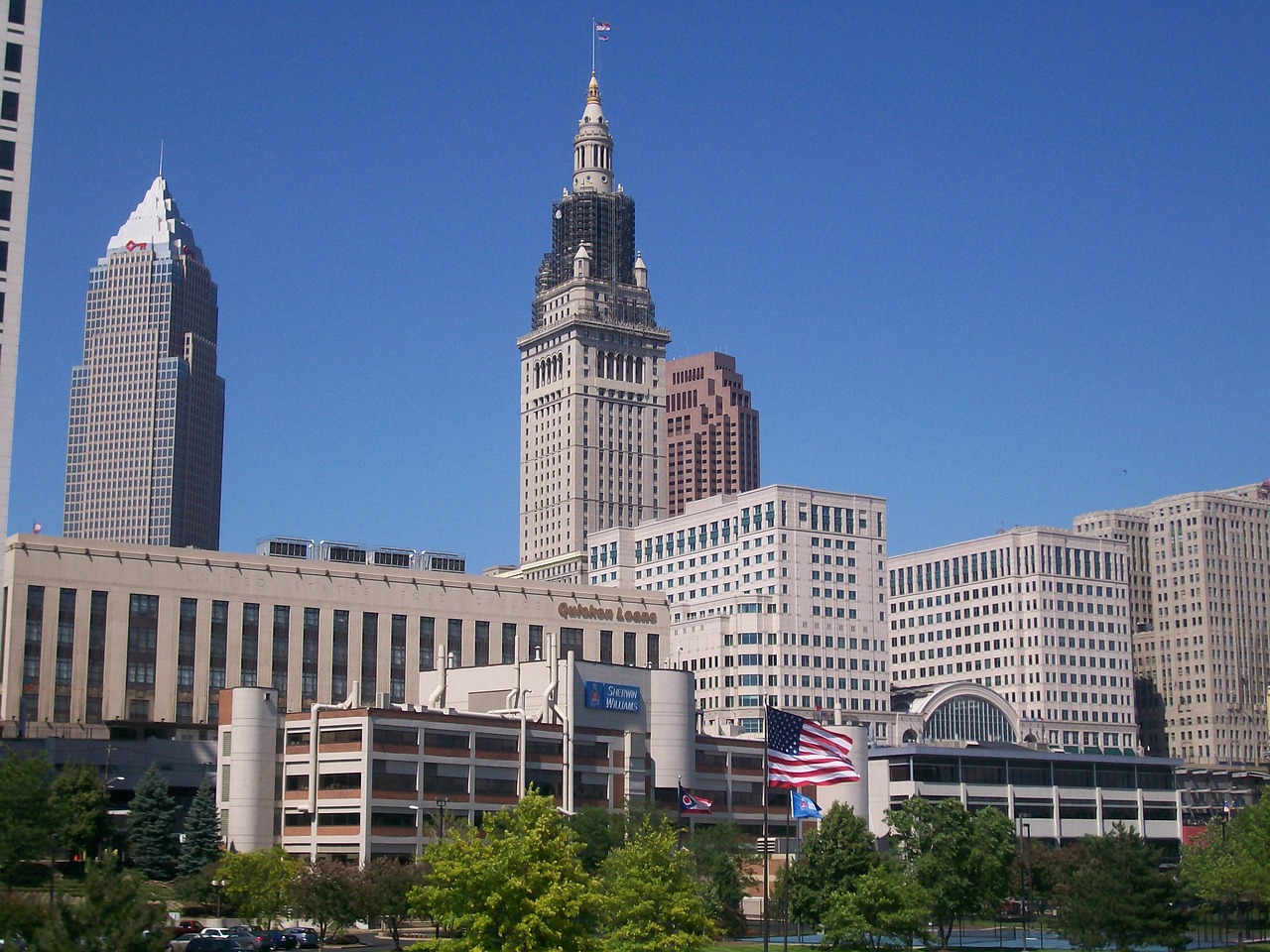 Image from Pixabay – CC0 License
Get Active
If your family prefers to be active while on vacation, you can find some fun activities in Cleveland. Hiking is an excellent choice, especially as Cleveland Metroparks has more than 100 miles of hiking trails. There are some great kid-friendly hikes too, so don't feel you have to hold back on hiking because you think your kids won't be able to manage. Cleveland Metroparks has lots of other amazing activities for the whole family. You could go boating or swimming at Hinckley Lake or, in winter, head to Buzzard Roost for some sledding.
Make Your Trip Fun and Educational
Your kids want to have fun, and you want them to learn something while on vacation. Luckily, both things are possible. There are some great museums, galleries, and educational centers that are perfect for some fun, educational days out. At the Great Lakes Science Center, you can learn all about a range of scientific subjects, with some fantastic exhibits for children and families. The Children's Museum of Cleveland is naturally a great pick for families, and the Cleveland Museum of Natural History is a must for dinosaur lovers. Cleveland History Center is worth a visit too, especially for its vintage carousel.
Go to the Beach
The beach may not be your first thought when you're visiting a city, but Cleveland has access to some great beaches. The closest beach to downtown Cleveland is Edgewater, which has plenty of space for kids to run around. If you're planning on swimming in the lake in the summer, a lifeguard will be on duty to help keep everyone safe. Multiple other beaches are available too, so you can find one with the right facilities for your family.
Cleveland is full of family fun, no matter what type of family you are. You can find activities that everyone will love.