A few weeks ago, my family were invited to spend the day at?Wet?n?Wild Splashtown?.?It was a actually our first time visiting?and definitely not our last. This place is at the top of the list for Summer family fun!?I received complimentary tickets to Wet?n?Wild Splashtown for myself and my family to facilitate this review.? This opinions mentioned are 100% my own.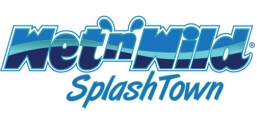 Wet?n?Wild?is Houston?s biggest water park and there are activities with 42 water slides and attractions.? Most of the slides and tube rides have a minimum height requirement, but there is plenty for the younger kids as well. Kids can really have a good time at?Wet?n?Wild Junior,?Blue Lagoon, Paradise?River and the Wave Pool. There's no shortage of slides for bigger kids, teens and adults either.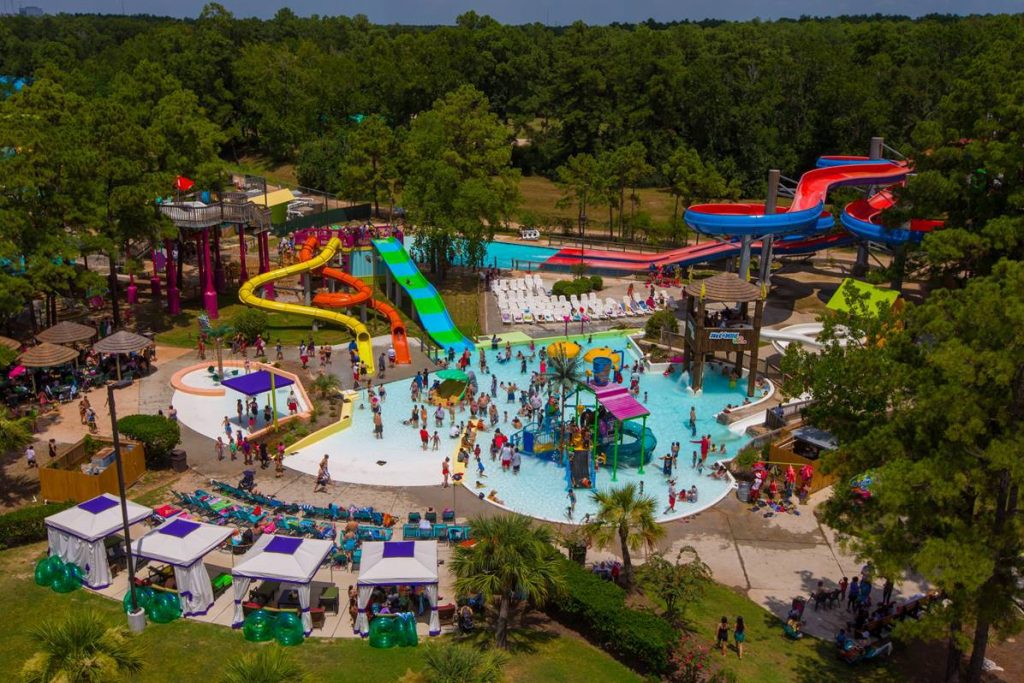 In addition to the already mentioned wave pool and lazy river, Crocodile Isle, Tree House Island?and the Leaky Pipes have several smaller slides for younger kids.?Parents that are riding?with their kids are also allowed to go down the slide. For older kids and adults you get to enjoy Texas FreeFall, Flowrider, Big Spin, and Brain Drain.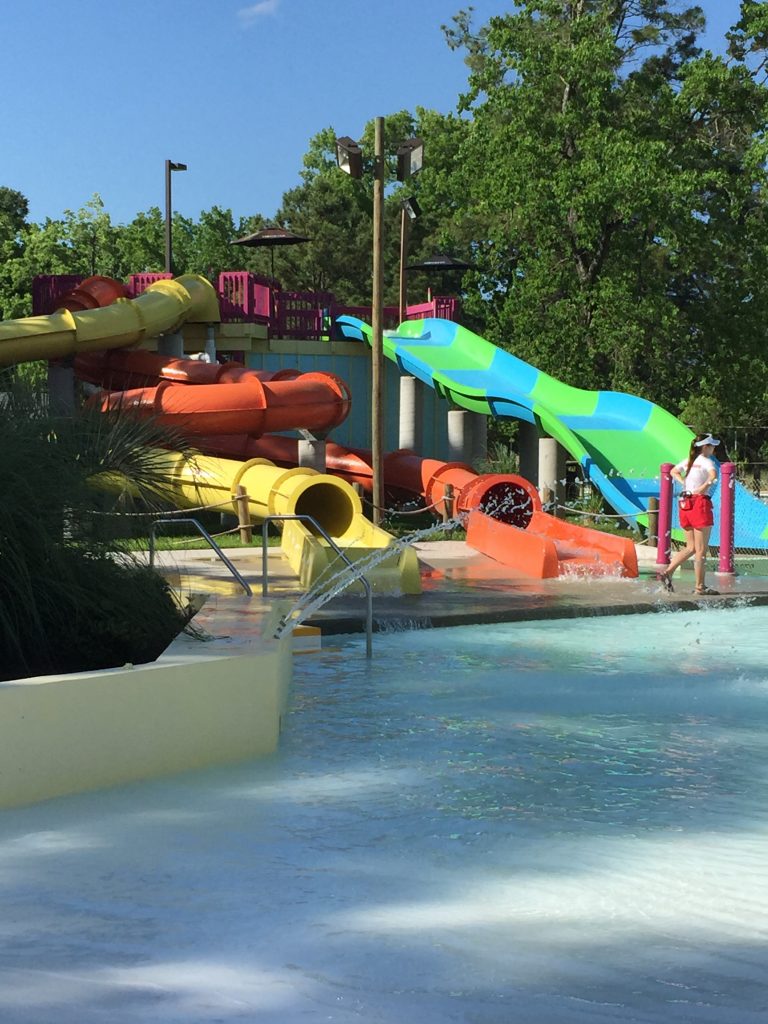 For little ones who are not able to swim or are learning to swim, Splashtown provides plenty of life jackets for visitors safety. You can missed them. They are at most pool entrances around the park. There are also several sizes available.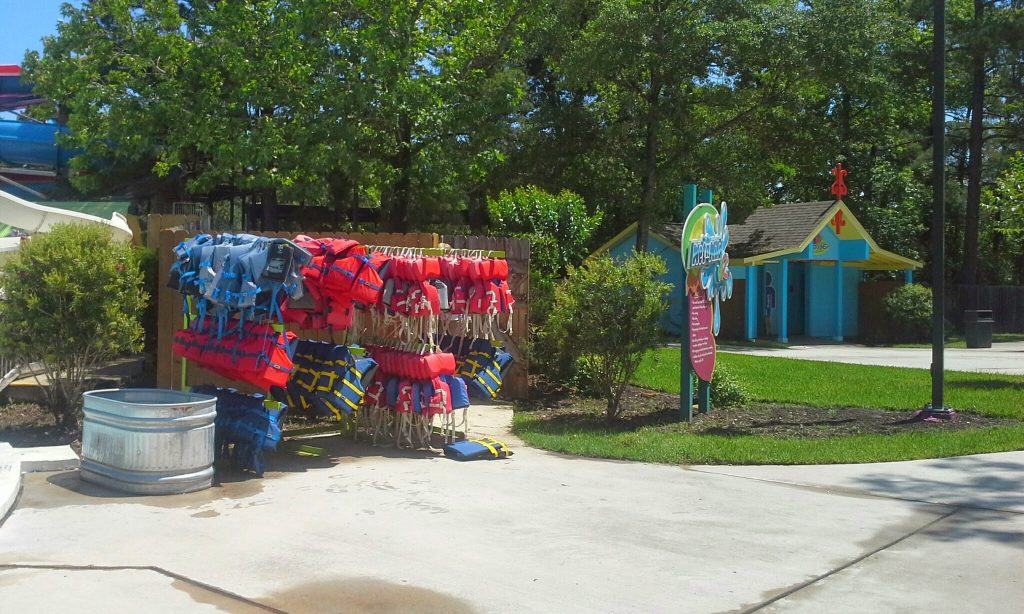 Summer is still in full swing and The best thing about Wet ?n? Wild: SplashTown is that they have something for every age, so you can bring your whole family and know that everyone will have something to do.
Tips For Your Visit
Tube and locker rentals are available but. Lockers are $10-$20 depending on the size of the unit. I'm not quite sure what tubes are going for since we didn't use those on out visit. But there are some tube available for use at all rides requiring them. WE wnet on the weekend however, so the lines werelonger everywhere and at times had to wait for the tubes. To save you some time, renting the tube might be a good option if you want to save some time.
Be prepared to pay for parking. Cost is $20
Expect to spend $10 – $20 per person on food if you are there longer than 4 hours. I was surprised of the options they had available for snacks and meals. Snow cones, hot dogs, pretzels Icees, Dip N Dots, pizza, chicken tenders, fudge and french fries to name a few.
Don't forget your sun screen. The day we went was sunny and hot and there is not a lot of shade.
So, if you are looking for summer or weekend plans, be sure to add?Wet ?n? Wild: SplashTown?to your list! ?Kids of all ages will have a great time.
Hours and Admission
Location:?21300 Interstate 45, Spring, TX
Hours:?Varies during the season; check the calendar?here.
Admission:?Adults: Weekdays $35.99, weekends $39.99. Kids 48 inches and under are $30.99; children under two free. They also offer season passes if you plan to visit more than once.