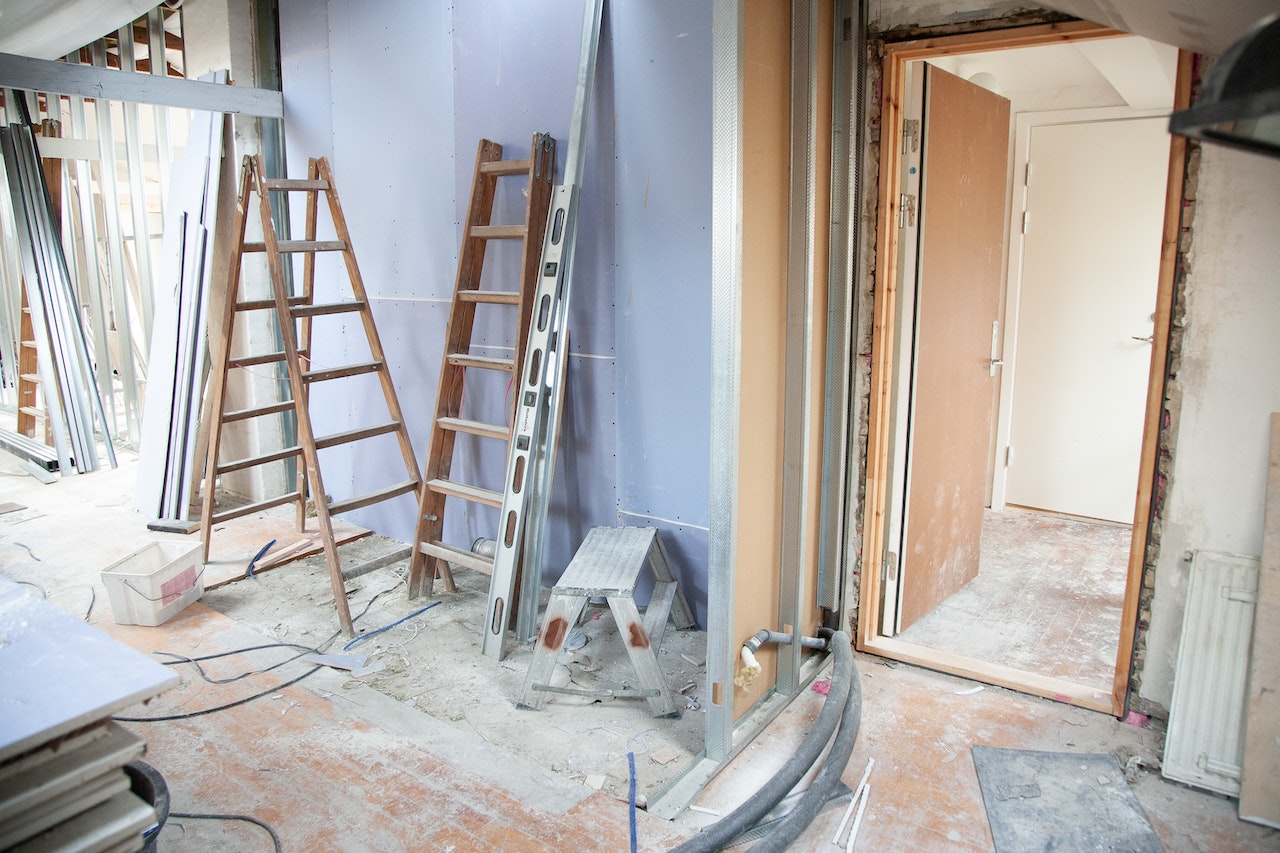 A major home improvement project can be demanding because you may have a lot of things to consider, such as finding the right contractor and learning how to manage the changes.  Although renovations can deliver amazing benefits such as increased comfort, property value, safety, and curb appeal, you shouldn't overlook some crucial factors. Are you planning to update your property this year? Consider these key points to make the project a success
You should set a reasonable budget for your home upgrade. Decide on how to spread the expenses after securing the funding for the project. Breaking down the renovation requirements into different sections will help determine how much to invest in each area. This way, you can avoid overspending. It also ensures your decisions won't present financial challenges that may result in an incomplete project.

Conduct a building survey
Carrying out a building survey is necessary if you want to make a room extension or basement and attic conversions. Get an experienced inspector to conduct the survey; they can point out areas that affect your ability to complete the renovation or things that may attract additional expenses on repairs in the future.

Find a reputable contractor to bring your home improvement dream to life. A great contractor with vast knowledge of building codes and permits could be your best partner to avoid violating local construction regulations. For instance, if you are considering installing or renovating your fence, it helps to hire a contractor who understands local fence laws. Consider checking reviews about multiple companies to find the right one for your project. The best contractor can recommend structural enhancements to improve your home's functionality.

Decluttering is an important tip for home improvement. It helps save your valuable possessions from damage while creating a space for contractors to operate efficiently and faster. Rent an off-site storage facility to keep your items safe.

Prioritize kids and pets' safety
Prioritize pet and kids' safety when remodeling. A home improvement exercise may intrigue kids or pets to hang around the property, which can be dangerous. Ensure your property has safety mechanisms to stop toddlers from roaming on the site. Get a pet sitter when necessary to ensure a longer project does not harm your furry friend.

Determine how to balance esthetics and resale value
Factor in the possible effects of the upgrade on your home's resale value and your personal preferences/style. Strike a good balance between esthetics and resale value if you plan to resell the property. This will guarantee value for money. Choosing high-quality materials will improve the longevity and value of your home.

Think about energy efficiency
Take energy efficiency into account when deciding to improve your home. Choosing energy-saving fixtures and equipment can lower energy bills and increase sustainability.

Revamping your home is an exciting process that lets you leave a mark on your property. These tips will help treat your residence to a modern look without stress.