Planning your next trip or vacation soon?? If so, here is a list of the top five free apps every traveler should have on their smartphone to reduce stress while traveling.? All of the apps listed listed here are compatible with iPhone, iPod touch, and iPad.
TOP 5 MUST-PACK TRAVELING APPS:
HotelTonight? HotelTonight is an app which allows travelers to make same-day hotel reservations at significantly more competitive rates than on popular travel sites.
?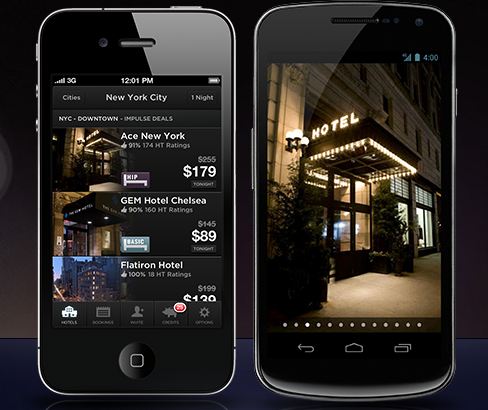 Clipix? When traveling with a group it?s difficult to make sure that everyone contributes to the traveling plan. Clipix allows travelers to collaborate plans by bookmarking links, information.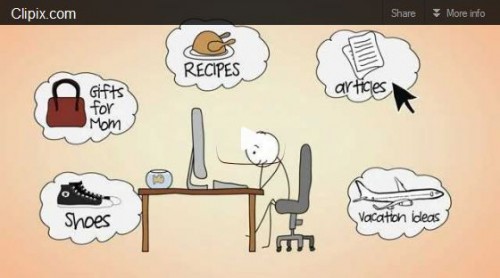 XE Currency? Bargain shopping abroad can often be tricky with trying to convert currency so use the XE Currency to quickly calculate up-to-date exchange rates.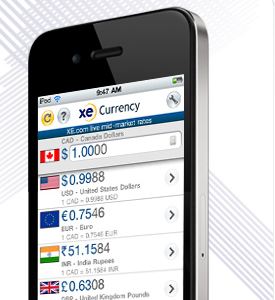 Instagram? Snap, beautify and instantly share photos over Twitter, Facebook or email so that your friends can get updates of your trip in real time.

TripIt? Trying to keep vacation details organized can be difficult when keeping track of a number of reservations. TripIt will consolidate all your hotel bookings, car rentals and flight information into one cohesive itinerary.