???? I hope you have a BEAUTIFUL Day!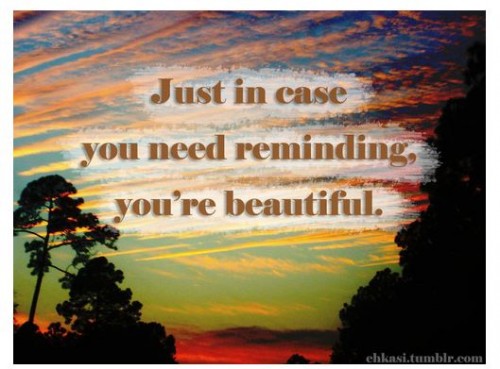 ?Nature says to a woman: 'Be beautiful if you can, wise if you want to, but be respected, that is essential.'
Pierre Beaumarchais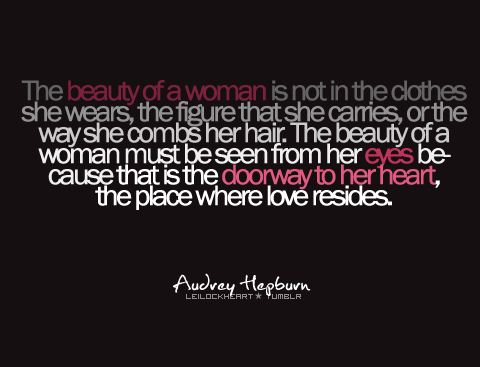 Women are always beautiful.
Ville Valo
?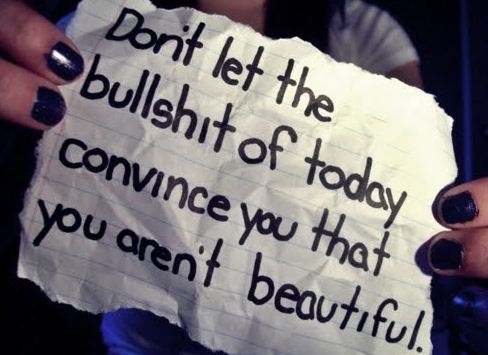 As long as you smile, have sparkly eyes and stick your shoulders back, nobody?s going to notice your bum or your waist or your feet, for that matter.
Cat Deeley
?

I am so beautiful, sometimes people weep when they see me. And it has nothing to do with what I look like really, it is just that I gave myself the power to say that I am beautiful, and if I could do that, maybe there is hope for them too. And the great divide between the beautiful and the ugly will cease to be. Because we are all what we choose.
Margaret Cho