This post is sponsored on behalf of Herdez Instant Refried Beans. All ideas and opinions are my own.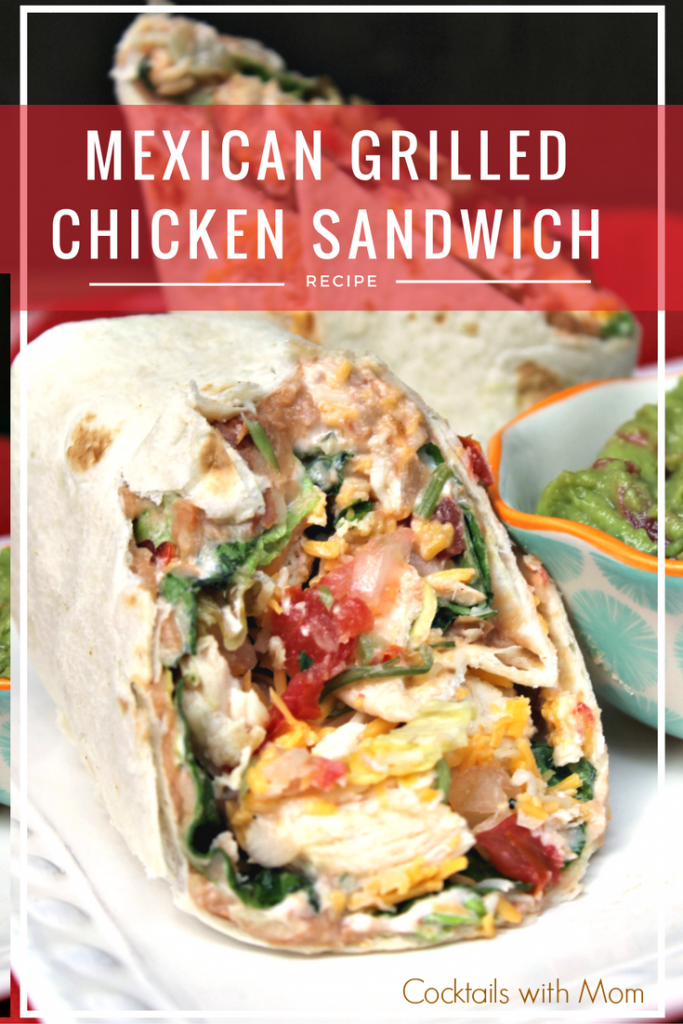 School started today for my kids which means weeknights are about to become quite hectic. Between after school activities, jobs, homework, and numerous other juggles, there will be little time or energy left by the time dinner comes around. So, I need Quick and Easy Weeknight Dinner options to feed my bunch.? I love this Mexican Grilled Chicken Wrap Sandwich just for that reason. They are easy to prepare, deliciously satisfying and can work for both dinner and lunch.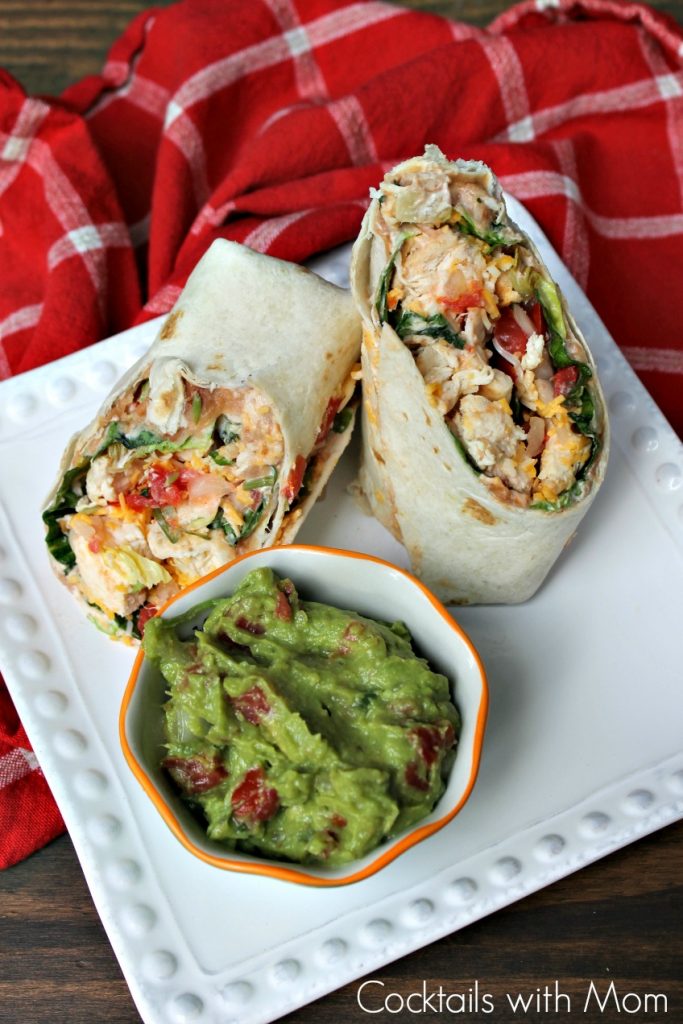 I've made this recipe many times before but it was my first time using Herdez Instant Refried Beans. The packaging said the beans cook in 5 minutes, so with my quick and easy theme, I figured these would be a perfect. But we were still left with the actual taste test. Coming from a bunch of picky eaters, I'm glad to report that these passed the test and tasted great with our meal. They are definitely a keeper and will fit right in with my busy schedule!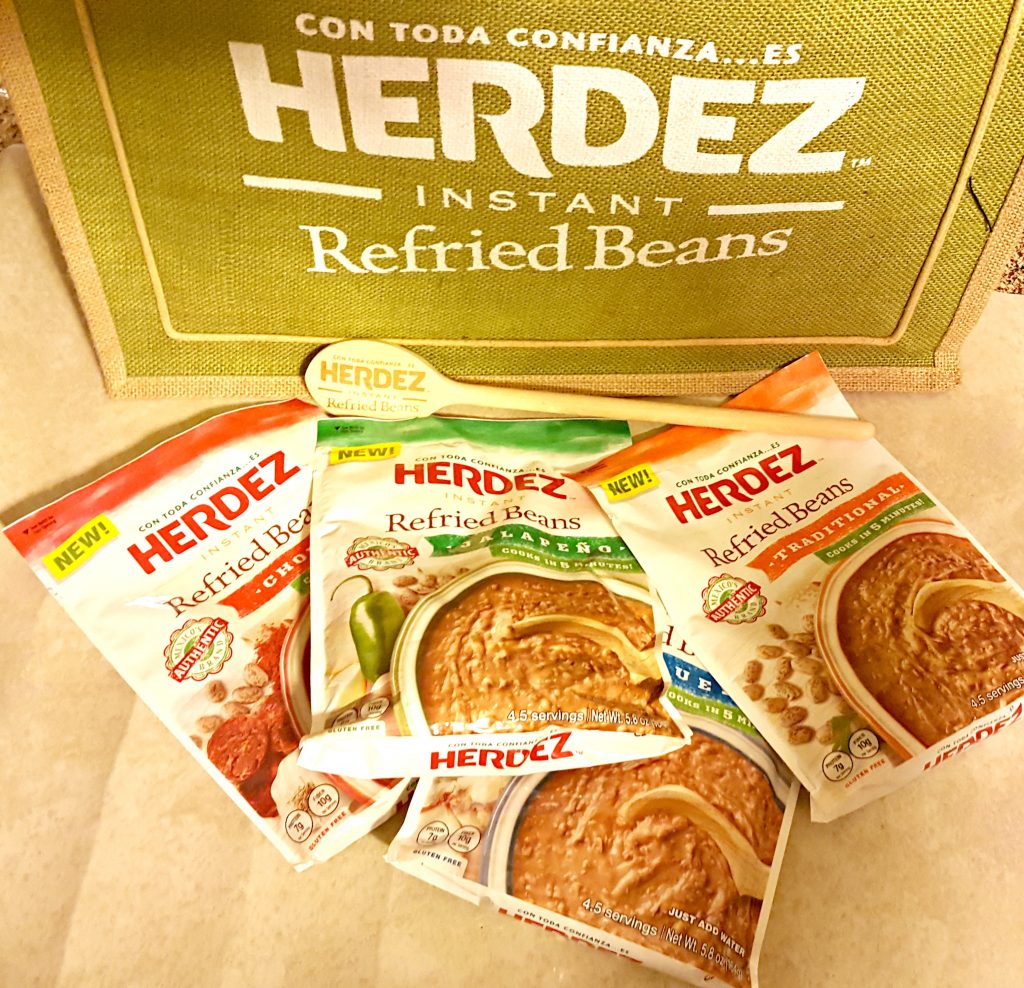 Here's How you Make Them!

Ingredients:
1 pound of boneless chicken breasts, grilled and chopped

5 large flour tortillas

1 cup romaine lettuce, chopped

1 cup shredded cheese (I use a Mexican blend)

1 package of Herdez Instant Refried Beans

1 cup guacamole, divided

1 cup pico de gallo

1/2 cup sour cream
Pre-heat your grill to 350 degrees. Cook your chicken breasts for 4-5 minutes per side, or until there is no pink showing. Allow to cool slightly and chop. Set aside.
Heat up your tortillas in the microwave for 25-30 seconds. (Warm tortillas are easier to roll.)
Set out all of your ingredients, so you have an assembly line.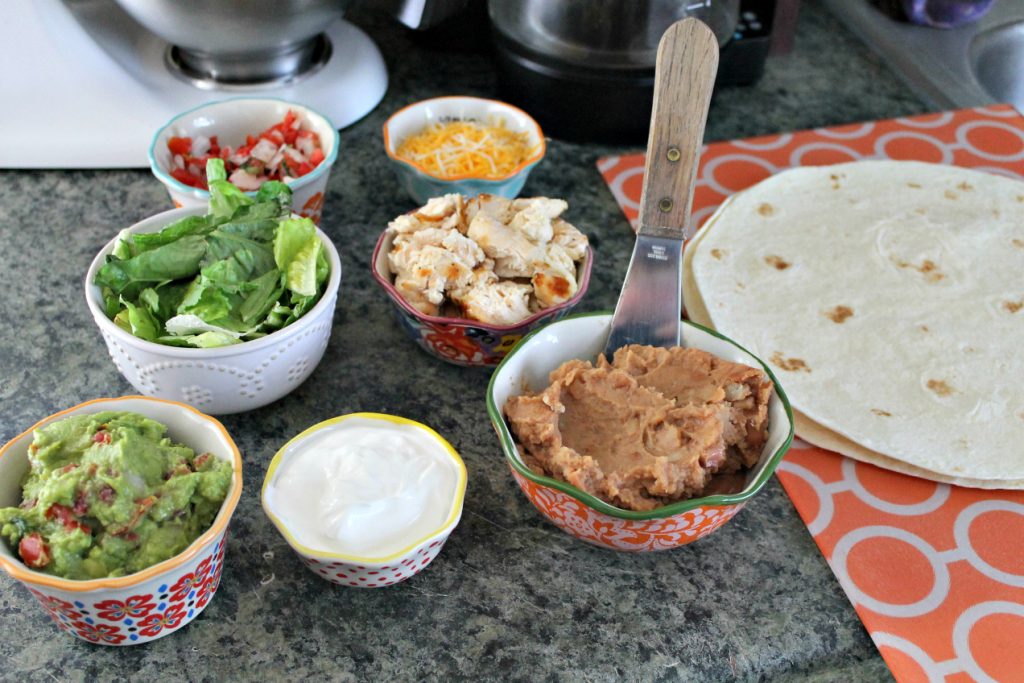 Open your tortillas and spread an even layer of your Herdez Instant Refried Beans. Next, spread an even thin layer of sour cream and then guacamole.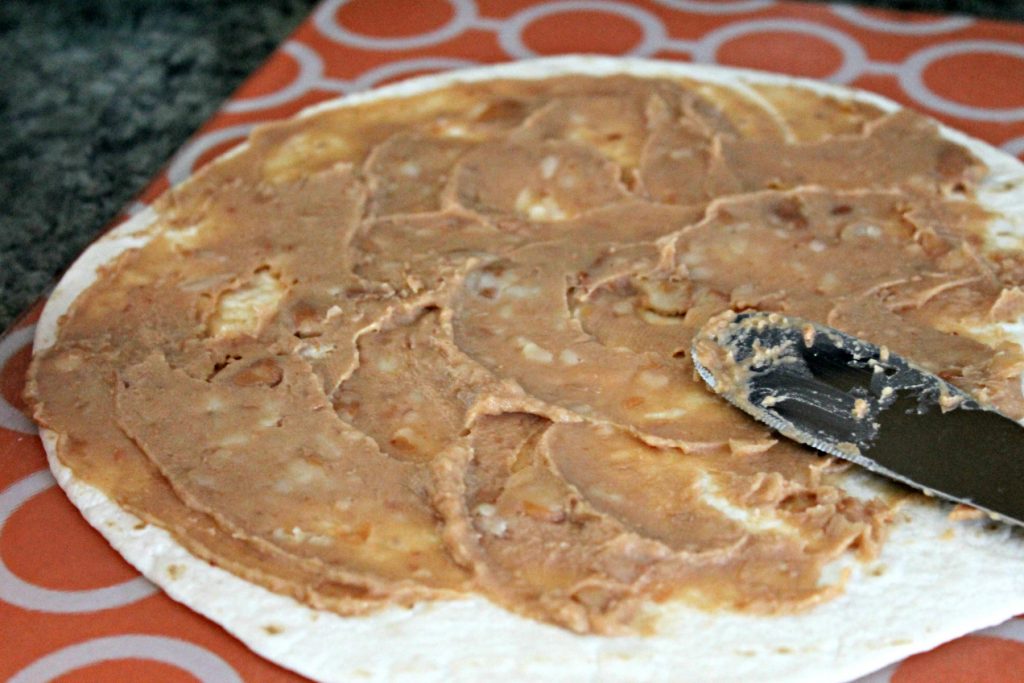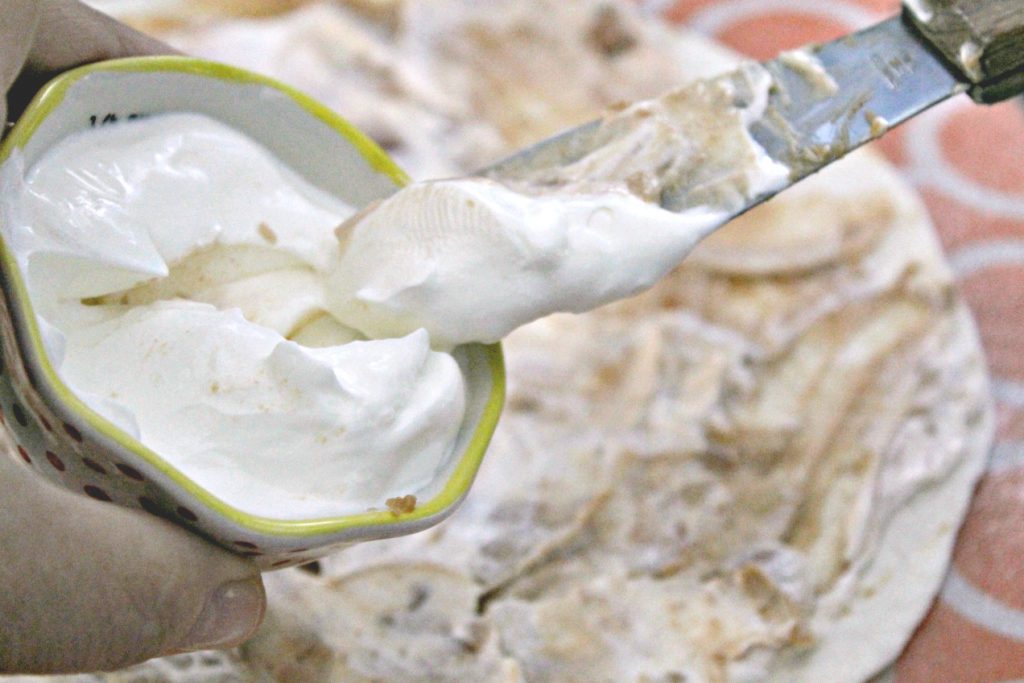 Evenly sprinkle a handful of your romaine lettuce, then your chicken, then your pico de gallo, and finally, your shredded cheese.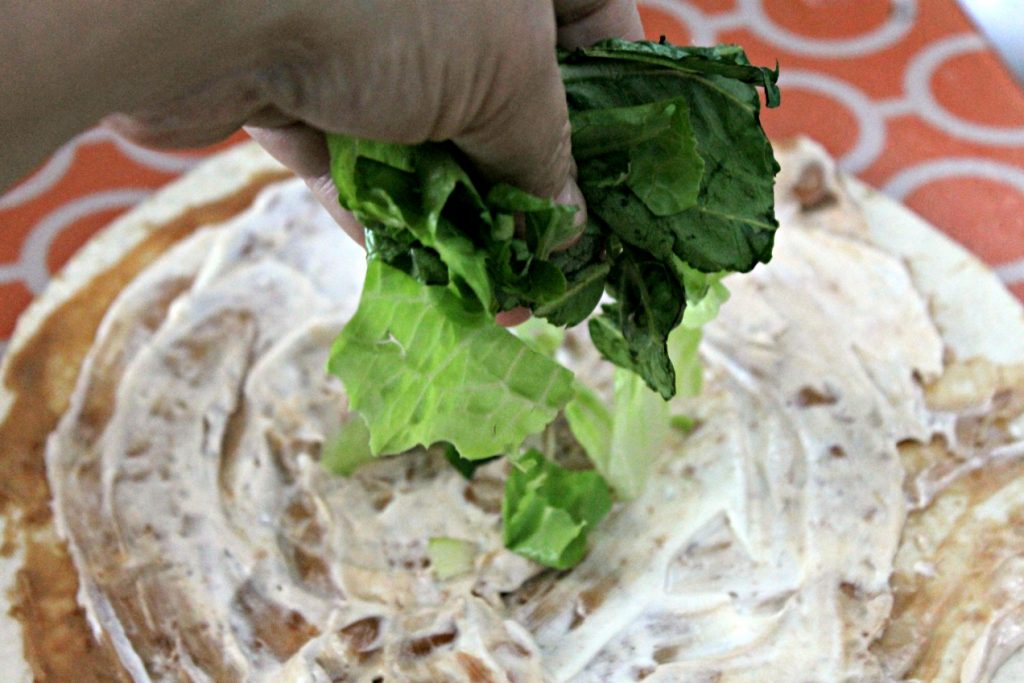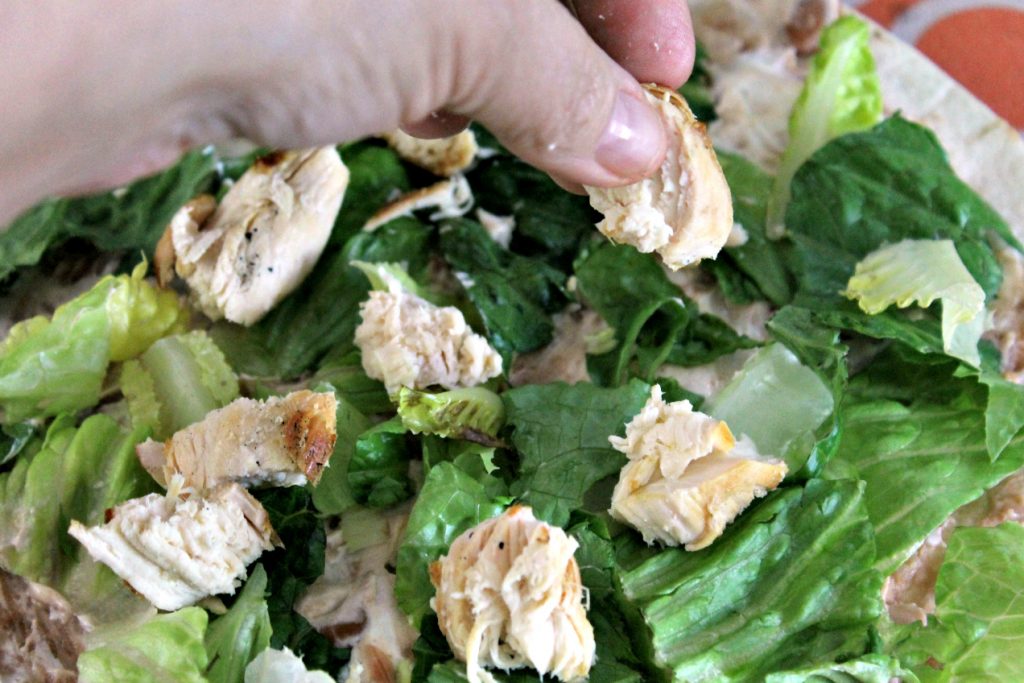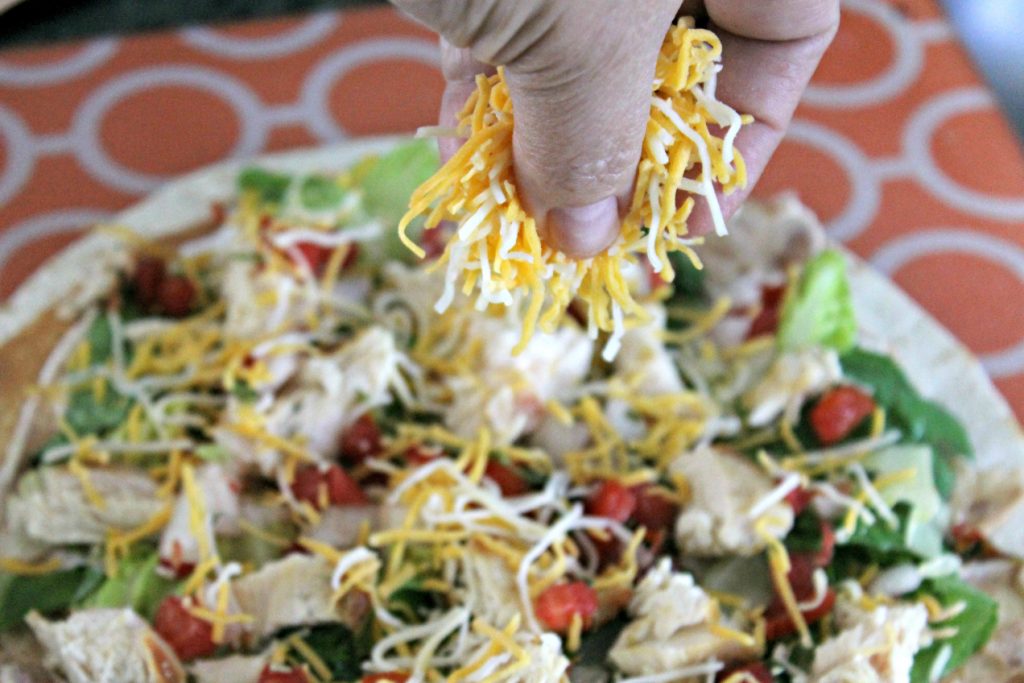 To roll up your tortillas, fold over the sides about 3-4?. Place your thumbs under the front of the tortilla and begin to gently roll it away from you.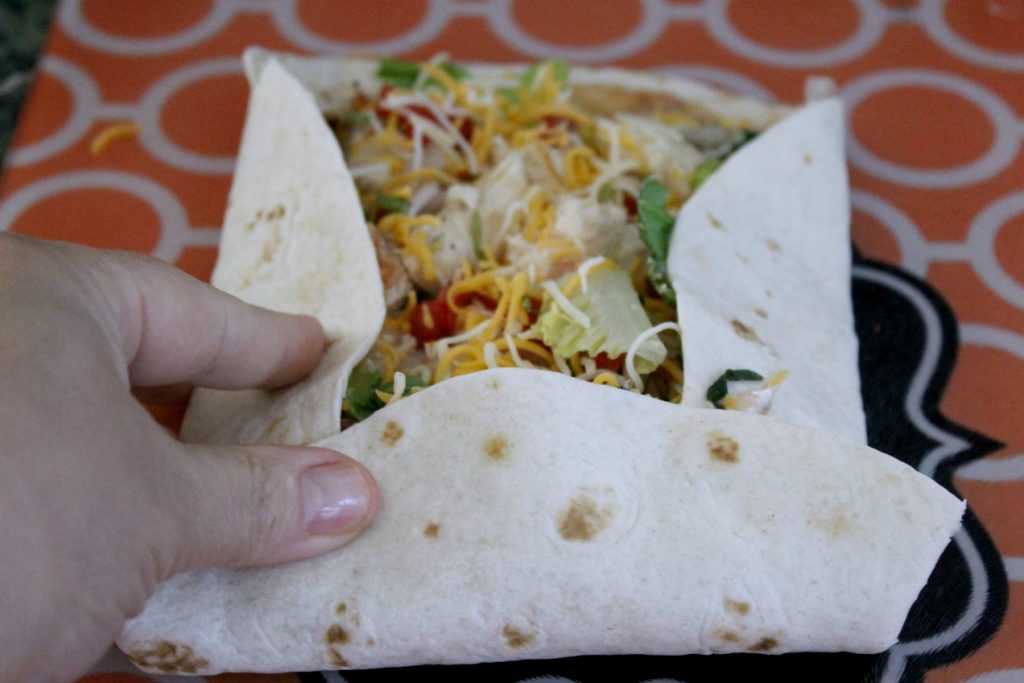 Using a sharp knife, cut your sandwich crosswise. Serve with the remainder of your guacamole.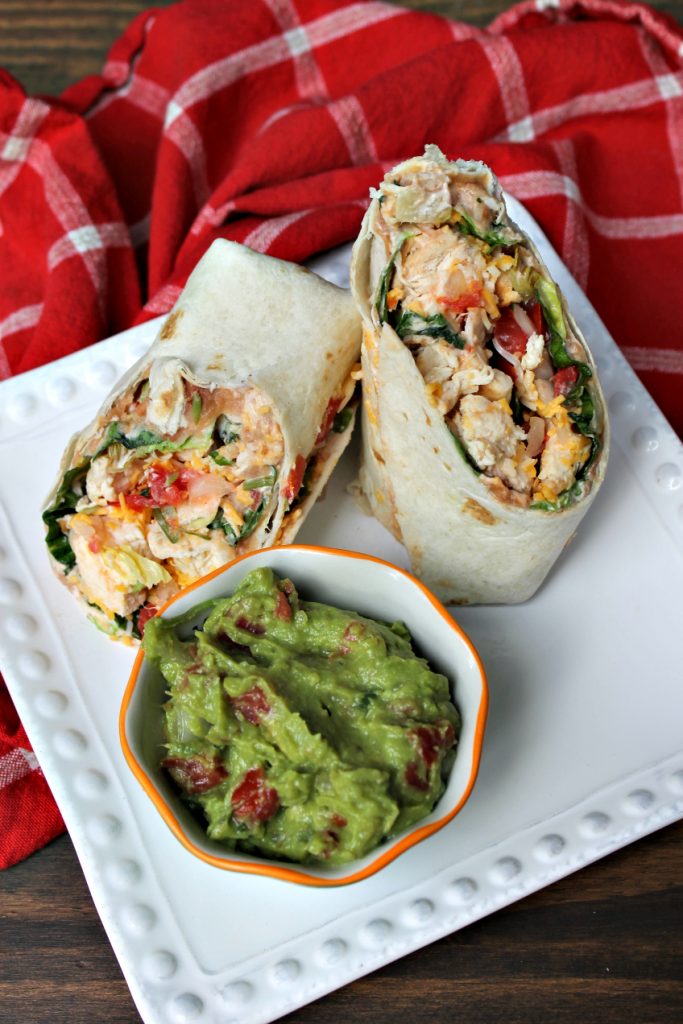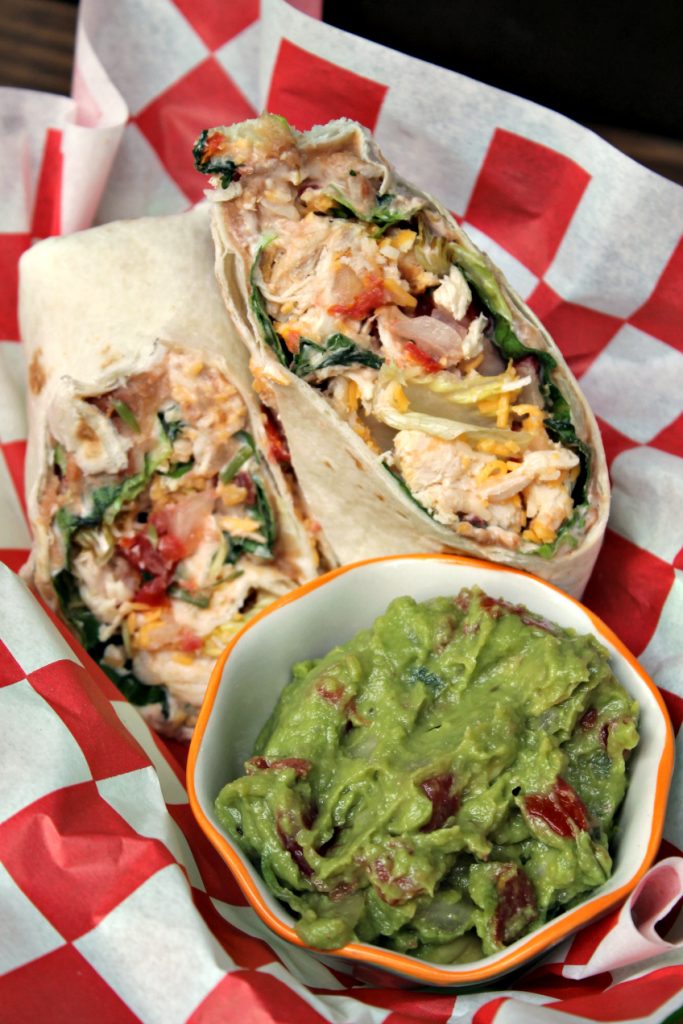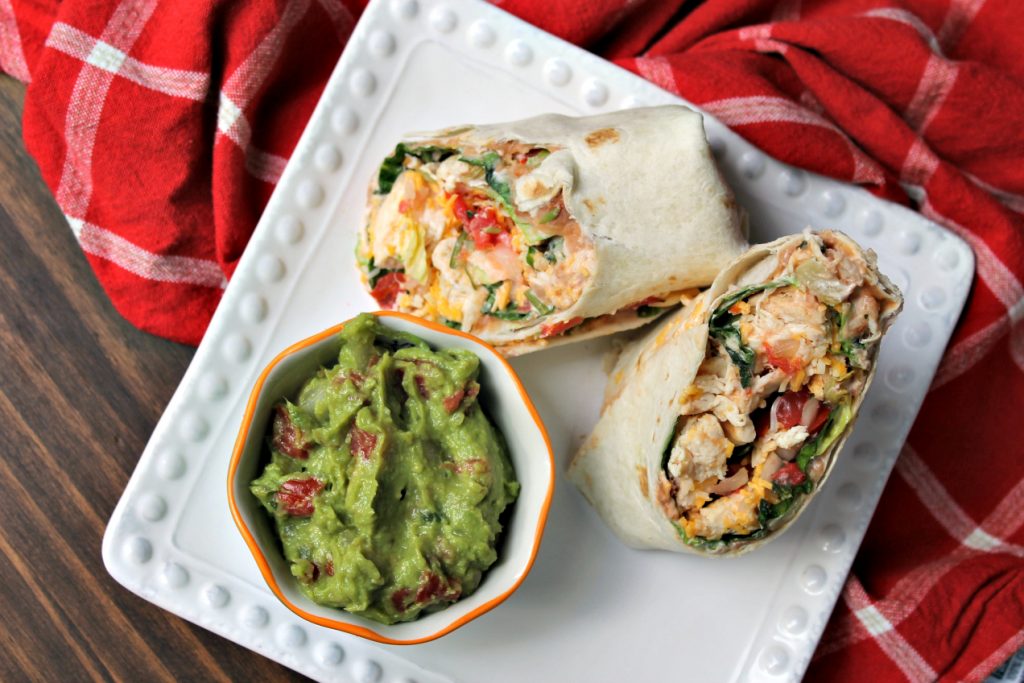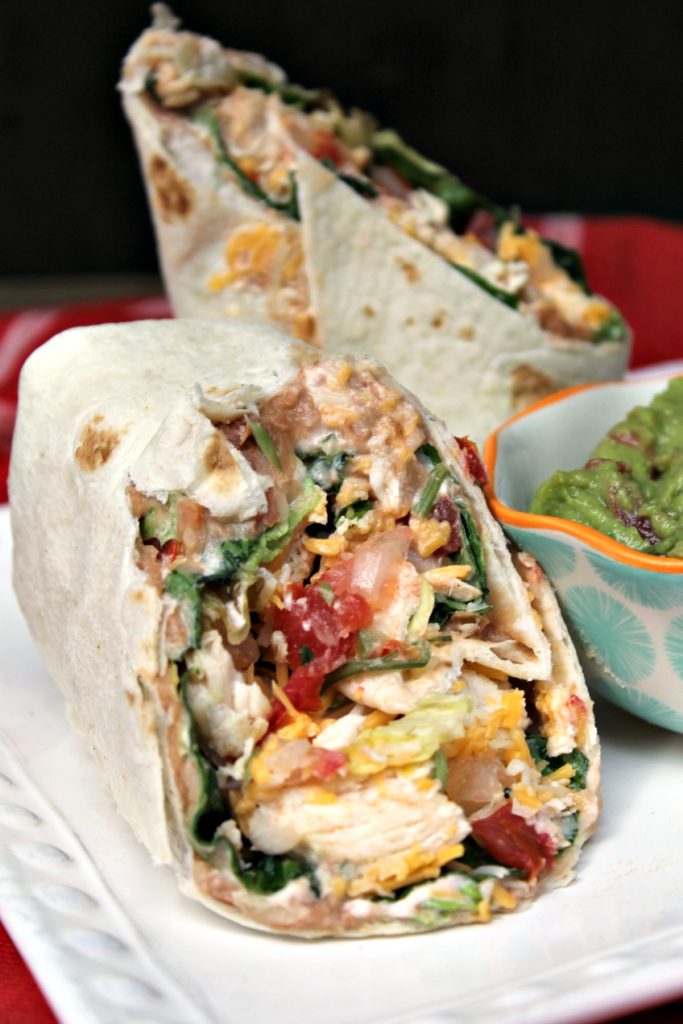 Doesn't that look great!? I think we've found a new favorite in Herdez Instant Refried Beans! Why not try it for yourself.? You can find Herdez Instant Refried Beans these cities: San Diego, CA; Phoenix, AZ; Las Vegas, NV; Denver, CO; San Antonio, TX; Houston, TX and Des Moines, IA. Herdez Instant Refried Beans come in?Traditional, Jalapeno, Chorizo and Queso flavors.?
A Chance To Win:
Enter the Frijoles Con Todo Social Media Sweepstakes for a chance to win a custom Herdez? T-shirt. Follow @HerdezTraditions on Instagram and share a photo of your favorite frijoles breakfast, lunch or dinner creation on Instagram. Hashtag with #frijolescontodo #sweepstakes and @Herdeztraditions.
Save
Save
Save
Save
Save