We love watching movies in our house. From family movie nights to time spend cuddling together after the kids are asleep, the TV is a major part of our home. So it?s no surprise that on the top of my wish list this Christmas is the LG OLED TV, now at Best Buy.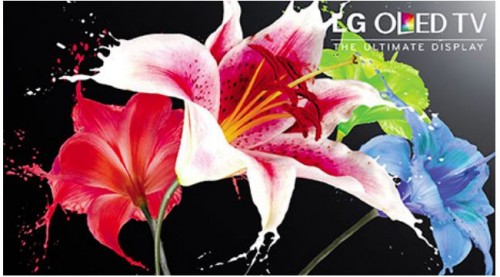 To be honest, I didn?t even know OLED TV existed until recently. But as soon as I heard about it, I knew I needed it. Or should I say wanted it. The LG OLED TV is only 0.21? at its thinnest point and has an incredible curved screen, so everything on the screen is the same distance away.The picture quality is amazing, with everything in the brightest, most vibrant colors thanks to LG?s exclusive 4 Color Pixel technology.
OLED TV is one of those things that needs to be experienced in person?it is a complete experience with the best picture quality and viewing experience I have ever had?by far! Plus, you can use the intuitive webOS Smart TV interface to find the perfect content faster. This is seriously the home theater system of the future and I can?t wait to get it in my basement. Except with picture quality and design as great as the LG OLED TV, we might never leave!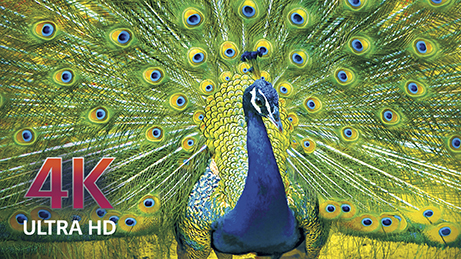 And of course if you?re shopping for the best theater system, there?s only one place to go?Best Buy. Their knowledgeable salespeople are there to answer all of your questions and help you experience OLED TV for yourself. And forget about shopping around?Best Buy has the best price with their everyday price of $3499.99 an instant $500 savings on the competition.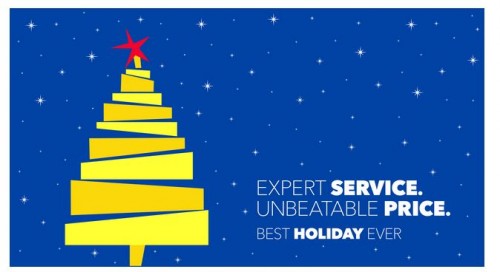 The holidays are right around the corner, and the LG OLED TV from Best Buy is the perfect gift for anyone on your list, or even for yourself. Get ready to experience the future and take your movie nights to the next level!
Disclaimer: I have been compensated in the form of a Best Buy Gift Card and/or received the product/service at a reduced price or for free.