?I participated in an Influencer Activation on behalf of Influence Central?for Colgate. I received a product sample for this review and a promotional item to thank me for participating.?
One of my most precious aspects of my beauty routine isn?t my hair or makeup?it?s my teeth. When I have a confident, bright smile, it doesn?t matter if my hair is a little frizzy that day or if I went a little overboard on the eyeliner. Because my smile is so important, I want to protect it and keep it as healthy and dazzling as possible. After trying Colgate Enamel Health, I know I have a new permanent aspect of my beauty routine.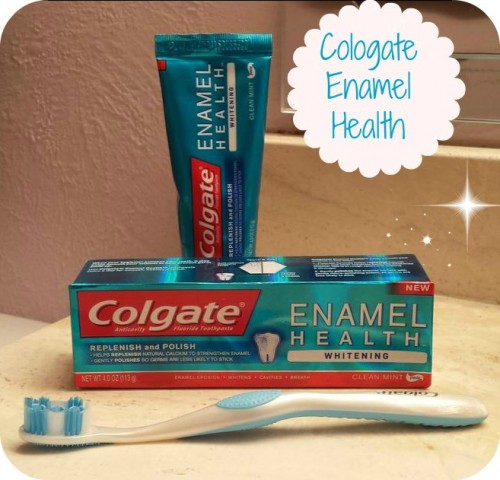 Enamel Health toothpaste sounds like something straight from a dentist?s office, but I was able to easily pick it up at Walgreens, where I already pick up other beauty and household items. I chose the sensitivity relief version, but it also comes in whitening. I could tell Colgate Enamel Health was working as soon as I started brushing my teeth. It left my breath fresh and my teeth sparkling, and I love knowing that it is giving me a great smile today and in the future. Before trying Colgate Enamel Health, I had no idea how important enamel is?as the hardest surface on your body, it?s responsible for protecting your teeth, but it can crack and chip from the everyday actions we put our teeth through.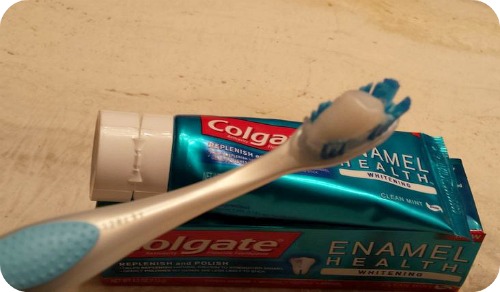 And if you need some extra motivation to head to Walgreens for Colgate Enamel Health, stop by this weekend for a Walgreens Saturdate. On November 15, Walgreens around the country will be giving our free samples of Colgate Enamel Health and helping educate people about this great product. What a great opportunity to try it for yourself and then stock up on what is sure to be a new member of your beauty routine.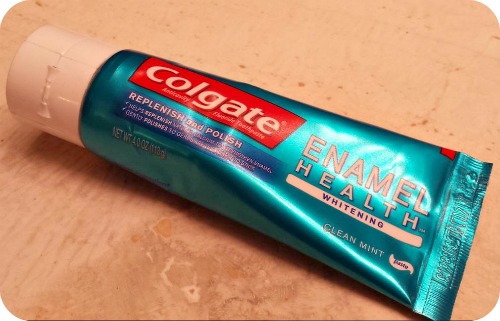 With Colgate Enamel Healthy, I don?t have to worry about my beauty fading over the years. I know my teeth with be as dazzling, healthy, and beautiful as possible!
How do you care for your teeth?