You don?t need a whole new wardrobe to add a bit of glam into your closet. Use some of these tips to transform your fab pieces into glam looks.
Take a look at your wardrobe; do you like what you see? Difficult to answer, but most women would say that they need a new wardrobe. The reality is that we all don?t have the luxury to switch up our wardrobes on a whim. Think back to the time you upgraded your wardrobe ? chances are that you kept a few pieces you simply love and couldn?t give up. The good news is that you do not have to invest in a whole new wardrobe to look glamorous; you can use some of the fab pieces in your closet to create chic looks.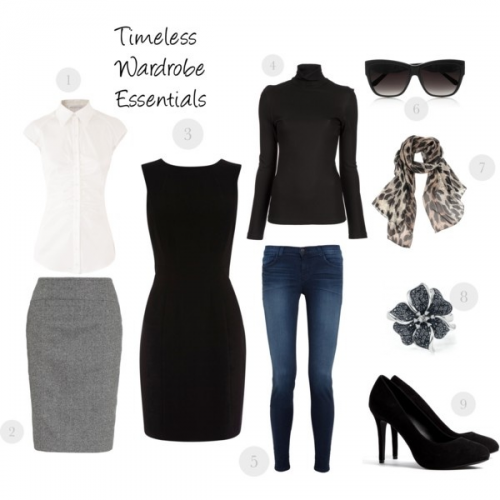 The timeless wardrobe pieces in your closet will come in handy when creating glam looks.? The timeless basics you should have in your closet include:
Crisp white blouse
Knee-length pencil skirt
The ?Little Black Dress?
Black turtleneck
A good pair of fitting jeans/ skinny jeans
Oversized sunglasses
Silk scarf
Cocktail/statement ring
Black? pumps
Some of the other timeless pieces which can work wonders to your wardrobe include fitted t-shirts, a blazer and a fitted trench coat for winter and a cardigan. ?These pieces can be easily dressed up or down to create different looks.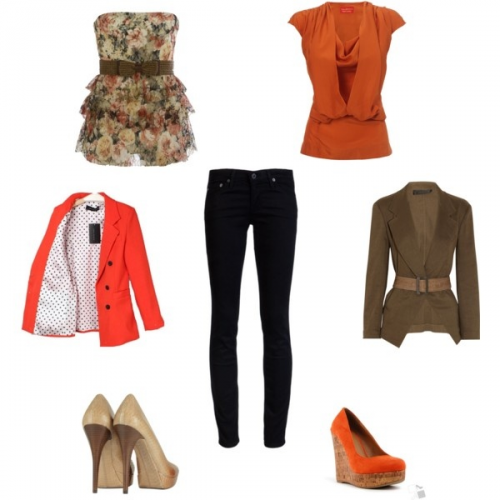 You might need to remove everything from your closet and sort through them to identify your fab pieces. Work with what you have and see how different pieces work together. Although neutrals are easier to work around, don?t be afraid of color. Mix colors you would usually not mix together and try out bolder looks.
Put in your personality into the look; some women prefer simple looks, while others love to make statements. Play up your look using accessories or go for bold make up choices to stand out.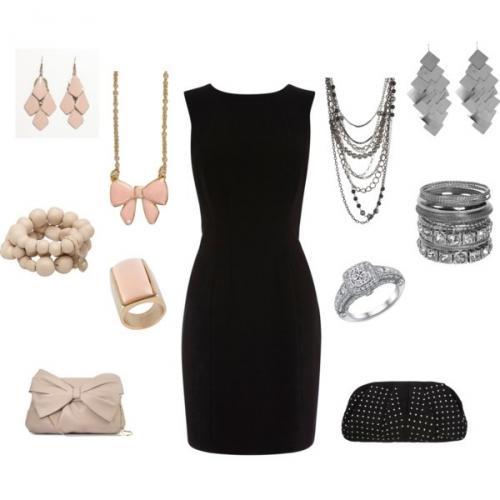 The best look is not complete without the right accessories; go for a simple, chic look using your jewelry. Chandelier earrings, statement rings and eye-catching dressy neck pieces.
Let your hair down or tie it up in a ponytail; the idea is to up your look with what you already have.? This is the easiest way to create a glamorous look on short notice, without having to completely change your wardrobe.