If you?re going to have a Halloween party or you just want your food to be extra spooky that day, you HAVE to try this recipe.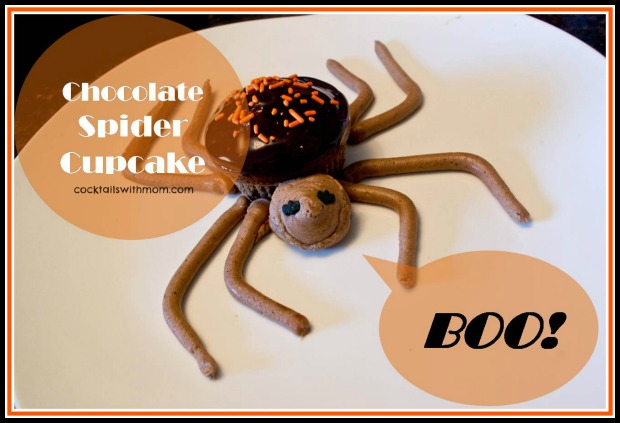 It's fun, easy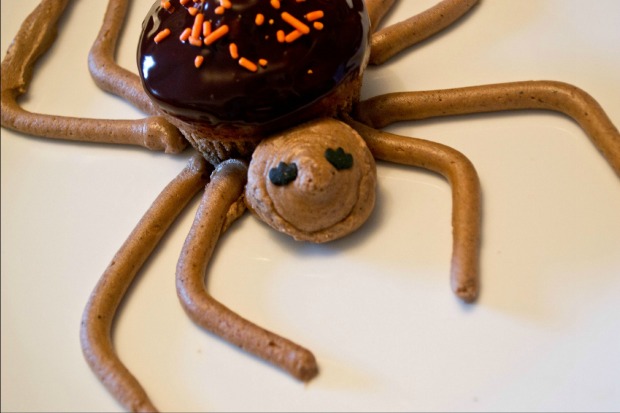 and most importantly yummy!
So are you ready to make this tasty Halloween treat?? Here's What you'll need.
For the chocolate muffin: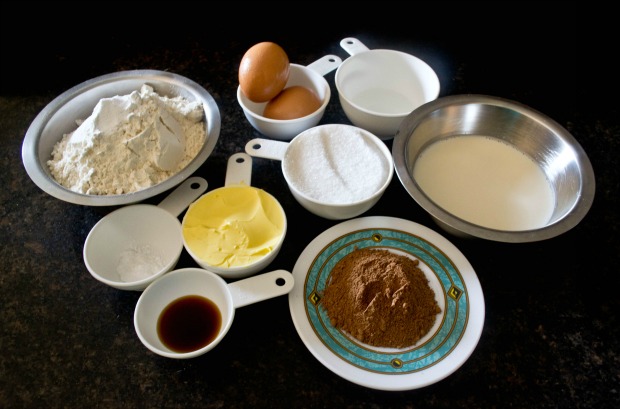 3 cups of all purpose flour
1 ? cups of buttermilk
? cup of butter
1 tsp of baking powder
1 ? cups of sugar
2 eggs
3 tbsp of coffee (optional)
? cup of cocoa powder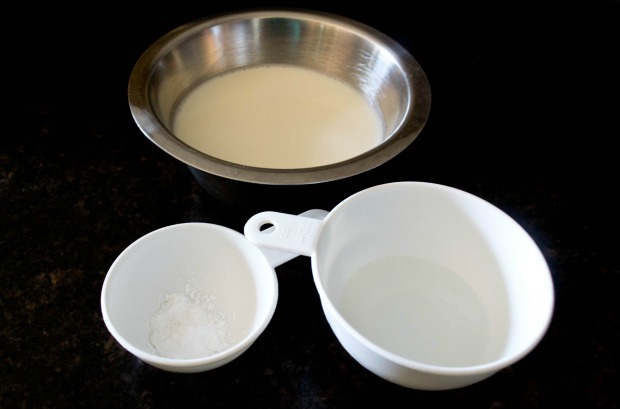 If you don?t have buttermilk, you can make your own. Just mix 1 ? cups of milk with 2 tbsp of vinegar, mix and let it rest for 5 minutes, then add a tsp of bicarbonate of soda and mix well. That?s your homemade buttermilk.
[I did the entire recipe by hand just to show you how easy it is]


1- Cream the butter and sugar together.
2- Add one egg at a time and keep mixing.


3- Add the buttermilk and the flour in two steps. Half of each at the time.
4- Add the coffee (that?s optional) and the cocoa powder
5- If you want the cupcake with extra chocolate, add a little piece of milk chocolate into each cupcake liner.
6- Bake at 200 C for around 10 ? 14 minutes. This may vary depending on the oven.
Now it?s time to decorate!


Ingredients for the decoration:
Chocolate buttercream
Melted milk chocolate
Sprinkles (optional)
2 round tips, one large and one small.
A pastry bag.
If you don?t have pastry bags or tips, just use two bags and cut the corners; one larger and one smaller.

1- Take off the cupcake liner.
2- Dip the cupcake into the melted chocolate.


3- With the larger tip, make the head of the spider with buttercream.
4- With the smaller tip, make the legs of the spider with buttercream.
5- *Optional* add sprinkles!


ENJOY YOUR CHOCOLATE SPIDER!!