I participated in a campaign on behalf of Mom Central Consulting for Zappos.com. I received product samples to facilitate my review.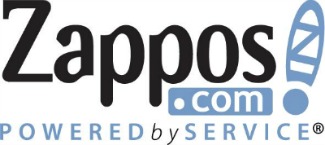 Back to school shopping is over, and now my family can settle back into a "normal" routine. That is, if "normal" consists of running kids all over town for basketball practice and music lessons, conducting science experiments in the kitchen, racing to get a good breakfast, and keeping up with my growing kids. Plus, it seems like every time I turn around my kids are two inches taller than the last time I saw them. With the way they grow, it can seem impossible to keep up with new clothes on top of all the other things I have to do.
That's where Zappos.com comes in. They have all kinds of the best brands of clothes and shoes for the entire family, all on one website. I can find the perfect clothes for my kids from the comfort of my living room, and order them in three different sizes so my son always has a shirt that fits. We became big fans of Zappos during back to school shopping. It can be a little hectic (and embarrassing for my son) to take my kids school shopping at the mall, but we can sit on the couch at home together and take our pick of stylish and affordable clothes.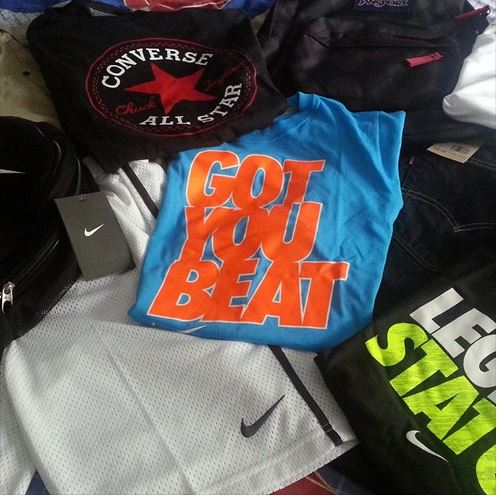 For the first day of school, my son found everything he wore on Zappos. He pulled together a great outfit with these Levis' Skinny Jeans and Nike Shirt, plus a quality Nike Brasilia Mesh Backpack. For basketball practice, he got new Nike shorts, shirt, and a mesh backpack to stop the stink. My son loves his new clothes and I love the convenience and great deals. And did I mention every order ships free? That's cheaper than the gas it takes to get to the mall!
Some stores stop their sales after the kids are back in school, but Zappos has great deals all the time, so I don't need to worry about spending a fortune as my kids grow. And with so many great brands to choose from, like Under Armor, Columbia, and Roxy, I can find clothes to make my kids happy even as their fashion tastes change. My son is already planning the next things he wants to order— on his wish list is are these new Nike basketball shoes and a few more cool shirts.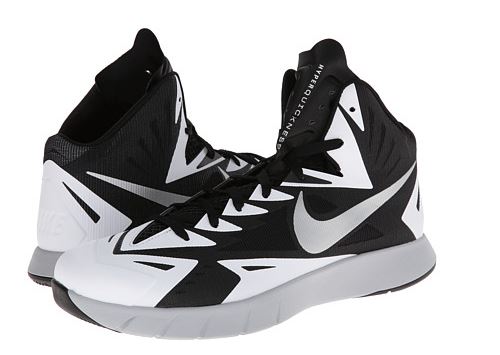 And the youngest has his eyes set on these Nike Kids Flex.  But with clothes for the entire family, I might just end up getting something for myself as well!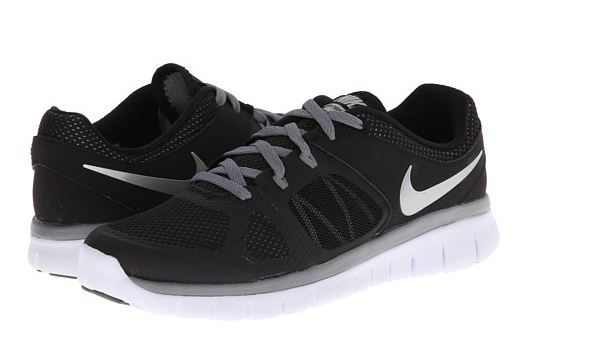 Zappos.com is my new go-to for clothes and shoes. Try it and you'll be hooked! Once you've found your perfect style, share it on the Zappos Facebook, Twitter, or Pinterest using #ZapposStyle.
How do you keep up with growing kids' clothes?