This is a Sponsored post written by me on behalf of Butterball Every Day for SocialSpark. All opinions are 100% mine.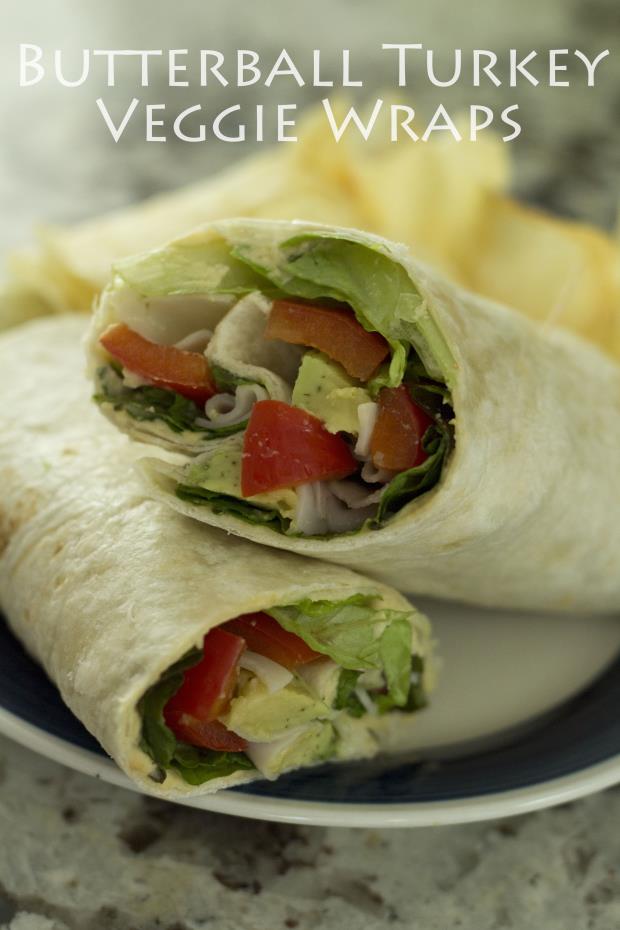 Having a variety of quick, wholesome, and delicious lunches in your arsenal can help eliminate the stress of packing lunchboxes and feeding yourself at the office. Sending a sandwich in your kids? lunchboxes is an easy and tasty option, but they can get repetitive. Wraps are a great way to get protein and veggies into your kids? lunch without packing yet another boring sandwich.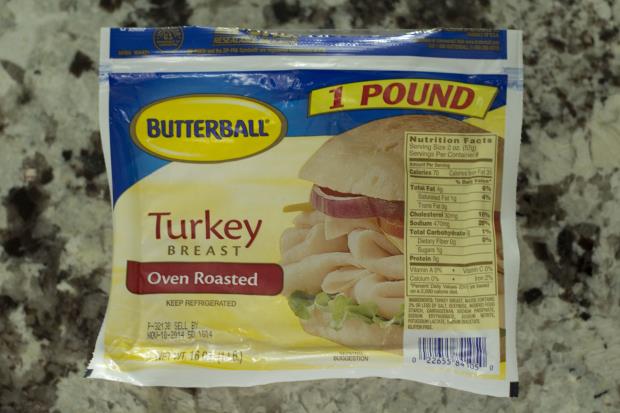 Butterball?s oven roasted turkey breast is a great way to add protein to any meal. Whether you?re packing lunch for the kids or whipping up something for yourself, Butterball provides a fresh and delicious option that pairs great with fresh veggies.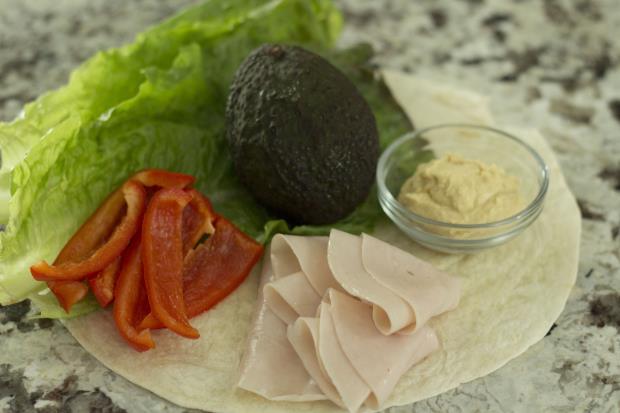 The best part about the recipe is how easy it is to customize. Keep the tortilla and the Butterball turkey, but feel free to swap in other ingredients that your family loves. Cucumbers, tomatoes, carrots, or spinach are all great substitutions, and the hummus on the wrap can easily be swapped as well. Mustard, Ranch dressing, or mayo all make good alternative spreads. As written, the recipe serves 1 adult or 2 kids, but it is easily multiplied to make as many wraps as you need.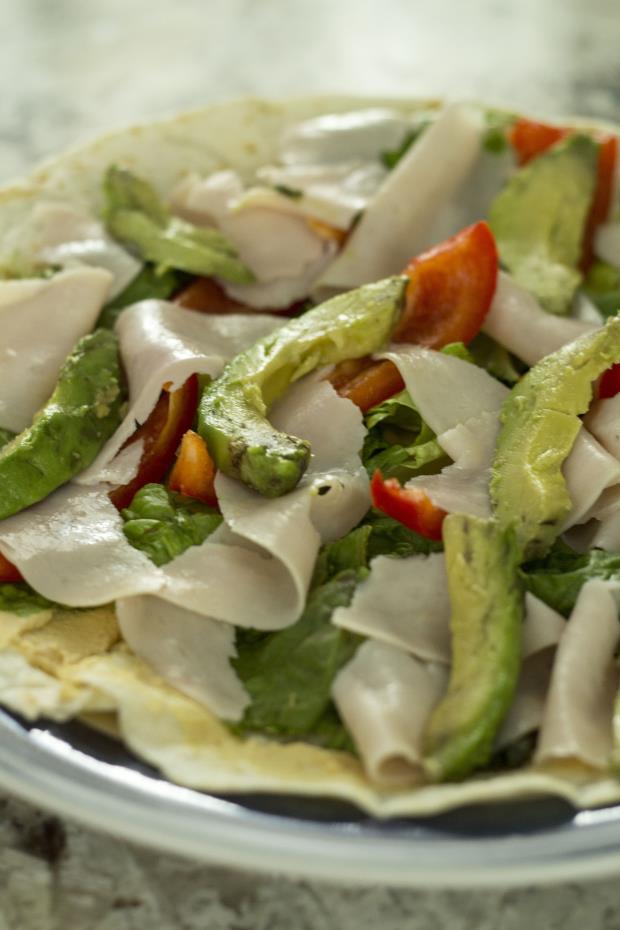 Get the kids involved with making their lunch?have them pick the veggies and tear the turkey into pieces, then let them layer the ingredients onto the tortilla. Letting them make choices about what they want in their lunchbox can help ensure they actually eat it when lunchtime rolls around, and since Butterball turkey goes great with any number of toppings, even the picky eaters in the family will be happy.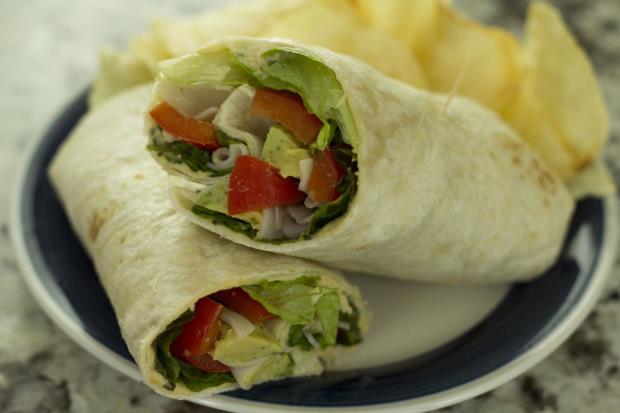 Butterball Turkey Veggie Wraps
Serves 1
1 large flour tortilla
2-3 tablespoons hummus
2-3 romaine lettuce leaves, torn into pieces
1/3 red bell pepper, sliced into strips
4 slices Butterball turkey, torn into pieces
1/2 medium avocado, pitted and sliced
Warm the tortilla in the microwave for 10 seconds to make it pliable and easier to roll. Spread the hummus evenly on the tortilla and top with the lettuce. Add the red bell pepper and Butterball turkey. Top with the avocado. Roll the tortilla like a burrito, tucking in the ends and wrapping it tightly. Secure with a toothpick, and slice in half.
Looking for more recipe ideas and savings be sure to follow the link for more great? Butterball recipes and?Butterball coupons !