This is a sponsored post written by me on behalf of Jostens for IZEA. All opinions are 100% mine.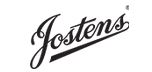 I'm still in denial that my son is graduating from high school this year—it seems like just yesterday he was starting kindergarten! But as we experience senior nights, standardized tests, and college applications, it becomes more real. Getting ready to graduate can be a little stressful, but one of my favorite experiences so far has been designing his Jostens ShadowCast Rings. There are so many styles and choices for high school rings these days, so they can truly be a personal representation of your child. My son and I were able to reflect together on his high school experience to pick a ring that will be the perfect keepsake. Jostens has been creating quality class rings for more than a century, so they know a thing or two about putting together the perfect ring.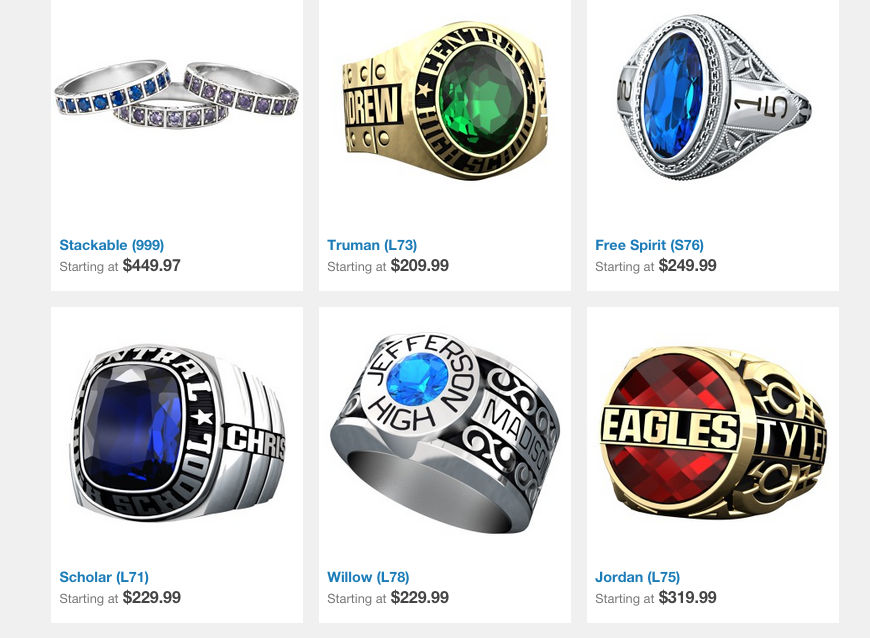 My son and I sat down together to create his ring from Jostens Luxe collection and I couldn't believe all of the great options. The styles range from traditional to trendy, with something for everyone. There were so many great options, but my son and I finally settled on the Jostens Willow Ring—the perfect mixture of clean manly lines with stylish details. From there, we got to personalize the ring by choosing the engraving, stone color, and metal finish. It was easy and fun to play around with the ring creator until we found the right combination. My son's ring is perfect for him and I can't wait for him to wear it with pride to show off his unique personality and school spirit. High school celebrations can be fleeting, but a quality class ring from Jostens is a great reminder of his many accomplishments and memories.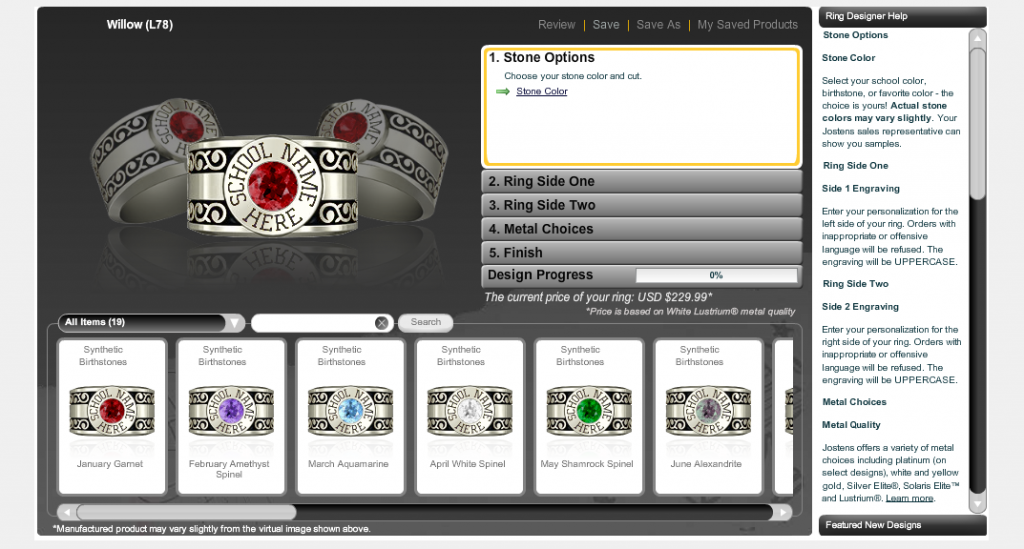 With the holidays approaching, now is the perfect time to get your senior a special and truly unique gift with ShadowCast rings by Jostens. With a huge variety of styles, there is a perfect ring for everyone.
Which Jostens High School ring is your favorite?