I don?t think I?m alone when I talk about having to wait at the mechanic for a long time. I took my car in for a routine oil change last week, which quickly turned into getting my tires rotated, fluid replaced, and a lot of other maintenance that took much longer than anticipated. I quickly flipped through the waiting area?s magazine selection and didn?t find anything I liked, and of course the TV was broken and stuck on a screen of static. Luckily, I remembered a fabulous way to turn downtime into entertaining time. TV Everywhere lets you watch TV on a mobile device, no matter where you are.
A few weeks ago I introduced you to TV Everywhere and the variety of programming you can get on all of your devices.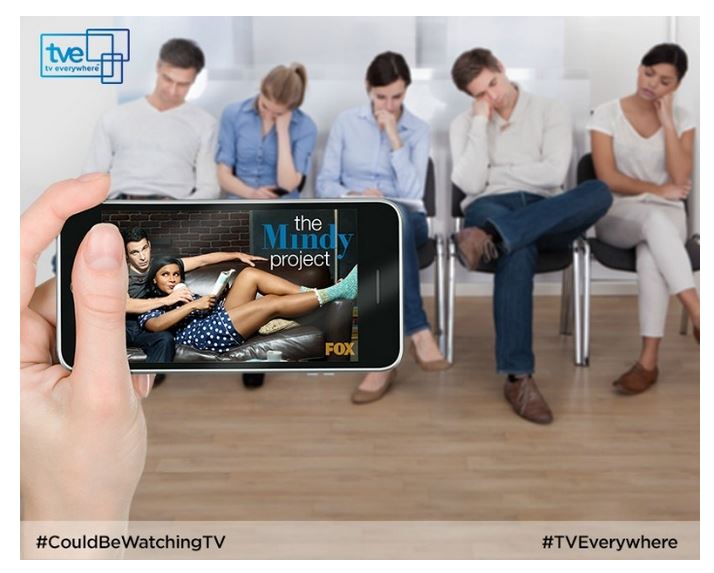 It was so simple to get started: I began by downloading an app and logging in to my cable subscriber?s service. Almost every major cable service is supported by the service. Within seconds I was watching TV from the comfort of the mechanic?s waiting area. TV Everywhere made the time pass so quickly and allowed me to catch up on my favorite shows that I often miss when things get busy. It turned a mundane trip to the mechanic into a great experience, and I can?t wait to watch other places as well, like the DMV, the doctor?s office, or when I?m waiting to pick my kids up after school. With TV Everywhere, I almost hope to have to wait somewhere so I can watch my favorite TV shows.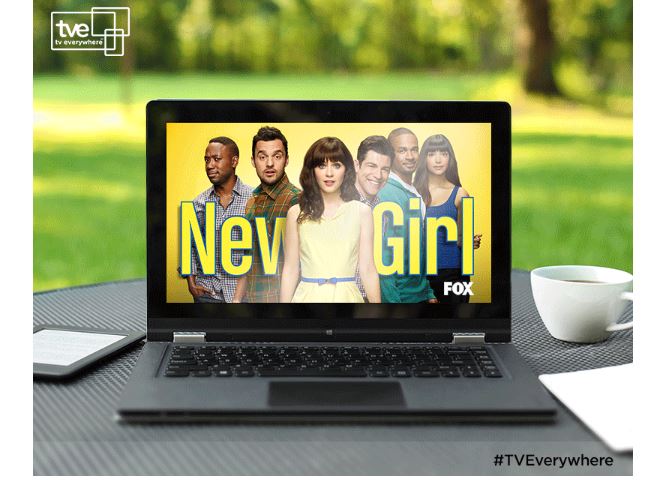 TV Everywhere is perfect for around the holidays, where we end up waiting a lot more places, from the post office to the bus stop. Plus, TV Everywhere is spreading the love with a giveaway.? See details below.? TV Everywhere makes those tedious errands a little more enjoyable and is so easy to use and access.And to stay up to date on TV Everywhere , all the new promotions, and programming information, be sure to follow #TVEverywhere and #CouldBeWatchingTV!
What will you watch on TV Everywhere? What is your favorite TV show?
Win a TV Everywhere Prize Pack!
One lucky Cocktails with Mom reader will win a prize pack that includes a?a $50 VISA gift card, TV Everywhere iPad Cover, and a TV Everywhere Cover! The giveaway is open to US residents and ends at 11:59pm CST on December 16th.? Good luck!
Entries are super simple?
REQUIRED: ?
Leave a comment below telling me What is your favorite TV show? What movies are you excited to see?
OPTIONAL (for extra entries):
Visit my Facebook page and comment on any post. ?Come back and comment below telling me which post you commented on.
Follow me on Twitter?Then, come back and comment below with your twitter handle
Check out THIS POST and leave a comment there. ?Come back and let me know you commented.
Follow Me on Pinterest and Pin This Image. ?? You get 2 entries for this.
Comment on any Non-Giveaway Post.? 2 entries.? You can do this daily!
That?s it. ?So easy, right? ?Good luck to everyone!!