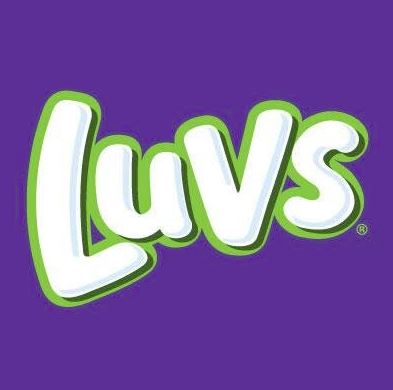 It didn't take me long after becoming a mom to realize how important adult conversation is to me. Sure, I loved spending time with my baby, but I seriously needed an outlet with someone who could actually talk back. My mom friends and I quickly started a texting group where we could share about the good and bad of our days. And because abbreviations and shortcuts are everywhere, our texts are almost always full of emojis.
I'm excited because our mom texts are about to go to the next level, thanks to the newly launched Luvs Momoji Keyboard app. Emojis make it fun and easy to tell a story, but there's not quite enough to share the wide range of emotions that come with motherhood (after all, who hasn't gone from ecstatic to angry to crying to happy all in the span of 10 minutes?). The Luvs Momoji Keyboard app is a hilarious and heartfelt way to share all of the many emotions that come with parenting. From breast pumps to mood swings and everything in between, Momoji has it covered. My friends and I have added these pictures to our texts and the result is perfect—I find myself laughing and simultaneously agreeing with my friends all day—after all, we've all been there.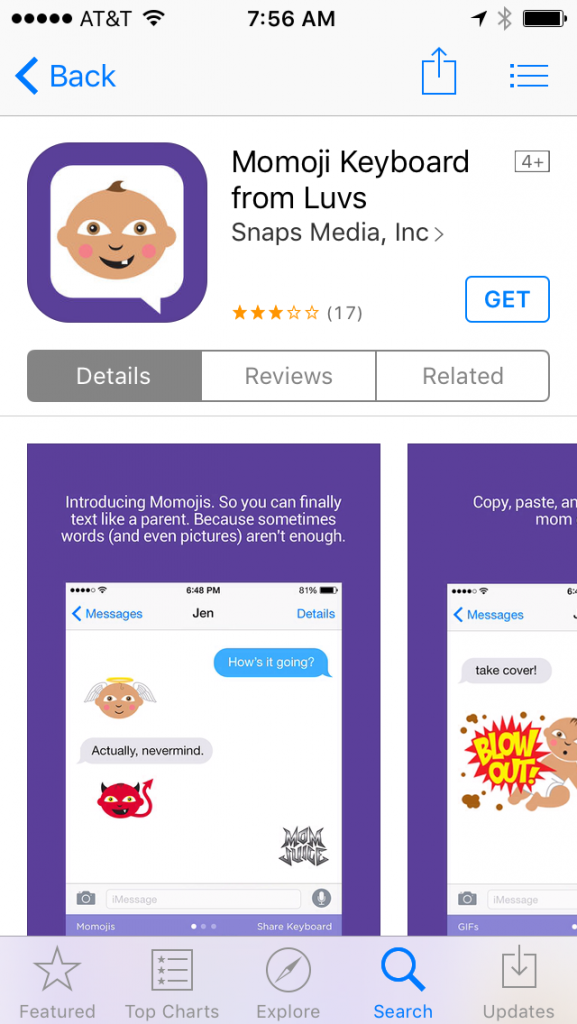 The Momoji app is also great for when my husband texts to check on my day. Instead of texting a long reply about diapers and messes, I can simply send the blowout Momoji, and he instantly understands what happened.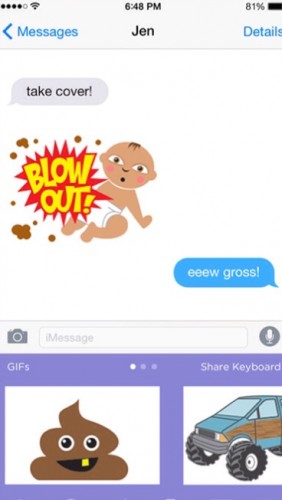 Twitter Fun!
To celebrate the new app and all of the many emotions of parenthood, Luvs is hosting a #Momoji Twitter party with @iConnectIm on December 15, 2015 at 9 p.m. EST. I can't wait to join the fun conversation with lots of other moms!
The Luvs Momoji app is available for download for Apple or Android. Get ready to take your parenting texts to the next level.
Giveaway!
Luvs and iConnect Influencer Management are hosting a giveaway for one lucky Cocktails with Mom reader. The winner will win a pack of Luvs Diapers in any size 1-6 and a $100 American Express Gift Card.
Enter using the Rafflecopter below. A winner will be chosen on Monday December 28th and will be emailed with notification of their prizes. The winner must respond within 24 hours or a new winner will be chosen. Cocktails with Mom is not responsible for shipment of the prize.
This review and giveaway was made possible by iConnect Influencer Management and Luvs. I was compensated for my participation in this campaign, but all opinions are 100% mine.