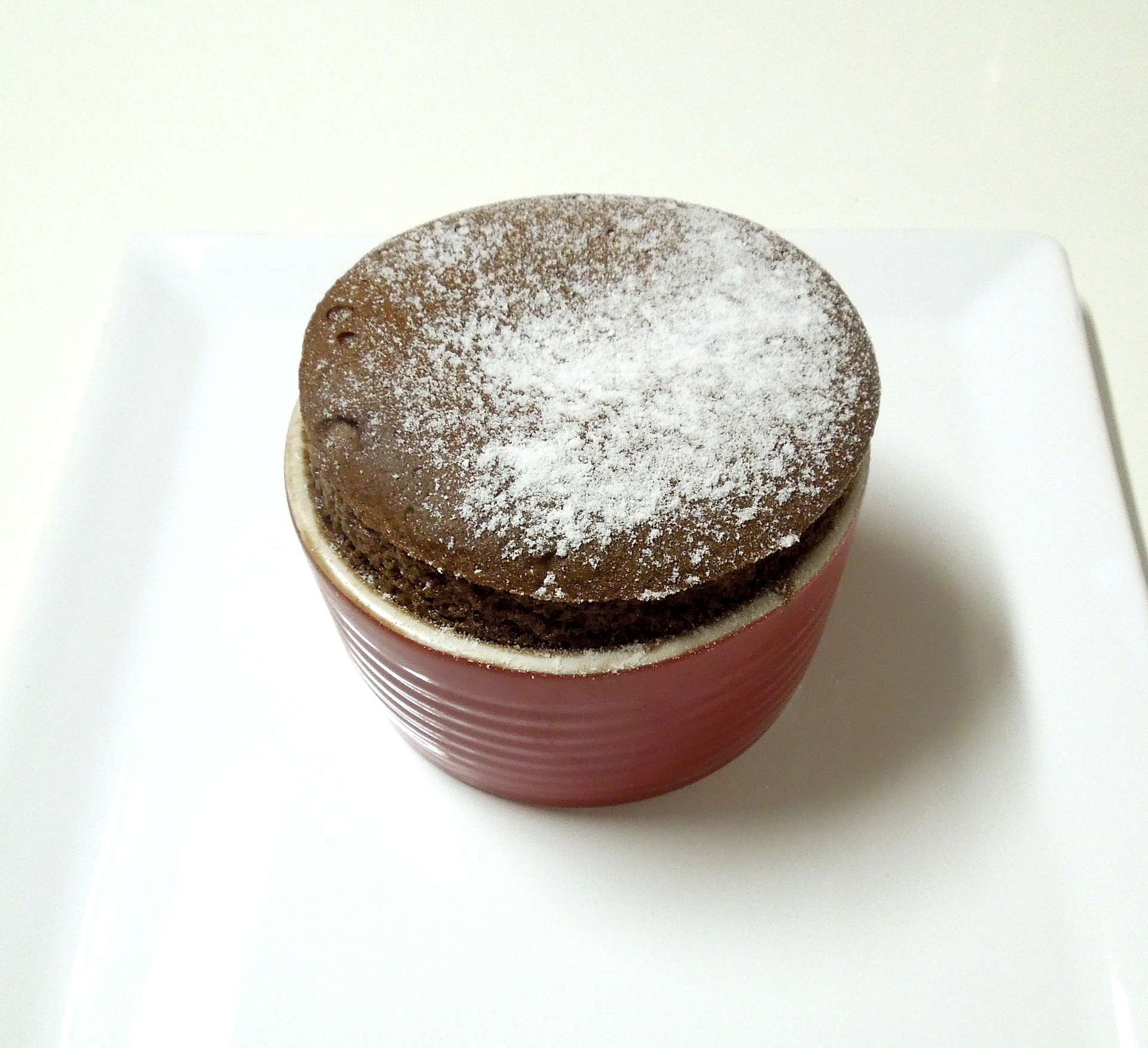 Brownies are one of those all-time favorites that can cause a craving that you just have to indulge. They are fast and easy to make but most recipes out there end up producing a batch that is too big for those that want to satisfy their sweet tooth without eating too many. It is times like this that this amazing 5-minute brownie recipe comes in handy. This recipe makes a delicious single-serving brownie that you cook in a mug. If you think you read that wrong, you did not. This is a five minutes brownie recipe that produces a moist and delicious single-serving brownie and it is all done in the microwave.
Making Brownies Has Never Been Easier
You might be skeptical about the claim that you can make brownies in a mug in just five minutes by using your microwave, but if you follow these simple instructions, you will be enjoying your delicious chocolate dessert in no time. The first thing to do is to get all of your dry ingredients together first before adding any of the wet ones.
One of the things that really helps to make this recipe great is adding the chocolate chips. They really take the chocolate level of this 5-minute brownie to the next level of deliciousness. With this recipe, you can have that brownie that you have been craving, and you can have it in minutes.
You will enjoy the sweetness and the moist texture of this brownie and you will probably enjoy the fact that you can make this recipe in single-serving batches as well.
And Now to the Recipe!
The Ingredients:
30g Plain Flour
50g Sugar
2 Tablespoons Cocoa Powder
Pinch of salt
Dash of Baking Powder
Quarter Cup of Milk
Dash of Vanilla Extract
Two Tablespoons Vegetable Oil
2 Teaspoons Chocolate Chips
Method:
Once you have all of your ingredients assembled, it is time to get this 5-minute brownie mixed up and cooked. Begin by adding the flour and sugar into your mug. Next, add your cocoa powder along with a dash of baking powder, and a pinch of salt.
Wisk these ingredients together and then add the milk, vanilla, and oil. Mix thoroughly until everything is incorporated well. At this point, it is time to stir in your chocolate chips. Pop your mug into the microwave and then set it for one to two minutes.
The cooking time will depend on your individual microwave's power. Be careful when removing this brownie because it will be piping hot.
All That Is Left Is to Enjoy Your Brownie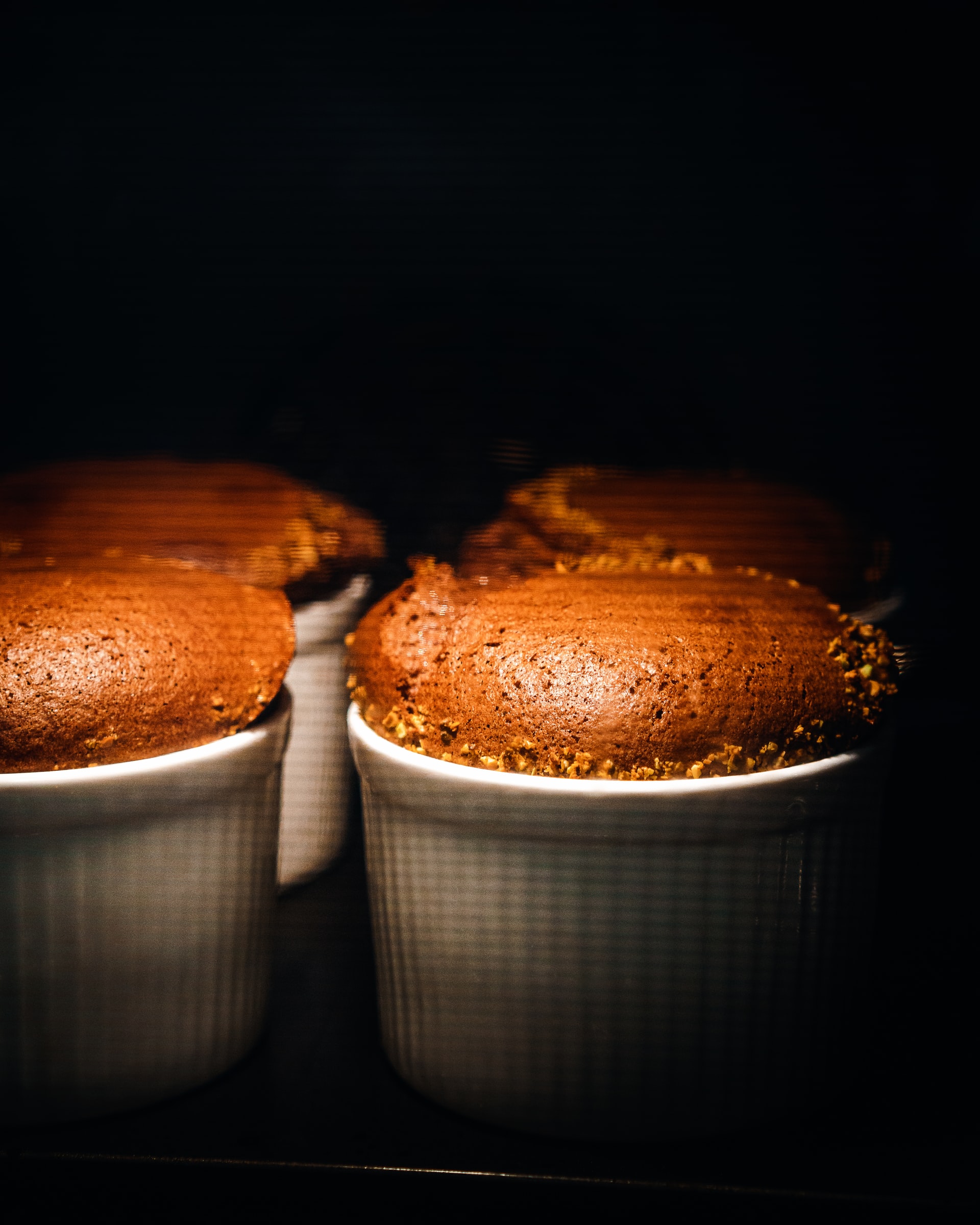 All that is left now is to enjoy this delicious, fast, and easy brownie that you just made. We recommend considering some toppings. A few options that we like include a scoop of ice cream or a bit of whipped cream. You can even add some icing sugar, chocolate sauce, or some fresh berries of your choosing. We are sure you are going to enjoy this convenient and tasty recipe!
Order a Brownie in a Mug Kit!
Bad Brownie's brownie in a mug kit contains pretty much everything you need to make your own delicious mug brownies in less than five mins. Ideal gift or to keep stashed away in your cupboard for when you need a quick brownie fix!