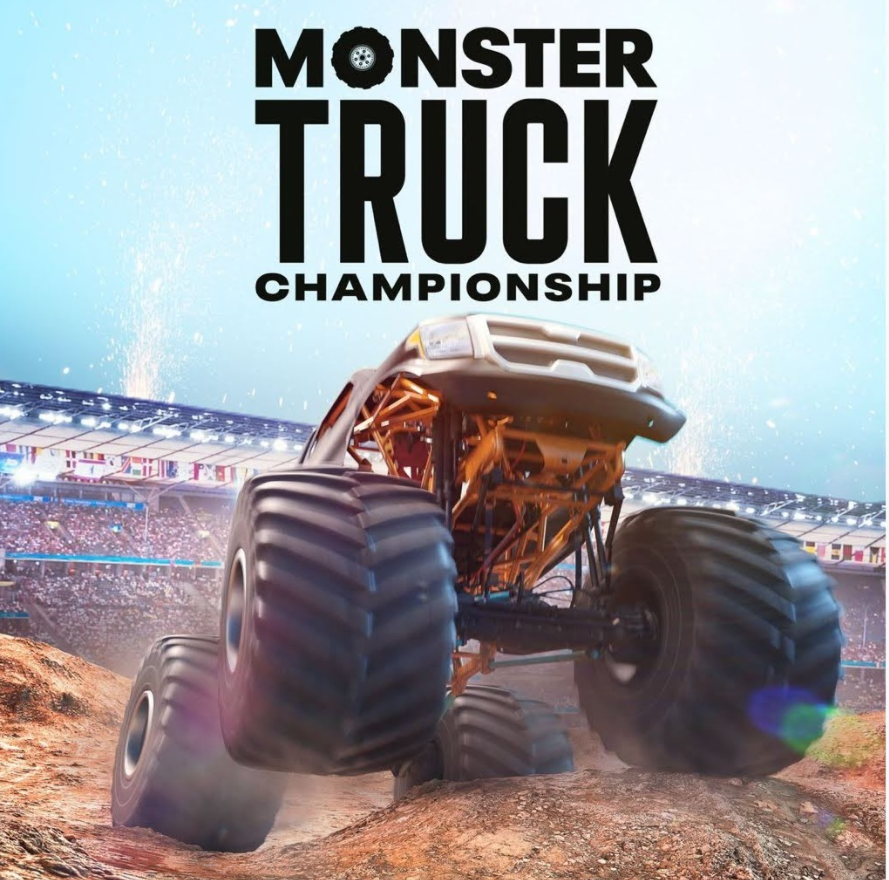 Do you love video games? What about Monster trucks?
If the answer is yes, then you are going to love what I'm about to share with you. As you may already know, Monster Truck competitions are very popular.  There is just something about large trucks showing off there talents and awesome paint jobs!  If you've ever been to one in person, you'll know they are full of action and there's never a dull moment.
But here's the news, Monster Truck Championship releases on today October 15th? It will be available on PS4 and Xbox One.  We had early access to test out the new game and will give you our thoughts in a moment BUT before I do, here's a bit to expect in the trailer:
Monster Truck Championship is the first ever Monster Truck Simulation video game! It houses 16 customizable trucks, 25 arenas and 3 leagues to win to become champion. 
Perhaps that's why I'm having so much fun with Monster Truck Championship which launches today for Xbox One, Playstation 4, and PC. Developed by Teyon and published by Nacon, it's a straightforward title that doesn't try to be anything more than what it is – good old fashioned fun.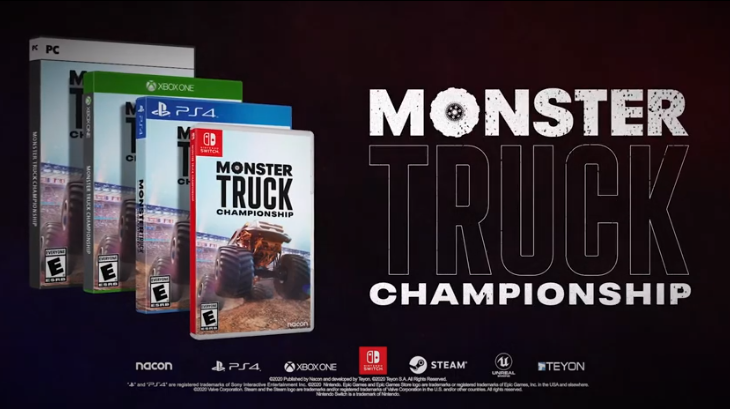 My 16 year old was the first to try it out as I watched on. Here is what he had to say and some of my thoughts are included as well.
*Setting up the game and playing was pretty easy.
*One of the first things he noticed were the great graphics. He could tell right away he was going to enjoy this game.
* The Events are competitive and you can gain new parts, sponsor offers & customizations which was his favorite part.
* He also love that you can Design your own Monster truck but if I'm not mistaken you have to earn the right to do that.
* From a parents perspective, that game is Family Friendly, and All ages can enjoy.
If you are looking for a game your kids can play or something you can play together this is a great option. I'm not a gamer but I actually enjoyed this one. He's still teaching me and so far I'm a pretty good student.
Disclaimer: I was provided with a copy of 

Monster Truck Championship 

in exchange for a fair and honest review. The Xbox One version was played for testing.