You finally have your summer road trip all planned out. It doesn't matter if you are planning some fun things to do in San Antonio or are looking for a day trip to Philadelphia.  You have to have road trip snacks.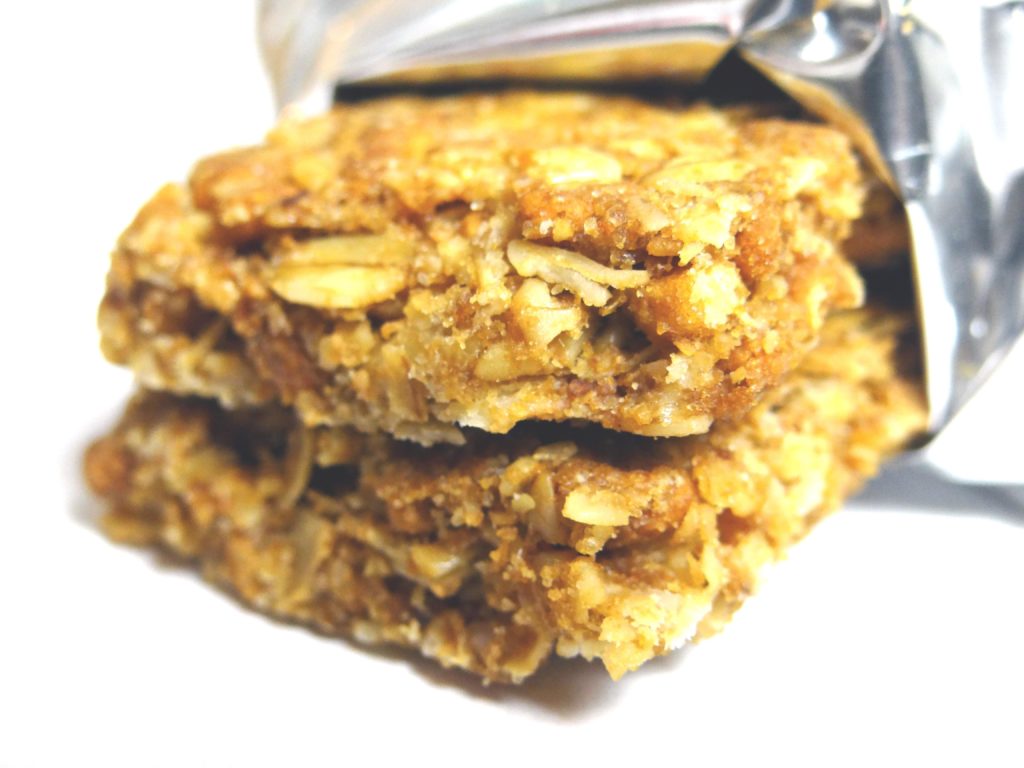 Best Road Trip Snacks
Road trip snacks are a must no matter if you are traveling with all adults or have kids along for the ride. With just a little planning you can make sure you have some healthy and filling snacks and you won't break the bank by stopping at a gas station every time some wants something to munch on.
Before you head out, be sure to stop by your local car dealer to make sure your car is in tip-top shape. Then load up the cooler with some of these great snack ideas and hit the open road.
Salty
Nuts
Seeds (e.g. sunflower or pumpkin)
Popcorn
Sweet
Berries
Grapes
Raisins or Dried Fruit
Trail Mix
Crunchy
Crackers or Goldfish
Carrots Sticks
Celery Sticks
Rice Cakes
Creamy
Peanut Butter
Hummus
Yogurt Tubes
Satisfying
Protein Bars or Granola Bars
String Cheese or Cheese Cubes
Jerky
Deli Meat and Cheese Slices With Pickle Spears
Light
Cherry Tomatoes
Edamame
Snap Peas
Beverages
Water
Sparkling water
100% Fruit Juice Cartons
Vegetable/Fruit Blend Juice Cartons
If you are traveling with kids, you will not want to miss these travel snack hacks. I love the idea of the caddy to help keep kids snacks easy to get to without worrying about major spills.
What is your favorite road trip snack?