San Antonio is one of the fastest-growing major cities in the U.S. They have everything from a bustling art scene and beautiful restaurants to cultural institutions and countless hotels. Although travelers flock to the city to see the Alamo and take in the River Walk, I know that the city is about so much more. Here are the very best things to do in San Antonio.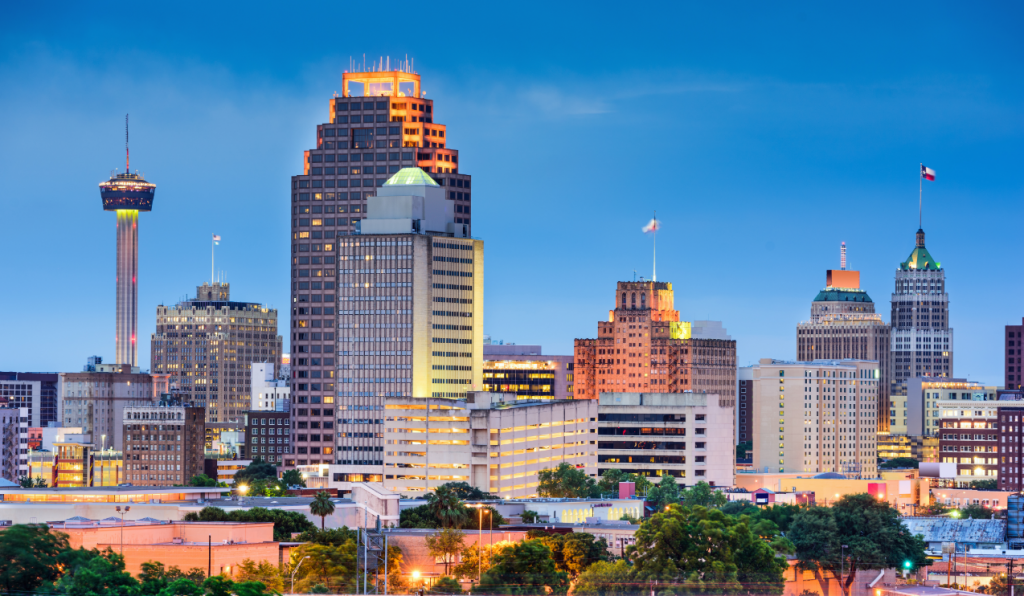 Things to do in San Antonio
The Pearl District
The former home of Pearl Brewery, which operated here from 1883 to 2001, was for years a no-go area, it was nothing but an empty stretch of land north of downtown. Now you can find the Pearl District filled with historic buildings, unique restaurants, beautiful hotels, gift shops and, art galleries. Walk around, catch an art opening, do some shopping and have a meal all within a few blocks.
San Antonio Museum of Art
Home to more than 30,000 artifacts and pieces that span over 5,000 years of history, the San Antonio Museum takes you around the world in a complex of buildings that once housed the Lone Star Brewery. It is known for its comprehensive ancient Greek, Roman, and Egyptian art collection in the southern United States. The Nelson A. Rockefeller Latin American art wing spans the ages from the ancient Americas to the present and includes a collection of folk art. The museum also houses works of internationally recognized artists that share prominence with notable Texas and regional art.
Ranger Creek Brewing and Distillery
If you are a fan of whiskey and beer than you will want to take a tour of the Ranger Creek Brewing and Distillery. This was the first distillery in the area, and they offer $10 tours that include a tasting.? Like what you try? Head over to the tasting room more drinks and a great tasting menu.
First Fridays
The first Friday of every month in San Antonio marks San Antonio First Friday. This means a fun night of food, music, art, and evening entertainment. Live music, food offerings, and art are set up all around the area between 6 pm and 10 pm.
Natural Bridge Caverns
n March of 1960, four college students from St. Mary's University in San Antonio, obtained permission to explore the area that is now Natural Bridge Caverns. The students were convinced that large underground passages existed under the amazing 60-foot limestone bridge.
The explorers made their way carefully climbing and crawling through two miles of vast cavern passage. They found what they thought was there. The discoverers knew immediately what an astonishing find they had made and the landowners decided to develop the first 1/2 mile, the most spectacular part of the caverns, for the enjoyment of guests from around the world. Natural Bridge Caverns Discovery Tour was developed with two main goals in mind: preservation of the caverns' environment and comfort of its guests. The result is one of the world premiere show caverns, and one of the most popular attractions in Texas.
See it In Style
No matter what are you want to visit, stop by West Loop Mitsubishi and find a way to arrive in style.