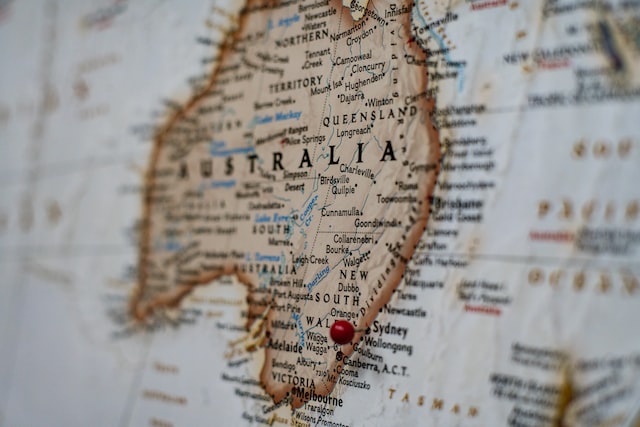 Australia is a country that many people add to their travel bucket lists. The fact that although it is so far away from most of the world, it is known for the great diversity of natural and urban landscapes makes it so popular among travellers. You have probably heard about the reversal of the seasons and the chance of petting a kangaroo. Learn about some of the coolest activities you can do in Australia and book your holidays there now!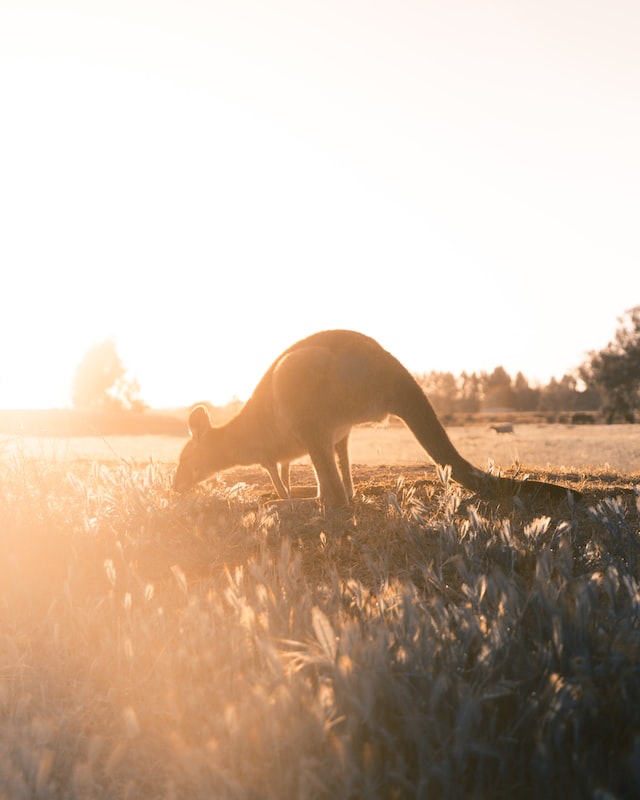 1.
Go on a Safari on
Kangaroo Island
One of the things that you shouldn't miss for the world is Kangaroo Island. A ferry from Adelaide will take you to this stunning place that looks like a paradise. The island is unspoilt for the most part. This means that you can admire the breathtaking natural landscape, which includes crystal-clear waters, rolling hills and dramatic cliffs. You can walk on the Remarkable Rocks, swim with dolphins, go seal-watching at the Seal Bay, feed kangaroos and see penguins playing at the Wildlife Park and Aquarium. It is worth mentioning that Kangaroo Island is also known for its amazing food, so make sure that you will get something to eat there.
2.
Learn how to surf in Gold Coast
The name of this city is indicative of the quality of its waters. Gold Coast is one of the best spots to go to if you want to either surf or learn how to surf. The coast stretches a long way, so you will definitely find a spot to practise. You can hire an instructor to show you how it is done, or you can book another watery activity such as kayaking and snorkeling. If you are not such an adventurous person, you can simply go sunbathing.
3.
Drive to the Outback region
The rough definition of the Outback region says that it is located outside the large urban cities. This means that this area consists of unspoilt land, deserts and open spaces where nature and wilderness have the ultimate control. You spot such places mostly in central Australia. If you have a car, you can go on a road trip in that territory and experience a completely different side of Australia. You will find a reliable car that matches with your personal travelling needs on Enjoy Travel, as you get to not only compare characteristics but also hire it online at the best price. You should drive to Alice Springs Desert Park, Kings Canyon, Lake Eyre and Ayers Rock.
4.
Visit the Pink Lake
Yes, you read that correctly! In Western Australia, there is Lake Hillier which has troubled scientists because they couldn't understand why its water is pink. A recent studyclaims that this unusual colour derives from the interaction of particular bacteria with algae. Unfortunately, people are not allowed to get too close to the lake. However, there is a cool way to admire this wonder of nature. You can book a helicopter ride and hover over Lake Hillier.