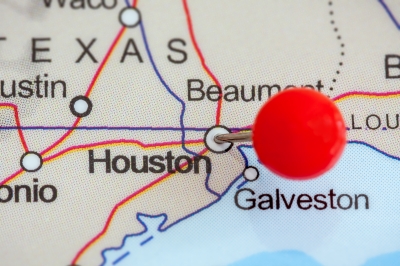 With its sweet hospitality, warm weather, and variety of activities, Houston is a great place for a family vacation, no matter where you live. Traveling with a family can be expensive, but that doesn't mean you have to miss out on great experiences and attractions. Here are eight things you can do with your family for free in Houston, Texas.
Art Car Museum. Locals refer to it as the Garage Mahal, and it's home to a large collection of art cars and unique pieces. The artists showcased here use cars, motorcycles, and other vehicles as their canvases, making it a great place to wander with the car and art lovers in your family.
Houston Arboretum and Nature Center. Enjoy a beautiful oasis near downtown Houston at this 155-acre urban nature sanctuary. There are five miles of trails to explore, as well as educational programs and events throughout the year.
Sam Houston Boat Tours. See a large seaport in action with a free 90-minute boat tour of the Port of Houston. The tour shares the area's history and teaches about ocean transportation and shipping. Although the tours are free, you must make reservations in advance.
Skyspace Light Show. The grass-covered pyramid and modern art installation on the campus of Rice University changes color and hosts a light show at sunrise and sunset everyday. It's a captivating and colorful take on modern art. Free reservations are required to attend the show.
JP Morgan Chase Tower. The perfect place for great views of the entire city (and a great place to get your bearings), the Sky Lobby observation deck on the 60th floor is open to the public Monday-Friday from 9am-5pm.
Buffalo Bayou. These gorgeous trails provide the perfect combination of city views and convenience with natural beauty and lush landscapes. Pick a trail to hike, or rent bikes along the trail for a small fee.
Crystal Beach Ferry. Head to the Galveston area to ride the free ferry to Crystal Beach, a popular sandy peninsula. The ferry is great transportation to the area, or just a way to enjoy looking for dolphins, fish, and boats.
Rothko Chapel. Houston is home to many art museums, but the most famous piece is the non-denominational Rothko Chapel, a serene gallery featuring the work of Mark Rothko and rotating displays of other local and national artists.
No matter if your family prefers art and culture or outdoor adventure, there is something for everyone in Houston—and you'll likely be able to enjoy it for free.
What is on your must-see list in Houston?
This post is in partnership with Sheboygan Chrysler Center.