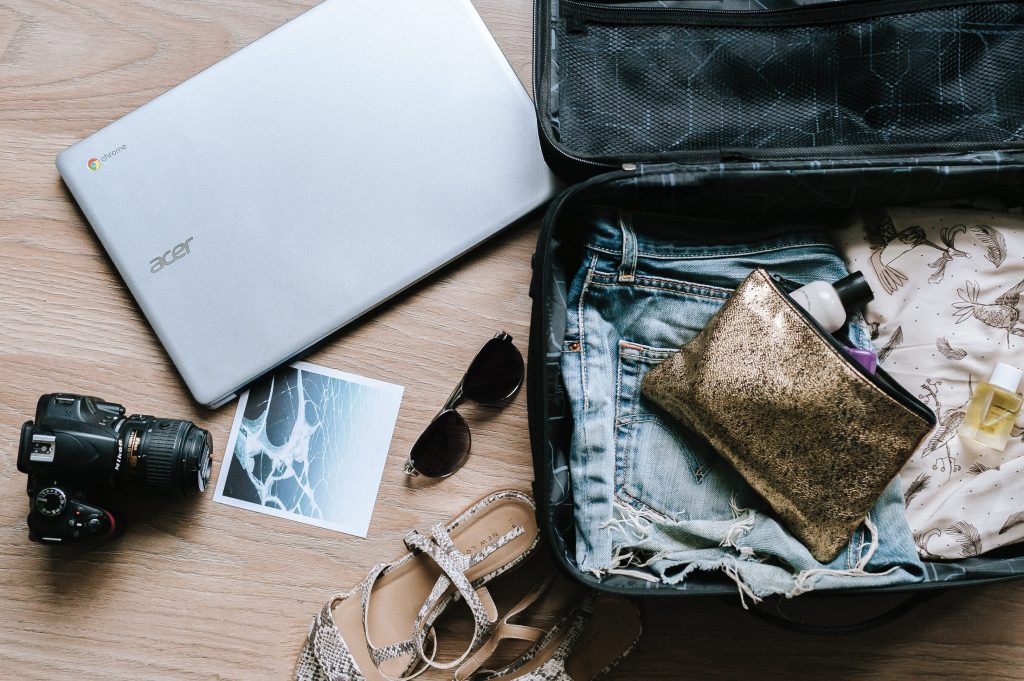 Summer is here! If your summer vacation plans include a road trip, there are a few must-haves, you need on the trip. Whatever the destination, you can make the road trip truly fun and enjoyable with these simple tips.
The Good Old Paper Road Map
Most of us don't think about grabbing a paper map while traveling, as we live in an age and time where GPS is everywhere. You do need to remember that GPS can be erratic at some locations. The roadmap is a fun way to navigate the road and ensure you don't get lost.
It is important to have an emergency kit with basic first aid. Keep the kit at a place that is easy to access. Keep a notebook with a list of emergency contact information.
Carry adequate quantities of food and water. It is always advisable to carry an extra gallon of water during summers. If you have kids traveling with you, carry snacks. Pick non-messy snacks and pack them in neat containers. This helps the kids grab a quick snack while traveling.
Carry your license, car insurance, and other documents when you travel. If the road trip involves crossing borders, you need to have your passport.
Make sure you have sunscreen and sunglasses. As you will get exposed to the sun, it is best to be protected. This can help avoid sunburn.
Before you start any road journey, it is advisable to get your car inspected. Nothing can be worse than getting stranded on the road. Resolve all issues of your vehicle before you start the trip. Get the tires and brakes inspected.
Remember the best part of any summer road trip is the journey that takes you to new places. This ensures that your family has an adventure that is safe and full of fond memories.