The charming Cape May in New Jersey is one of the top family destinations. It is the perfect place for kids of all ages to have fun on a weekend. If at the end of the week, you are wondering what to do with your kids, then this is the place to be. Cape May has much to offer. From amusement parks, boat rides, beaches, zoo, and much more.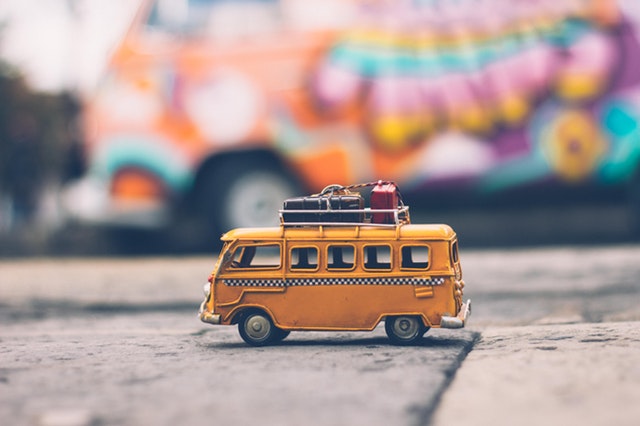 Popcorn Park Zoo
A zoo is an exciting place to be and the kids love it. Kids love the zoo for two reasons ? popcorn and domestic and exotic animals. Kids can see everything from camels, mountain lions, turtles, and more. The admission fee is used to take care of the animals.
Atlantic City Aquarium
A visit to the aquarium gives the kids a hands-on experience about the different types of marine life. The aquarium allows the kids to not just explore the different species but also allows them to interact with the many species in the touch tanks.
The aquarium is a great place to be, as it is adjacent to great restaurants, fun boat rides, and loads of shopping.
Insectropolis
If you want your kids to have fun and a unique educational experience, then this is the place to be. They will learn about beautiful and exotic insects from all over the world. With many educational exhibits, the place is sure to get your kids imagination run wild.
Wetlands Institute
Learn and explore exciting facts about wildlife in the 6,000 acres of coastal wetlands. Enjoy guided tours as well as live animal shows, kayaking, back bay boat rides and guided dune and beach walks.
The local attractions in Cape May provide the perfect opportunity to have fun with your kids. The weekend drive can help bond with your kids and cherish the happy memories.