New York is loaded with hotels. The best aspect about these hotels is that they are kid-friendly. With numerous tourist attractions, budget-friendly hotels and loads of fun spots, Larchmont is the place to be. The budget-friendly staycation ideas can make your trip truly memorable.
Larchmont has plenty to do without the need for traveling far. Check out the many budget friendly staycation ideas.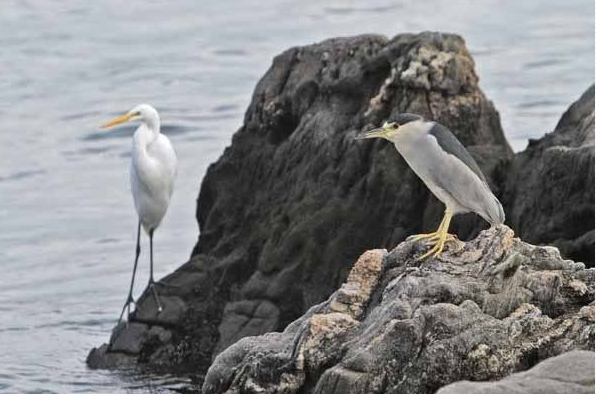 Are you looking for a relaxing day near the water with family and friends? Manor Park gives you the chance to enjoy the scenic rocks and nature. The glacial rock formations and different types of shrubs and trees are worth exploring.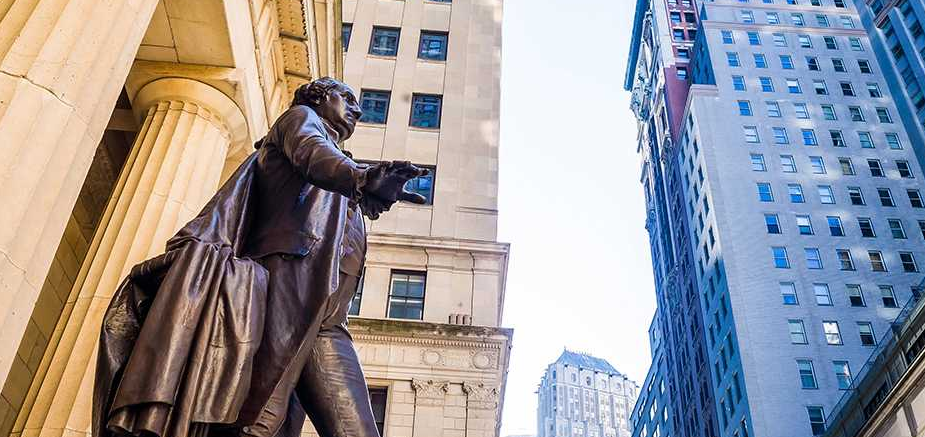 If you want to enjoy spectacular views of nature, you should try the Explorers Passage. The trails with mountains, trees, wildlife, and water provide you a chance to have loads of fun.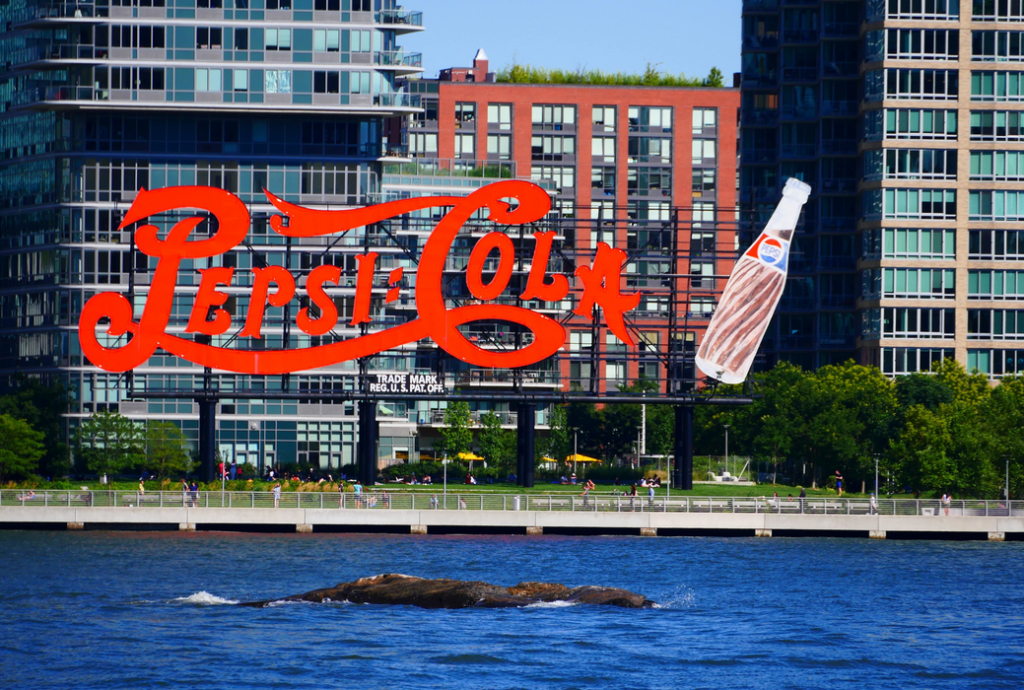 If you want to do something new, New York Adventure Club has plenty to offer. Check out the different family friendly restaurants and memorials in the city. If you love visiting art galleries, churches, and historical museums then the city is the best place to be.
If you are looking for something more, the club has personalized t-shirts and gift cards to make the experience memorable.
If you are looking to do something new this weekend, then Larchmont is the place to be. You can do different activities ranging from adventurous to relaxing. Go for hikes through the mountains or walks along the beach
Plan ahead so that you can have fun on your staycation. Relax with family and friends. Staycation is the best way to bond with your kids. Do activities that are simple and entertaining for everyone. Get away and explore new things without traveling far. Look for places near your home to have fun.