While you may be ready to have your teen out there on the roads and being more independent, the reality is that many parents now have to fork over a ridiculous premium simply for having a teen driver in the home. There are many reasons why parents are waiting to allow their teenager to drive until their an adult, but the biggest reason is those rising car insurance costs. Today I?m featuring a handful of ways to get insurance discounts on a teen driver so that you and your teenager can rest easier knowing you won?t go broke paying to keep them protected on the road.
Good Grades
An honor or high honor roll student can usually get a good student discount on car insurance. The amount of reduction in teen driving insurance for good grades will vary from state to state and company to company but you can usually guarantee that you get a small discount off teen driver car insurance rates when your teenager gets good grades.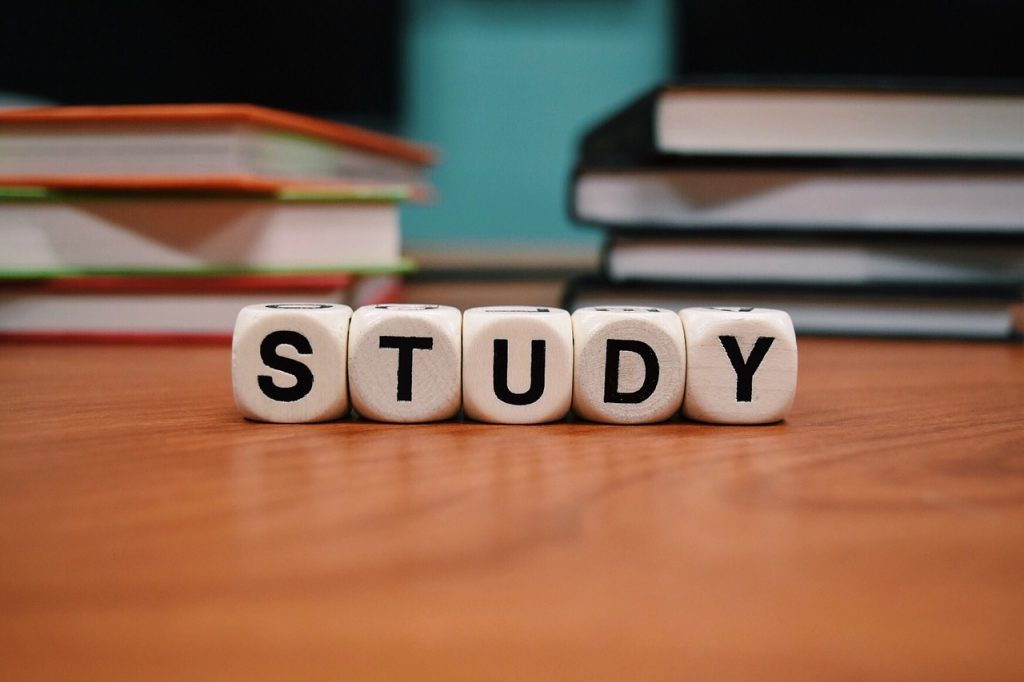 Take Driver?s Ed
A defensive driving course or driver?s ed class can help lower your teen driver?s car insurance rates. While most states require a teenager to attend driver?s ed, unless they?ve reached the age of 18, it could benefit your teen?s car insurance rates if you require them to attend driver?s ed and then a defensive driving course too.
Safe Vehicle
Often times an insurance company will award a lower rate to teen driver?s who have a higher safety rated vehicle than others. Having a safe vehicle will not only help reduce your car insurance rates but it will help you rest easier knowing that your teen is safer out on the roads while driving alone.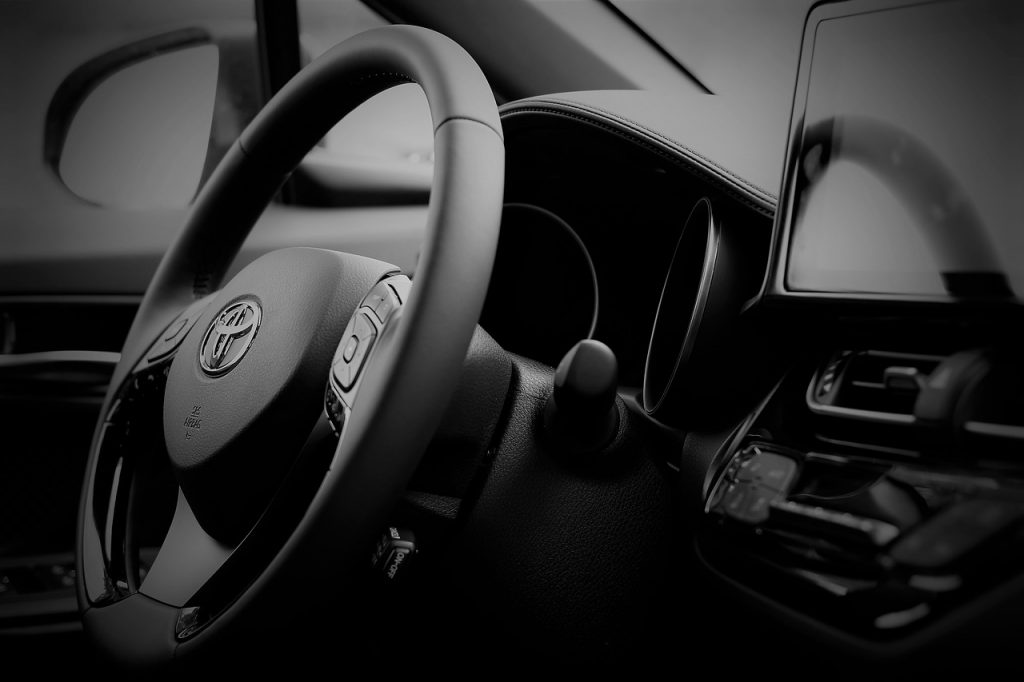 Go With Older Car
If you can?t afford a vehicle with a high safety rating, it?s best to go older. Often times an older vehicle, as opposed to a brand new sporty looking vehicle, will have lower car insurance premiums. This means your teen driver won?t have to pay a high premium while they work to save money for their future vehicle. An older car is always a great starter car, anyways.
Opt for Tracking Device
This ?tracking device? is referred to different things from the insurance company to insurance company, but the overall gist of this feature is that you install a small device into the car so that your car insurance company tracks speeds, hard or soft braking, and other items to provide you with a lower car insurance rate. This can also negatively impact your car insurance premiums, so it?s best to think hard about this option as a means to get insurance discounts on a teen driver.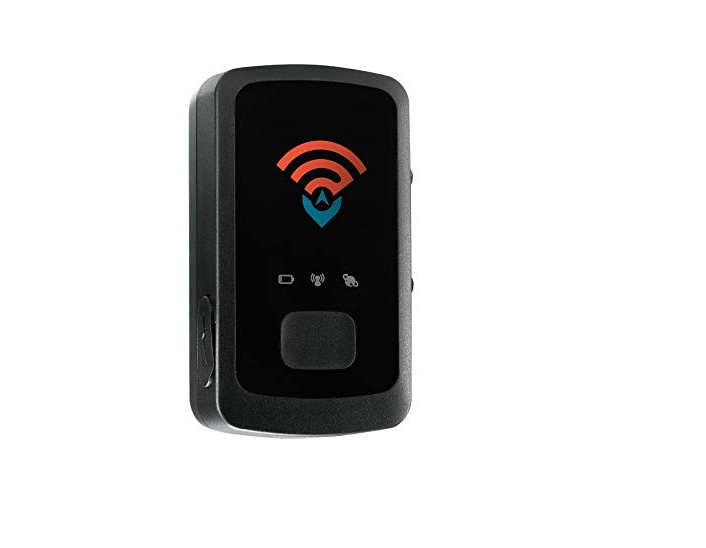 There you have it, a handful of ways to get insurance discount on a teen driver. Having a teen driver in the house is a really exciting part of parenthood. This means that your child is now able to drive downtown for you, get a job and rely less on you as a taxi driver. This stage in parenthood can be quite a fun time if you?re using these car insurance discounts on a teen driver tips to save extra cash during this chapter in parenthood.