Not that long ago when we shopped for a new car we usually were focused on the power of the engine, the comfort of the seating and perhaps the style or color of the car. It?s amazing to think about how far the car has come in recent times. There are so many cars available on the market for any budget and even a lower end car can include some pretty awesome technological advances. Today I?m featuring some of the coolest car technological advances from 2018 to put you in awe over how far the car manufacturing industry has come.
Active Suspension
While many luxury end vehicles have active suspension, there?s a new version available on the Audi 8 that offers some safety features during an accident. Active suspension that quickly raises the car when it thinks it?s about to be hit from the side. This active suspension system will raise the car approximately 3 inches if it senses a collision is about to occur when traveling at an approximate speed of 15 miles per hour or more.
Teen Driver Technology
Some cars are now equipped with teen driver technology. This will really help parents rest easier when they hand the keys over to their teen driver. This technology can notify you if the vehicle is going above a certain speed limit, disable the stereo if the seat belts are put on, and even alert you if the ABS or forward collision have been triggered. This teen driver technology is different from vehicle to vehicle, but will surely help you feel calmer when your teen is driving.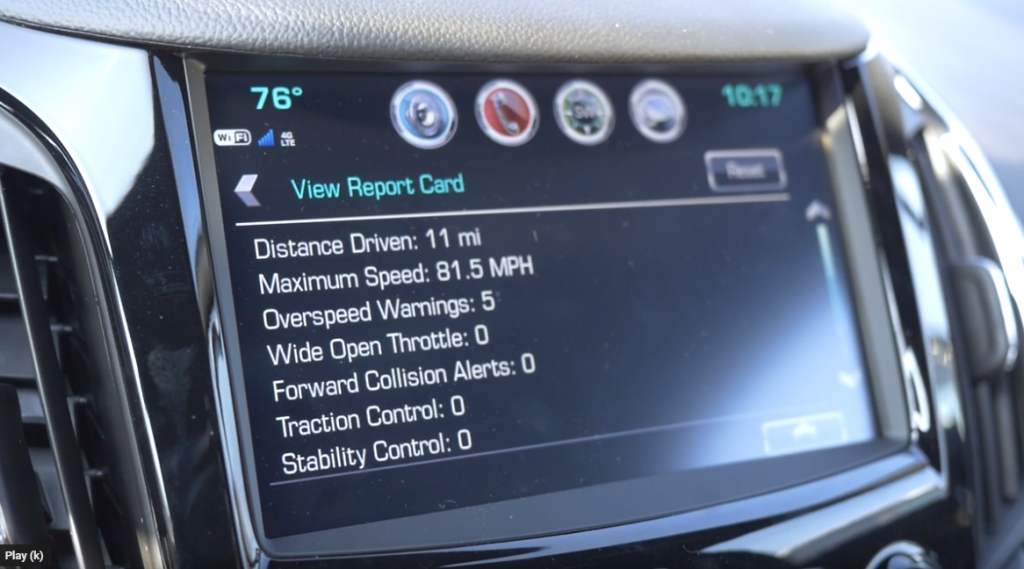 DriverFocus
This amazing innovation is actually able to use infrared facial recognition software to figure out if you're distracted while driving or not. This cool technological advancement for cars is sweet because it can always detect if the driver is falling asleep and will alert the sleeping or distracted driver with both visible and audio alerts. DriverFocus is another cool technological invention that helps keep us safe on the road.
Apple CarPlay and Android Auto
While many vehicles will have a huge screen that seems to do it all, the fact of the matter still remains having Apple CarPlay or Android Auto in your vehicle is much easier to use. Simply plug in your smartphone and it will take over that navigational screen in your vehicle allowing you to use Google Maps, play your Spotify lists and much more. This also encourages hand free use of your smartphone with the ability to read messages out loud and reply with voice control.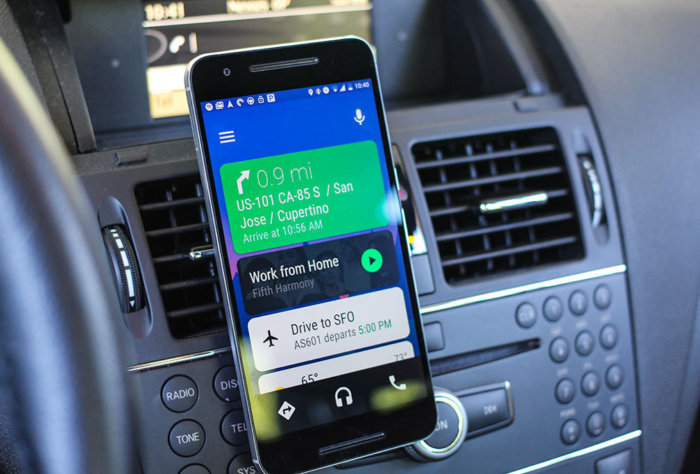 These are just a small list of the coolest car technological advances from 2018, but the list could go on forever. It?s simply breathtaking how many new tech options there are in the vehicles we can buy today. Have you ever used any of these features? What car technological advancement is your favorite?