Who would have ever guessed that a little piece of paperboard would be worth so much? For the students at my school, they're worth all the gold in the world, and to the teachers of my school, they're worth much needed new equipment like ipads or updated playground equipment.  Box Tops have made a huge difference.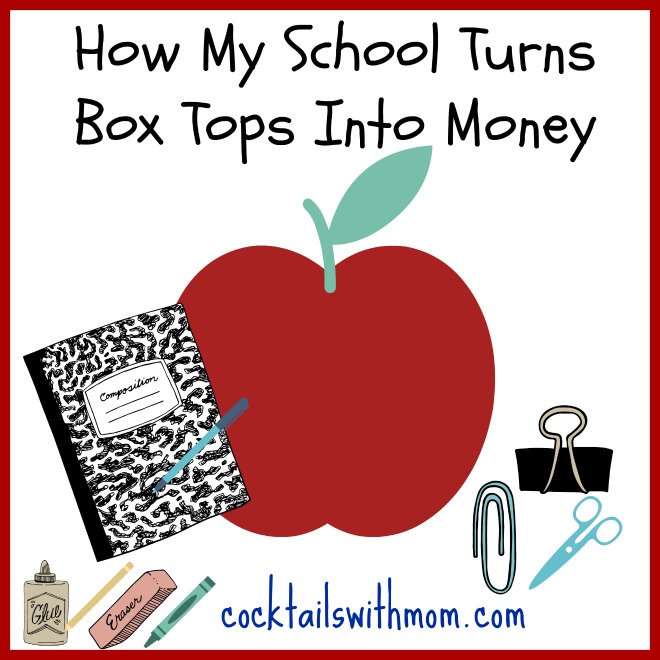 The PTO has taken Box Tops to a fun level at our school. They created a Box Top store where students can use Box Tops to purchase fun items. The store is open a couple times during the month at lunch recess and the kids are encouraged to bring Box Tops from home to redeem for prizes. The PTO then takes the Box Tops, counts them all, checks the expiration dates, and then sends them in to the Box Top for Education program in exchange for money to be used for the school.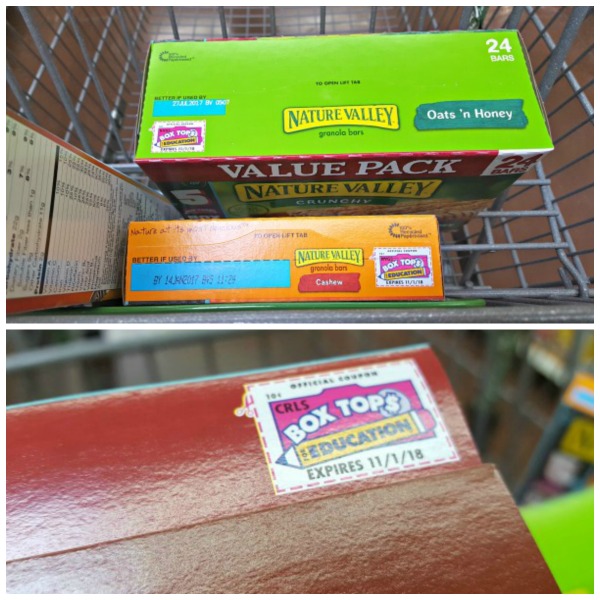 Our school has earned over $14,000.00 since 2012 and a little over $1,000.00 last school year. As a teacher, I use the Box Tops for rewards for turning in homework. Kids save up their Box Tops so they can get whatever prize they're wanting from the store. We have items like pencils, costume jewelry, footballs, etc. It's a great incentive for the kids, and I get completed homework turned in.
Our school has used that money to purchase things that were much needed. For example, our technology is very outdated, but the PTO has used some of the Box Top money to purchase ipads for a whole classroom. That's invaluable, especially when our population of students is 80% at or below poverty level. Normally, kids in homes of poverty don't have exposure to that type of technology, so having it available at our school is extremely important. Students are able to explore the world and beyond when they have updated, current technology.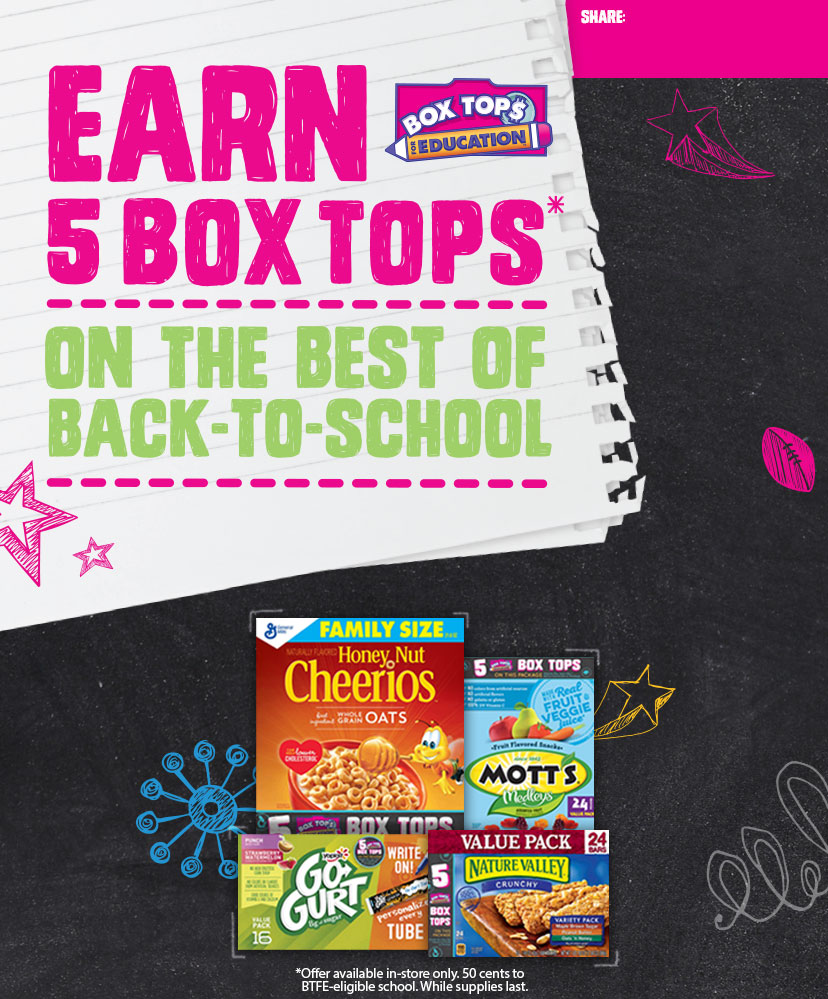 Did you know you could help your neighborhood school even if you don't have school-aged children anymore? Parents or community members who care about children's education can purchase items that have Box Tops on them, cut them out, and give them to the school. It's that easy.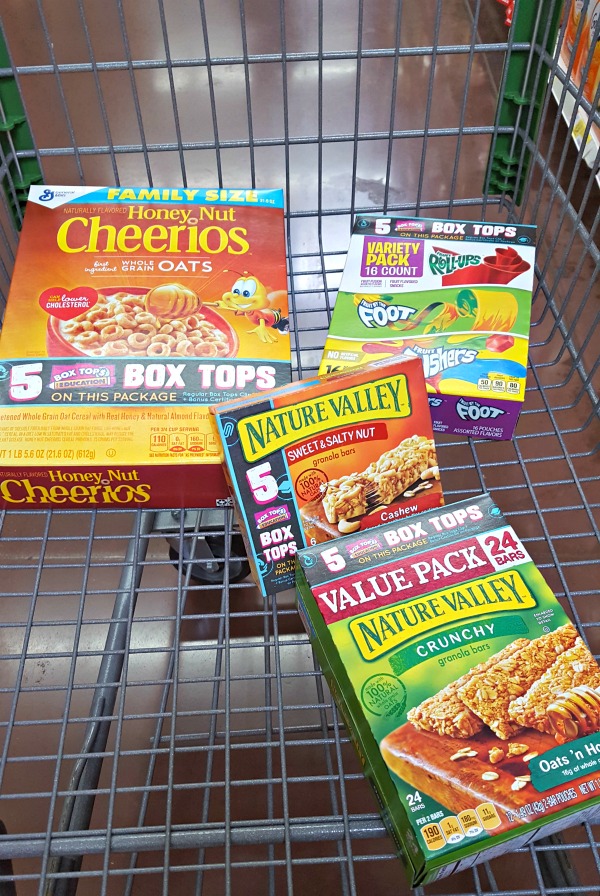 Where do you find Box Top products? Most General Mills products have Box Tops on their packaging. They can be very big to very tiny, so be sure to look carefully. You'll find them on other products like school supplies too. Right now, Walmart has a special Box Top deal where they offer 5 for 1 Box Tops on participating products. So, for participating items that have a Box Top, Walmart adds 4 more to total 5. Each Box Top is normally $.10 each, so that's $.50 for each item. Walmart provides a list of the participating items here.
So, what are you waiting for? Head to Walmart, purchase those participating items and give to your school. Just think about all the possibilities a paperboard square can give those kids. It's priceless.
How would you like to see your school use their Box Top money?
Save
Save