This sponsored post is brought to you by Planet Fitness. All opinions are 100% my own and may differ from yours.

It's been a long and hot summer thus far and getting in shape and healthy has been on the minds of many. Some may have already started that journey but many have still yet to get started. But it's not too late! To help you get you body in shape, Planet Fitness is offering a one-day only membership sale on August 15th.
?Finding an affordable good quality gym is a helpful tool in making your goals happen. At planet fitness, I love that there aren?t any high pressure sales people . You won?t ever feel intimidated in their hassle-free, welcoming environment. No matter what your fitness level is, they make everyone feel comfortable.?They pride themselves in being a ?judgement free zone.? So no one will be watching you and taking mental notes that your workout clothes aren?t ?cute enough? and your body isn?t toned enough.?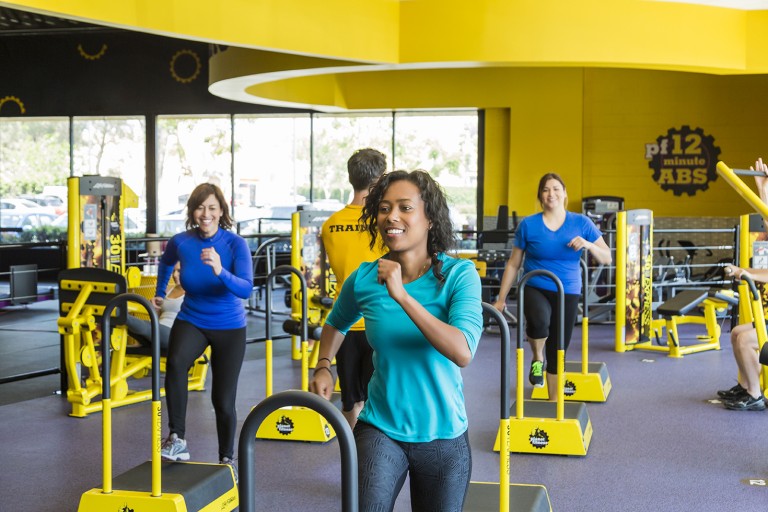 What you get at Planet Fitness surpasses other facilities. They focus on general fitness and caters to ?everyday people? ?like me. It doesn?t matter if it?s your first time or if you?re an occasional gym user, you?ll fit right in. They have over 8.6 million members and more than 1,200 locations and steadily growing. You'll want to be in that number.

On August 15, you can join Planet Fitness for just a dollar! For one day only, join Planet Fitness for just $1 down and then $10 a month, and no commitment. Or if you prefer the PF Black Card, you can?take advantage of that membership and its?additional perks for $1 down and then $19.99 per month.

They created a special link for my followers so click HERE to get full details on how to join on August 15! Find a club near you: http://planetfitness.com/local-clubs.? Let's finish the summer off strong at Planet Fitness!
Save
Save
Save
Save
Save