A road trip can be a great way to travel affordably and see new places while being together as a family. Some simple planning with your road trip packing list can ensure you have an unforgettable family experience. We've put together this road trip packing list to make your next trip a huge success.
This post is sponsored by our brand partner in Beaufort, SC. If you're in the area, consider Butler Dodge Chrysler Jeep Ram for your automotive needs.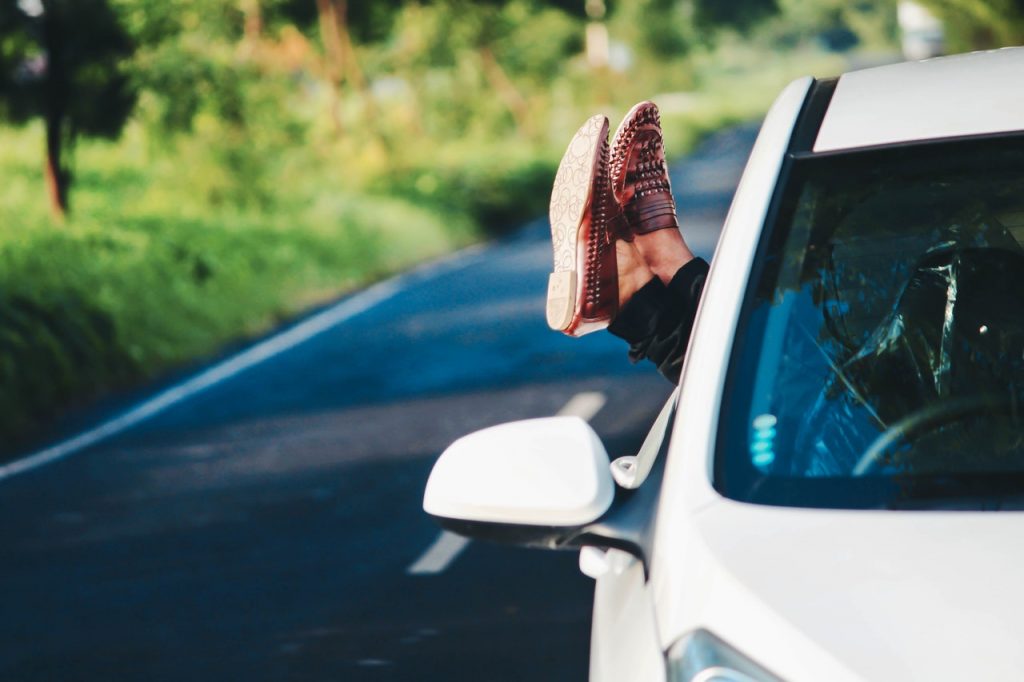 You know you need to pack the essentials. These little extras will make your trip as comfortable as possible.
Ultimate Family Road Trip Packing List
Snacks
Of course, you know you will need snacks. But instead of stopping at the gas station for junk food, be sure to pack some of the best road trip snacks.
Think things like
Protein Bars or Granola Bars
String Cheese or Cheese Cubes
Jerky
Deli Meat and Cheese Slices With Pickle Spears
And be sure to add in a couple of these amazing snack caddies for the kids.
Maps
Most phones and cars have GPS included. But pack a few paper maps too. You never know when you might need one. And even if you don't, the maps are a great way to get the kids involved in where you are, where you are going, and how much longer.
Toys
Of course, you are going to pack toys and games in the car. I love the idea of road trip bingo or the license plate game. But also consider adding in a tennis ball or frisbee. They won't take up a ton of space, and they can help burn off some extra energy when you do have to make a stop.
First Aid Kit
DIY your own or pick up a premade one next time you are out. I love using a tackle box for a first aid kit. It fits nicely in the trunk and keeps everything easy to find.  Make sure to stock it up with pain killer also. There is nothing worse than paying $4 for 2 pills because mom got a headache.
Wipes
Even if you don't stop for lunch hands are going to get messy. Avoid an unnecessary stop by packing some wipes. Include a small plastic bag for trash and it will make the clean up even easier.
What is something you always take on a road trip?