Before you know it your baby is all grown up and ready for their first car. Buying a car for your teen can seem overwhelming. You want them to be safe, they want to look cool. How do you comprise and find the perfect car?
This post is sponsored by our brand partner in Waterford, PA. If you're in the area and need a reliable vehicle, consider Humes Chrysler Jeep Dodge for your automotive needs.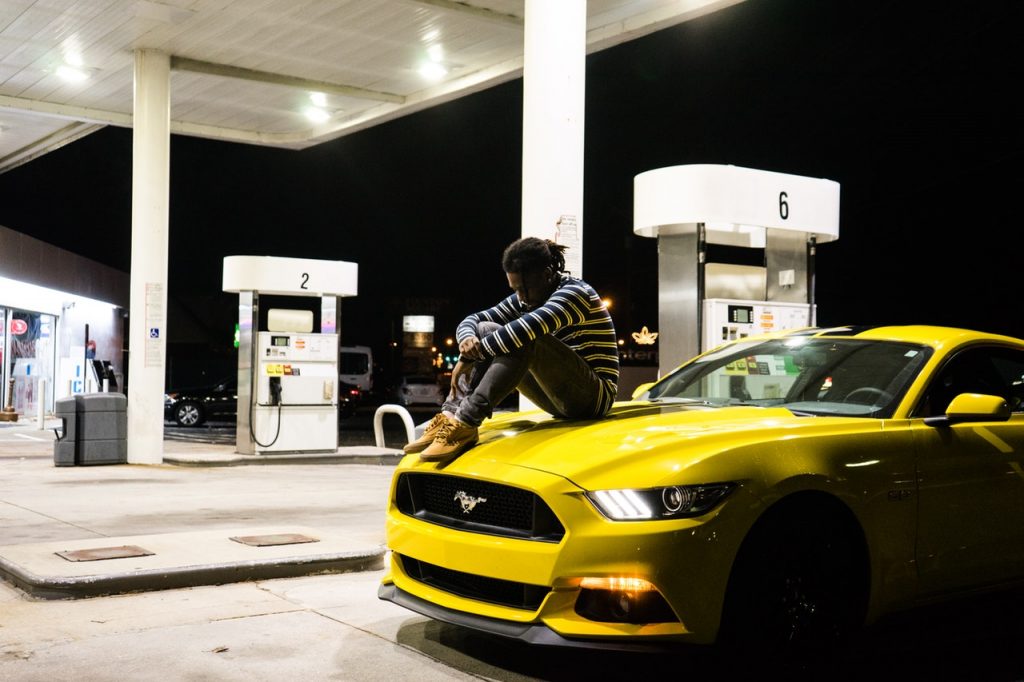 Of course you teen is going to want something fast, something sporty, and something cool. And while a Dodge Charger may be an option for some, it is not always the best choice for a first car.
Buying a Car for Your Teen
When buying a car for your teen, try and remember these tips:
Take your teen with you to test drive, visit dealers, and research. Remember this experience is going to show them just how to buy their own car in the future. Don't rush anything. Take your time and make sure you show them how to find the best deal out there.
Consider buying a used vehicle. We all know that used vehicles are cheaper than buying brand new. And let's face it, this car isn't going to be hauling a family around. It doesn't have to be top of the line.
 Make your teen make payments for the car. If your teen is working, and even if you pay cash for the car, consider making them make payments. This allows them the opportunity to learn to budget, what they can really afford, and responsibility.
Look for a vehicle with good gas mileage. With gas prices creeping up to $3 a gallon, it is important to get the most bang for your buck. Especially since as a new driver, they are probably going to be driving it a lot.
Narrow down your choices and then get the cars inspected. Better yet, even if buying used, buy through a dealer. Most dealers offer warranties on vehicles they sell.
Include your teen in the purchase decision. Sure they may only care what it looks like and how cool it is but ask for their feedback. Including them in the purchase decisions helps it really feel like their car.
What was your first car?