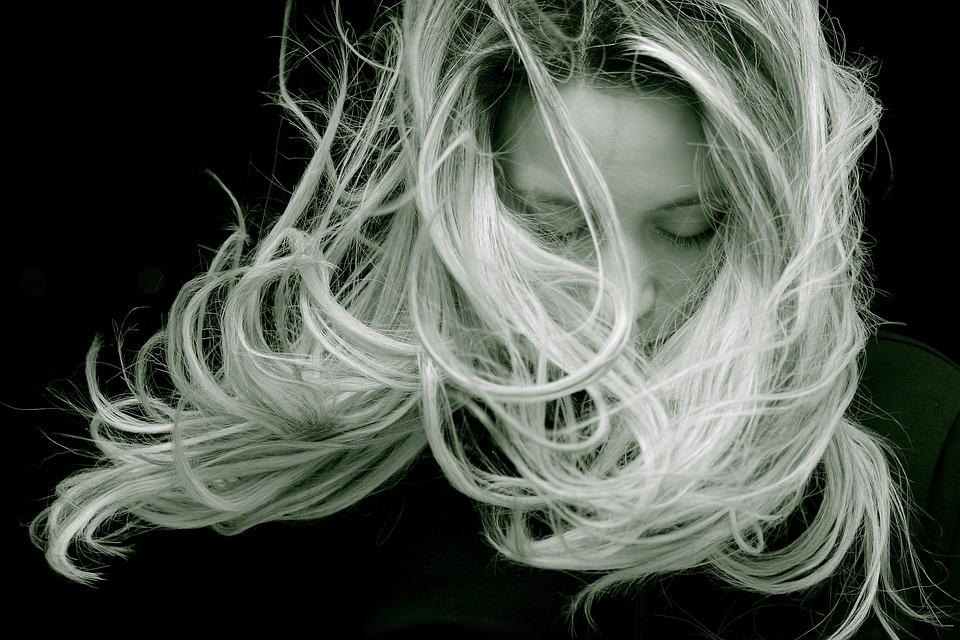 It is quite alarming when you notice your hairbrush or your pillow gathering lots of hair strands each day. When you try to comb your hair using your fingers and feel that your hair got thinner than before, you may be worried and think if you are one of the candidates for hair loss. Relax, take a deep breath and take note of the tips on how to prevent hair loss from happening.
1. What You Need To Know About Hair Fall
Your enemy against hair loss is not just one. There are many reasons behind hair loss including male or female pattern baldness, also known as androgenic alopecia, is considered as a hereditary condition. Hair loss in males often shows as a receding hairline while hair loss in women usually shows as thinning of hair. You can also experience hair loss if you are always under stress. Aside from that, poor diet and tough handling can contribute to hair thinning as well. Most men already accepted the reality of having a smooth head but it is quite different in women. Being bald is not yet widely accepted in women, though there are some who are brave enough to walk with a bare head. The good news is, you can still do something to help your hair
2. Watch What You Eat
Increase your protein intake for a stronger set of hair. If your body lacks protein, your hair will become weak and brittle over time. If a lack of protein continues, signs of hair loss will eventually become visible. A balanced diet is vital for hair growth. Try to include food like eggs, nuts, fatty fish (rich in omega-3), and food that are rich in Vitamin D, Vitamin B, zinc, and iron to support the nutrients needed by your hair to produce healthy strands.
3.  Pick The Right Hairstyling Products
Since your hair is now vulnerable, make sure to use products that are mild for your hair. Harsh chemicals can make your hair weaker and more prone to breakage and hair fall. Opt for more natural products and say goodbye to strong shampoo, hair dye, and heavy gels or pomades. Limit your use of hair iron or curlers because extreme heat is harmful to your hair.
4.  Undergo Hair Transplant
Having a hair transplant is not a bad idea. In fact, many have been testifying of how effective their surgery is. There are many hair specialists who are willing to help you with your hair problems. There are surgical and non-surgical treatments available for you to choose from. If you want to understand your hair loss condition, you can schedule a free consultation at Nuhair Medical. 
Losing your hair can be frustrating but following the tips stated above might help you prevent hair loss from happening. Always remember to watch what you eat, and pick the right hair styling products to keep your locks healthy and strong. It is recommended to seek professional's help for you to know the causes and best treatment options for your hair problems.