We all are getting older—That is for sure.? But who says we have to look it!?? One way to fight father time it to to apply a good quality eye cream maybe once or twice daily. ? Some creams on the market are? formulated to soften, smooth, firm, and protect.??? To help you out, I have I have very cool giveaway going on that will allow one random reader to win a .5 Oz. container of TNS Eye Repair valued at $95.00.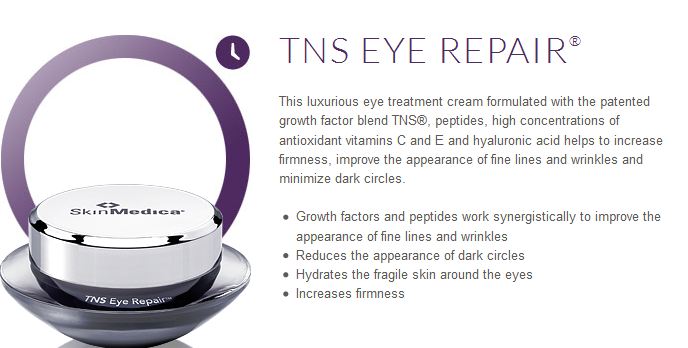 To enter this giveaway, just enter below using the Rafflecopter Form.??? Beauty products can assist in helping you look younger and in turn feel younger! ? This product is recommends you to apply a thin layer twice daily to skin adjacent to and beneath the eye.? As with any skin care product, avoid getting in eyes.? Avoid upper eyelid as well.? So what are you waiting for?? Enter below!
This giveaway comes to you courtesy of Beauty by Buford, a plastic surgery facility serving the Denver Colorado area.