We've all heard that everything is bigger in Texas. As one of the biggest states in the US, Texas has no shortage of amazing things to do and see. It doesn't matter if you live here or are visting, there are some great places to road trip in Texas.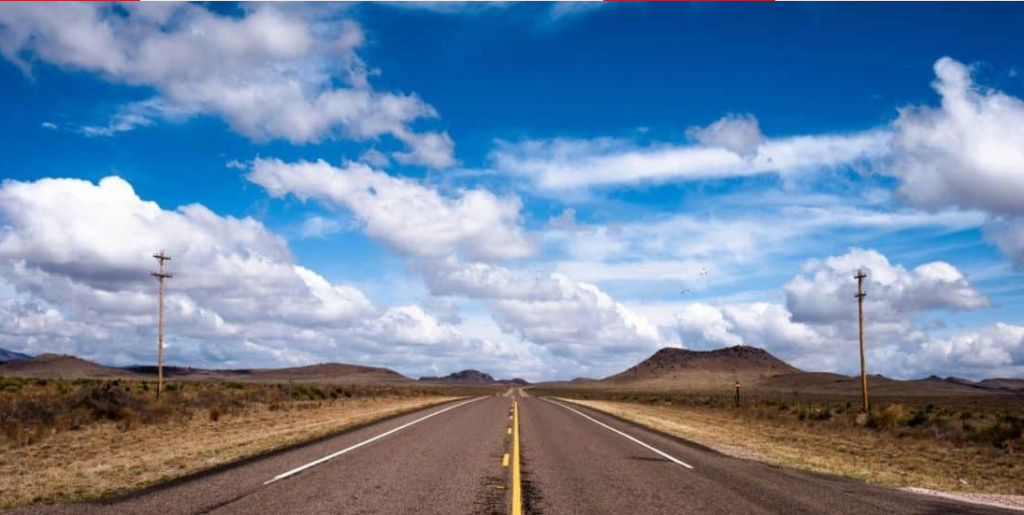 Best 5 Places to Road Trip in Texas
Palo Duro Canyon and Amarillo
Amarillo is in West Texas, but it?s worth the drive if you enjoy nature, stunning scenery, and a unique, quirky vibe. Stop and check out the famous Route 66 roadside attraction, Cadillac Ranch. Other places to see are the American Quarter Horse Museum & Hall of Fame and the Amarillo Zoo. Finish the night off at the Big Texan, a restaurant famous for its free 72-ounce steak if you can eat it all plus sides within an hour.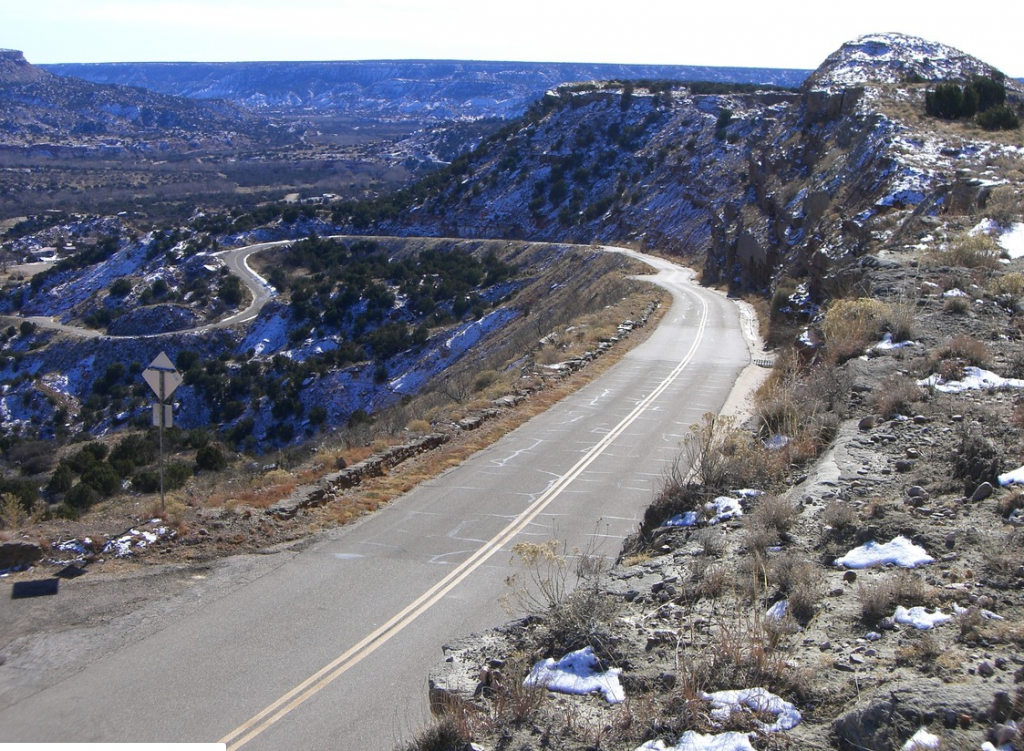 Corpus Christi
It doesn't matter if it is a day trip or a week long vacation. Corpus Christi offers beaches, islands, bays, and ports. It also boasts arts, music, museums, and other fun activities. This Texas road trip is most enjoyable for those who desire a relaxing time.
Houston
The fourth-largest city in the U.S., the city was built on terrain that originally consisted of prairies, forests, swamps, and marshes. Gone are any traces os swamp. Houston has the fourth tallest skyline in the country. Enjoy a wide variety of cuisine, theaters, museums, galleries, and more. Pefect for those who love the night light, Houston has a lot to offer.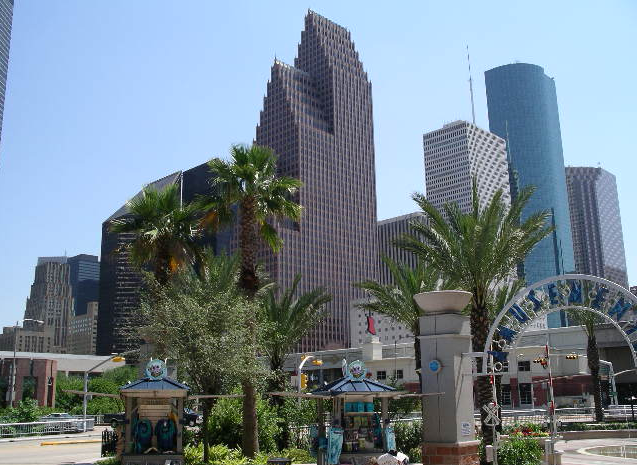 San Antonio
From the San Jose Mission to the Alamo, The City of San Antonio is known for its historic architecture. With a mix of Spanish and U.S. cultures, the food is more authentic than found almost anywhere else in the country. Also check out my post on things to do in San Antonio.
Be sure to stop by North Star Dodge to make sure you car is road trip worthy.

Big Bend
If you dislike crowds, be sure to visit Big Bend. It is one of the most remote and least visited parks in America. Big Bend is a great place for hiking, off-road tours, canoeing, and rafting. If the waters of the Rio Grande River are flowing, then a rafting trip through Santa Elena Canyon and its 1500-foot walls is a must do.