This is for you Marvel fans or soon to be Marvel Fans. I am overly excited about "Avengers: Age of Ultron". The world?s most powerful band of superhero?s is getting back together.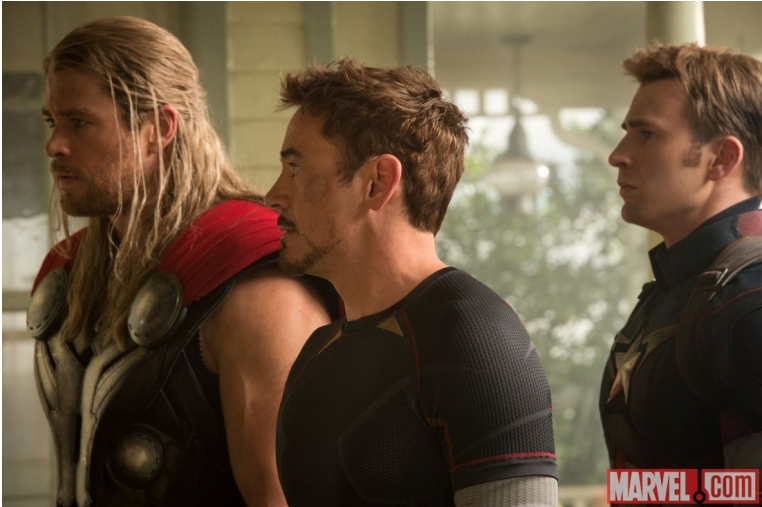 The Avengers is one of my favorite series in the Marvel universe.? I cannot wait to see this with my family. ?So exciting! ?If you want to take a glimpse go ahead and do so. ?CHECK OUT THE VIDEO BELOW
Marvels Avengers: Age of Ultron is set to hit theaters May 1, 2015.? I know?it?s still quite a long wait for you ?Marvel fans, but I think it will be well worth it. Chris Evans, Chris Hemsworth and Robert Downey Jr. will return as Captain America, Thor and Iron Man, respectively, along with Scarlett Johansson, Jeremy Renner, Samuel L. Jackson, and Coby Smulders.
Avengers: Age of Ultron? social media|Twitter #AgeOfUltron #Avengers|Facebook|Official Site
?Are you excited to see?Avengers: Age of Ultron