If you've been listening to me babble over the past few months, then you'd know that I've been in the market for a new car.   Not that anything's wrong with my current vehicle but sometimes driving around in a huge SUV is not all that practical. Sometimes I just want to jump into something a little smaller that makes a BIG statement and the 2015 Chrysler 200 does just that!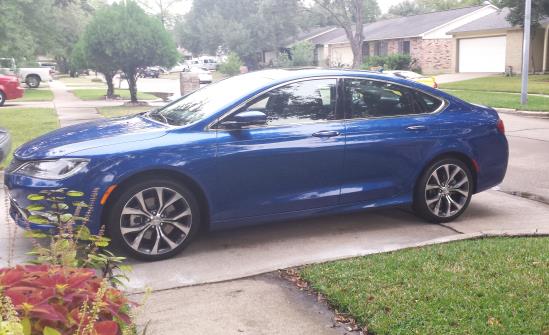 A couple weeks ago, I had the chance to  drive the 2015 Chrysler 200c and I'm still singing praises. Loaded with all the extra features to make your life on the go a little easier, the 200c also packs a punch with smooth driving and great style.  My first impression of the car was definitely a good one.  It definitely had that WOW factor and I could not wait to give it a spin.  I didn't think I could fall in love anymore.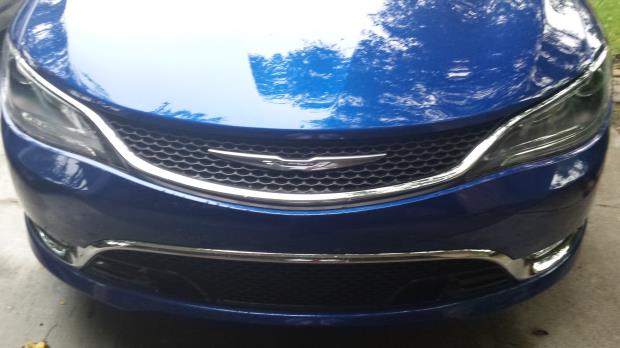 The Chrysler 200c is a smooth driving machine. I love how easily it handles while still having the horsepower to kick it up a notch. It's also the only car in its class to offer nine-speed automatic transmission, which means smoother transitions and a better overall driving experience
The car comes with a built-in touchscreen navigation system to make sure you get where you need to be. In addition to the touchscreen controls for the radio and the temperature, there are also traditional controls that are easier to reach and change while you're driving. Everything is within reach, including Sirius XM Satellite Radio, voice command, and integrated Bluetooth. It's like my own personal command center for everything I need.
It's fun to use the tech for a comfortable driving experience, but what I really love is the technology that makes you safer than ever. There are so many awesome features, like Driver Display that alerts you when you get too close to something on either side of the car and lets you know when something is in your blind spot, and Lane Keep Assist that gently pulls you back in the lane if you start to wander. It also has a Rear Back Up Camera that shows a high-resolution image of what's happening behind the car when you back up. I feel so much safer putting my kids in a car with all the extra safety features.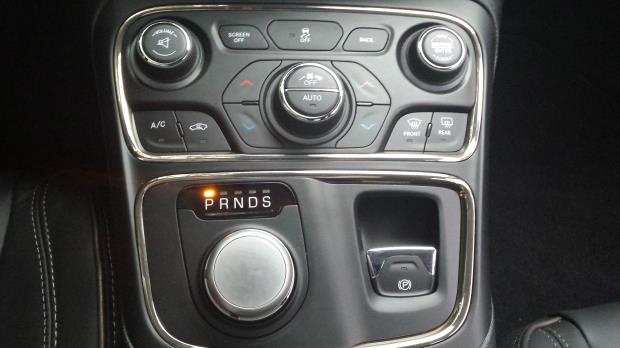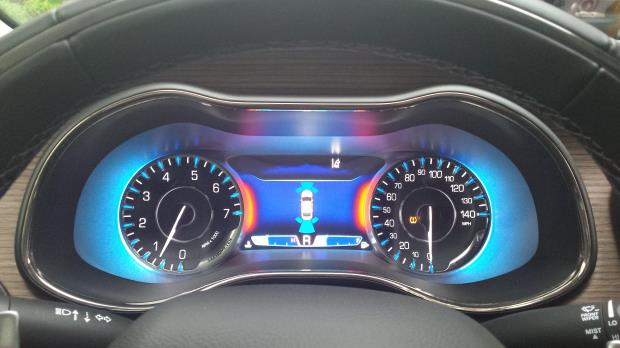 I love the sleek look and the modern display of the 200c—it has classic style with all the sleek modern lines and convenient technology. The 200c is a little squishy for a larger family, but it would be perfect car for a commuter or a small family.  My husband was also really impressed with the Chrysler 200 which really says a lot.
The Chrysler 200 is everything a car should be. What are your favorite features?