When I launched Cocktails with Mom seven years ago, I never imagined the people I would meet, the opportunities that I'd be given, and the path my little ole blog would take. What began as an experimental and creative outlet for me has turned into something so much more.

?So when something fabulous comes my way, I can't wait to share with you lovelies.? If you follow me on Twitter or Facebook then you probably already know that…
?I?m a TGI Friday's Brand Ambassador.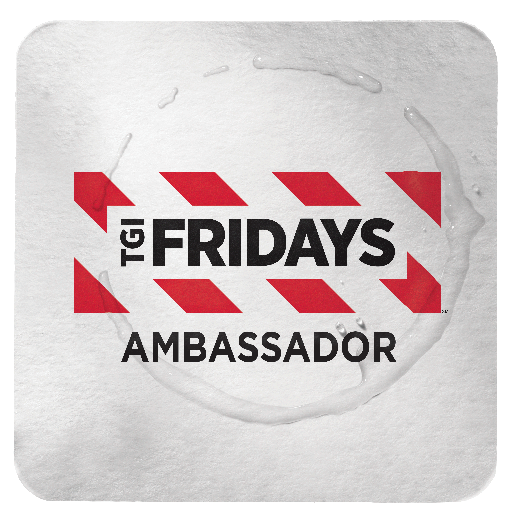 What does that mean? All sorts of awesome stuff: It means I?ll be bringing you all kinds of insider info about Friday's. From new menu items, fantastic giveaways, exciting changes and events you do not want to miss.
When they contacted me about a month ago and asked if I'd be interested in being one of their Brand Ambassadors, it was a no brainer. I mean, I already happen to love the brand and they do have some really awesome cocktails. So working with Fridays in an official capacity is a natural fit for us here at Cocktails with Mom.? I am head over heels about this opportunity and can't wait to share with all the great things going on at Friday's.?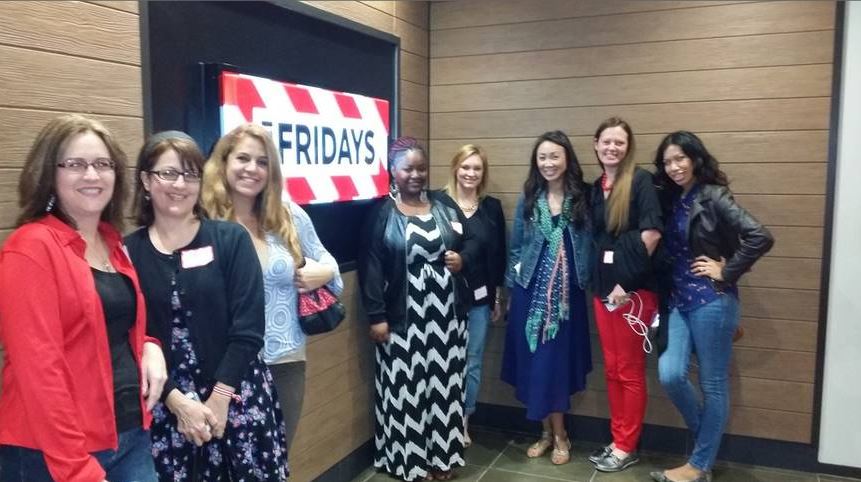 To start off,? all of us ambassadors were invited to Dallas for the?TGI?FRIDAYS?Brand Ambassadors Kick-Off. I was unable to make the trip but the lovely Raijean of Swai-Rai.com was kind enough to go on my behalf and according to her, they were in for a real treat!
Here's how it all started for Raijean and what she had to say. A few weeks ago, I headed to Dallas, Texas for the?TGI?FRIDAYS?Brand Ambassadors Kick-Off.? As soon as we arrived at the airport?TGI?FRIDAYS had a driver waiting to take us to our hotel. During our trip we stayed at the beautiful NYLO hotel in Plano, Texas. I wished I could've spent more time in the room but duty called. ?After checking in and relaxing for a few the ambassadors met down in the lobby to head over to the local?TGI?FRIDAYS for the?Welcome Happy Hour & Dinner.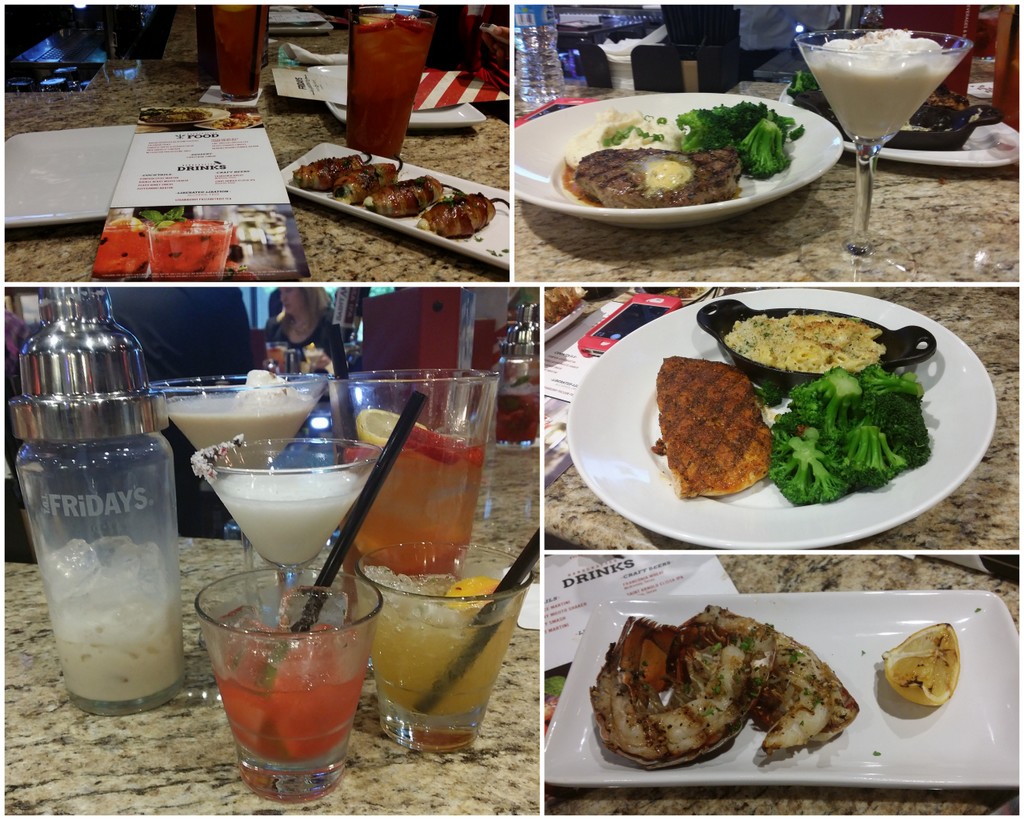 At the event we got a chance to speak with?TGI Fridays ?staff about all the new dishes and upgrades they've been making over the last few months.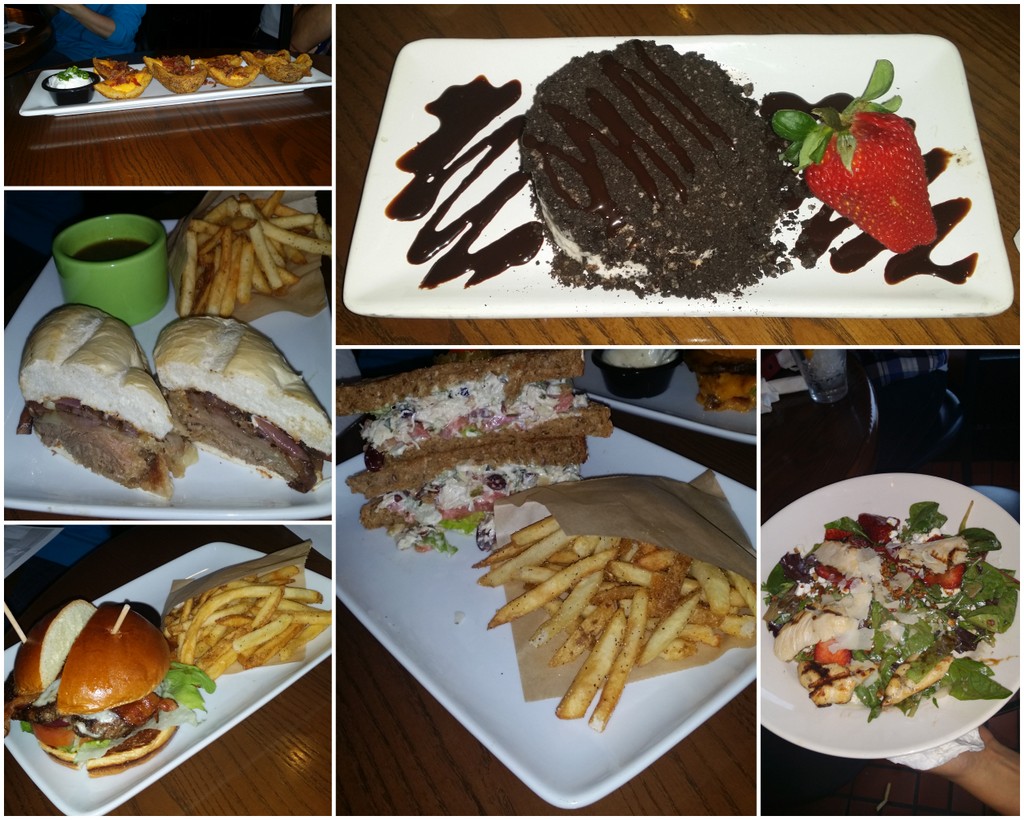 The fun didn't stop there after trying out the latest and greatest we then headed over to the Dallas Arboretum and Botanical Gardens for a night of music, conversation and fun. If you've never been to the Dallas Arboretum, I suggest you go for a visit the next time you are in Dallas.
After an evening full of great food and music, we headed back to the hotel for a chance to rest up and prepare for the next day of events. We got up bright and early to head over to?TGI Fridays Corporate office. After breakfast we went on a tour of the facilities and got a history lesson in all things?TGI Fridays.?
Did you know that?TGI Fridays created my beloved potato skins? A fact that even I didn't know! Not only did they create them but now they have upgraded them. That's right they have upgraded the potato skins, they now use Sargento Cheese and changed the type of potato they are using. The new potato skins and mozzarella sticks are pure perfection, I'm talking the best I've ever had. We also learned that?TGI Fridays invented Happy Hour! Who knew?!?! After our history lesson, we gathered to get a lesson in what?TGI Fridays is all about from the culture to the food.?TGI Fridays wants to bringing social back to the dining experience.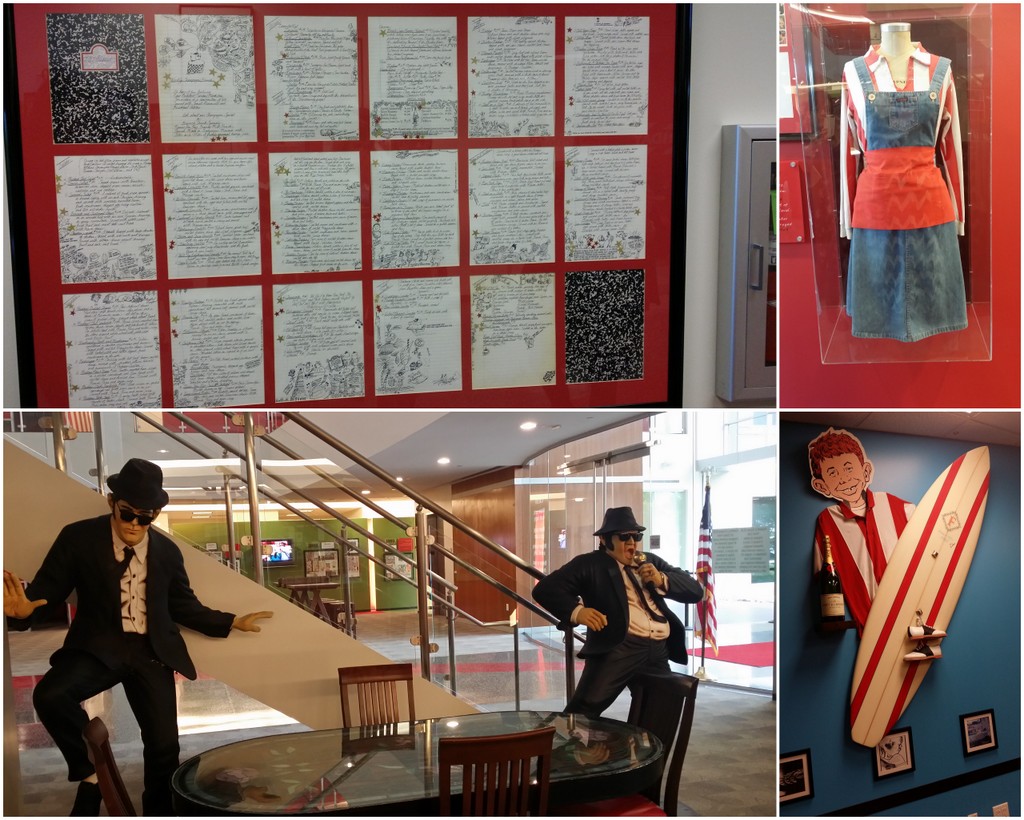 ?After learning more about the brand, we headed over to Little Fridays (TGI Fridays Sample Kitchen at the Corporate Office) to try and sample ?some new dishes and cocktails coming to TGI Fridays?menu. I've been a longtime fan of?TGI Fridays but what I can say is that they have really stepped their game up, they have taken the extra step to not just serve bar food but to provide guests with a culinary experience. TGI Fridays goal is to serve handcrafted food and drinks that guests will love. Some of my favorites from the day included: Bacon-Wrapped Jalape?o Poppers, Fresh Sirloin with Parmesan Butter, ?the newly added Fire-Grilled Lobster Tail and the Memphis Hickory-Rubbed Salmon. ?To tell you the truth I loved everything we sampled.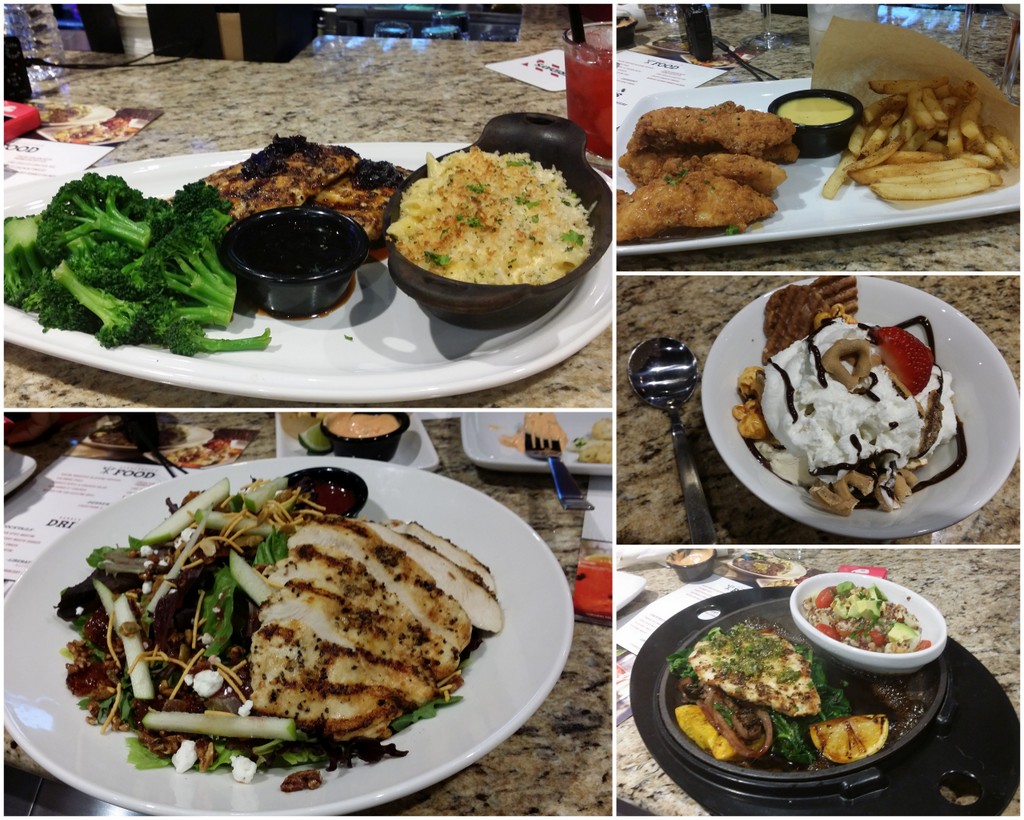 And if the food wasn't good, the cocktails was a big hit as well. My favorite included: the Strawberry Passion Fruit Tea, ?the Pumpkin Spice Martini which will be available this September and Peppermint Martini.
Overall, I had a great time learning about one of my favorite restaurants! I must say whenever I go to TGI Fridays I usually get the same thing, being able to sample these new and improved dishes forced me to step out of my comfort zone and boy am I glad I did. TGI Fridays has come a long way, so make sure you stop in to see what new, you will be glad you did!?
Please stay tuned for more to come. There are definitely lots of surprises in store coming up very soon and that means lots of fun for you, me and TGI Fridays'.?
So tell me, what's your favorite menu item at Friday's?