?This is a sponsored campaign with MumstheWordNetwork and QuakerChewy. All opinions are my own.?
To me, summertime is family time. Growing up, we spent long summer days playing in the backyard, going to the pool, and camping together as a family. I have great memories of that treasured family time and look forward to keeping the tradition alive with my own kids. Instead of spending the summer playing video games on the couch, my kids explore outside and enjoy all kinds of activities. One of the hardest parts is keeping them energized for all the things they want to do. That?s where Quaker comes in?Quaker Chewy helps give kids the energy they need to play. That?s why Quaker and NERF are teaming up to fuel backyard fun, helping families get out and get active together, right in their own backyard.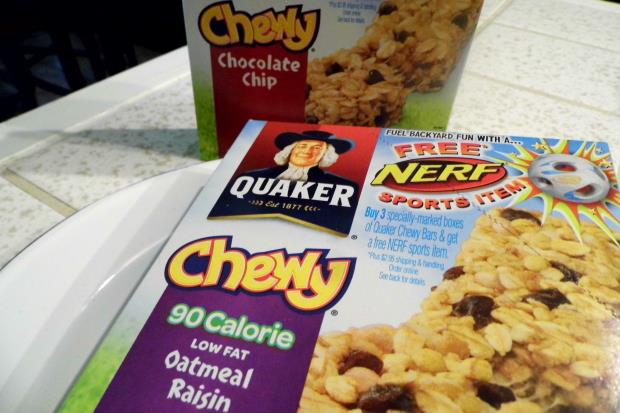 No matter the activity, we always have Quaker Chewy Bars on hand. It keeps my curious kids going and tastes delicious. I have extra motivation to buy Quaker Chewy now, because when you buy three specially-marked boxes of Quaker Chewy, you can enter the codes online at fuelfun.quakeroats.com to get a free NERF sports item.
It?s the best of both worlds?my kids get a delicious and satisfying snack and we can get free sports toys to enjoy as a family. Our summer just got a little more exciting. There?s plenty to choose from: The available items are the Nerf N-Sports Weather Blitz All Conditions Football, the Nerf N-Sports Pro Grip Football, the Nerf N-Sports Nerfoop Set, the Nerf Sports Bash Ball, and the Nerf Super Soaker Tidal Tube Blaster 2-Pack. I?m hoping for the Super Soaker Tidal Tube Blaster. It sounds like the perfect way to cool down on a hot day in the backyard. Plus they let you unleash a giant wave of soakage on your target from up to 23 feet away, so my kids won?t event see me coming!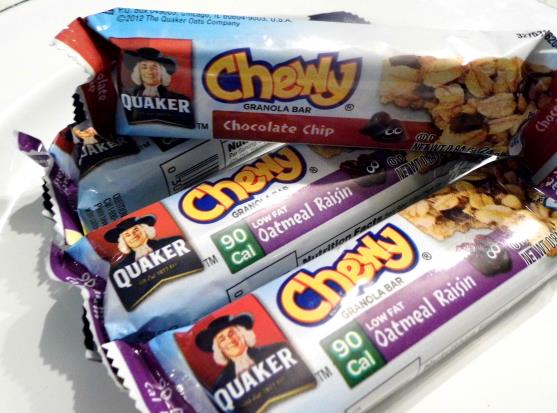 Summer is one of my favorite times of the year and a great time to spend as much time as possible playing with my kids in the backyard. Quaker and NERF are making it even easier to keep everyone together and entertained this summer. Be sure to stay connected for even more fun summer ideas with Quaker?s Twitter and Facebook pages. So bring on summer, I can feel it will be our best yet!
Giveaway!
Now enter below for your chance to win some Quaker Chewy Bars and a $25 Visa Gift Card. Giveaway ENDS May 18, 2014 at 11:59 pm EST