Texas is a big state so it is not always possible to plan a day trip and see other parts of Texas.? This list is full of great ideas for Texas day trips for families but you will want to check and make sure they are not too far from your home.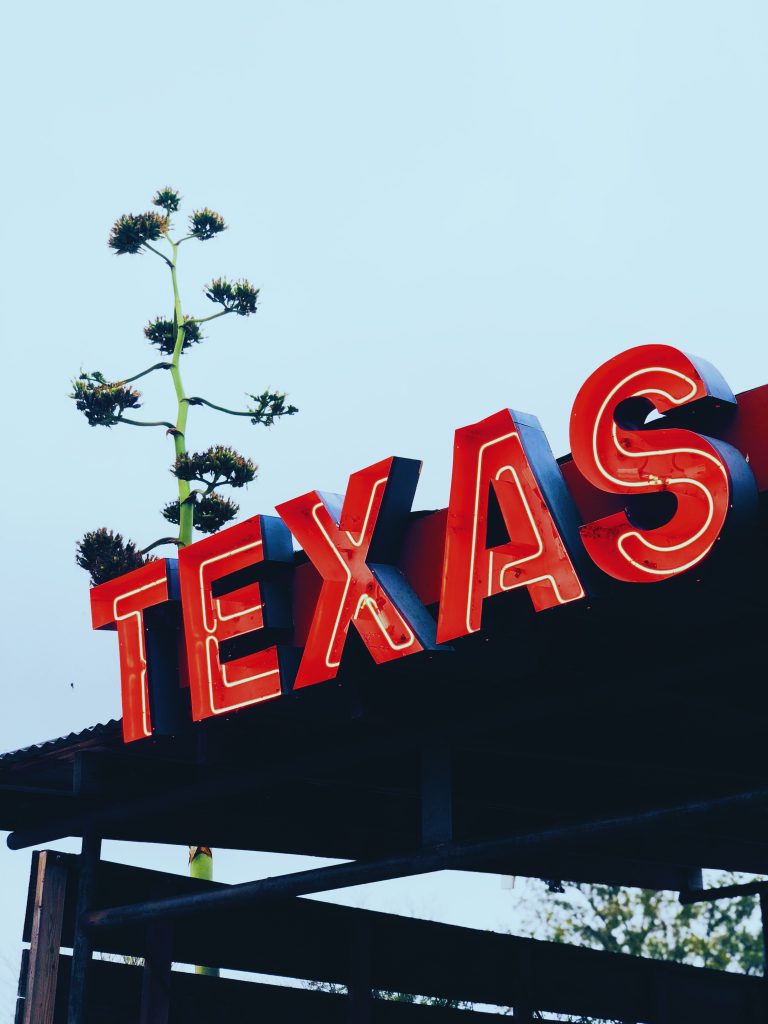 Texas Day Trips for Families
Natural Bridge Caverns
This network of passages and caves was formed over thousands of years. You can spend time learning about nature and geology while going on thrilling adventures. I love taking a tour of the caverns with a lantern. You can mine for fossils and gems, go spelunking, and discover hidden passages. There is also a zip line course, maze, and a place to see thousands of bats fly from the cave out to search for their nightly feed if you are into that kind of thing.? They are located in San Antonio.
Kemah Boardwalk
This is a classic American boardwalk. It? is the perfect place to spend a day with the family. Enjoy lots of rides and restaurants set on the waterfront. I say you have to ride the 65-foot Century Ferris Wheel, walk along the boardwalk, freefall 140-feet on the Drop Zone ride, send children around on the carousel, and brave the Bullet ? a wooden coaster that goes over 51 miles per hour. It is all amazing and being on the waterfront is even more spectacular.
Houston Space Center
The Space Center hosts NASA?s Lyndon B. Johnson Space Center and Mission Control for manned flights into space. You can dress up in an astronaut suit, see actual moon rocks and other artifacts collected on previous space programs. There is also a space simulator, rocket display, film shows, and other exhibits that everyone is sure to enjoy.
Lake Travis in Leander
Lake Travis is not only beautiful but it also has an amazing onsite water park! Visit Beachside Billy?s. They even have an adults-only pool so you if you have older kids you won't be stuck in the pool with little ones.? Send smaller kids to splash around on the Pirate Ship play area or the Gator?s Crossing obstacle course. I, of course, like to relax in the lazy river. There is an upscale but very casual and laid-back restaurant that serves burgers, funnel cakes, and pizza. You can even bring your own food with you for even more savings.
Wyler Aerial Tramway in El Paso
The Wyler Aerial Tramway at Franklin Mountains State Park takes you to see prime sites in gondolas. Theses gondolas run along a steel cable that is over 2500 feet long. It is a 4-minute ride that takes you an amazing 240 feet in the air above a Texas canyon. You will end up being over 5000 feet above sea level and can see all around you for miles and miles.? They even have telescopes so you can look down on everything below you.