Sometimes getting away is what we need to unwind and destress. Plus it creates some great family memories to travel together. But our budgets don't always agree with the need to get away. That's why I have some great inexpensive family road trips in Texas. So take a look and start planning your next trip.
Inexpensive Family Road Trips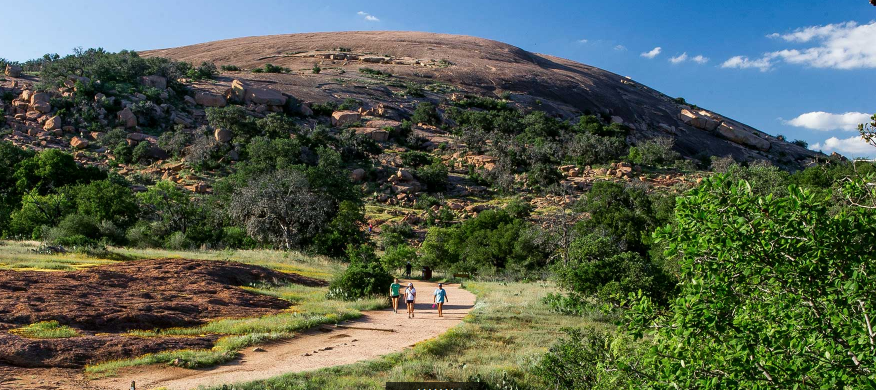 Enchanted Rock
This mammoth pink granite dome formed from molten magma is the primary draw for tourists. It is amazing to see. Found in Fredericksburg, there are several rock formations. You can find route maps and climbing rules for all skill levels of rock climbers. Stop by the park headquarters and also find out about other opportunities for camping, backpacking, picnicking, hiking, bird watching stargazing, and geocaching.
Austin
The capital city of Texas, Austin is perhaps most renowned for being the ?Live Music Capital of the World.? There are so many things do to in Austin that you are sure to find something everyone in your family will love. Amazing restaurants, great museums and so much more. While you are in Austin make sure to stop by South Point Dodge to make sure your car is running great.

Palo Duro Canyon State Park
The ?Grand Canyon of Texas,? Palo Duro Canyon State Park is a perfect destination for a family vacation.? The canyon is 120 miles long and 20 miles wide making Palo Duro a great place to go exploring. You can walk it, go on horseback, bikes or even drive it.? While there also try and catch a summer showing of the outdoor musical drama TEXAS at the Pioneer Amphitheater, then stay for the fireworks.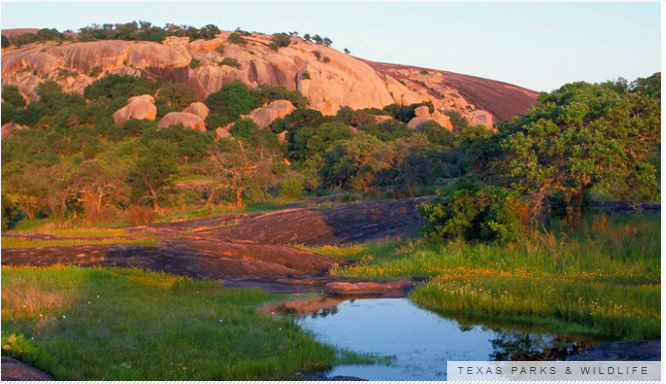 Texas Hill Country
If unending panoramic views are your thing then this beautiful area is something that you will love. You can tour the second most visited wine country in the U.S. or drive through Marble Falls. For even more adventure, ride a tube down Comal, Guadalupe, and San Marcos Rivers. Or take it easy and go fishing in one of the many lakes.

Marfa Texas
Visit the community of Marfa, Texas for an unusual and unforgettable experience. Throughout the day you can shop the stores and galleries that line the streets.? But nighttime is when Marfa really comes alive. Get ready for the famous Marfa lights. These lights, which defy any definite explanation dance across the evening sky, astounding those who observe them.