This is a sponsored Foodie.com post, all opinions are my own.

Sunday dinners are a staple in many families! ?They are a time for families to get together and bond! ?I've always loved Sunday dinners with my family! ?This is a time we really bonded as a family! ?With spring around the corner I wanted to put together a collection of fresh and delicious ideas that your family will love! ?These are all easy and will have your mouth watering before you get through the whole board!
If you haven't checked it out Foodie.com is a great place to collect recipes and ideas for your dinners and meals! ?You can create boards that will have every one hungry and ready for a wonderful home cooked meal! ?I'm so excited to get to making some of these meals.
Some of my favorite recipes are these Southwest Eggrolls at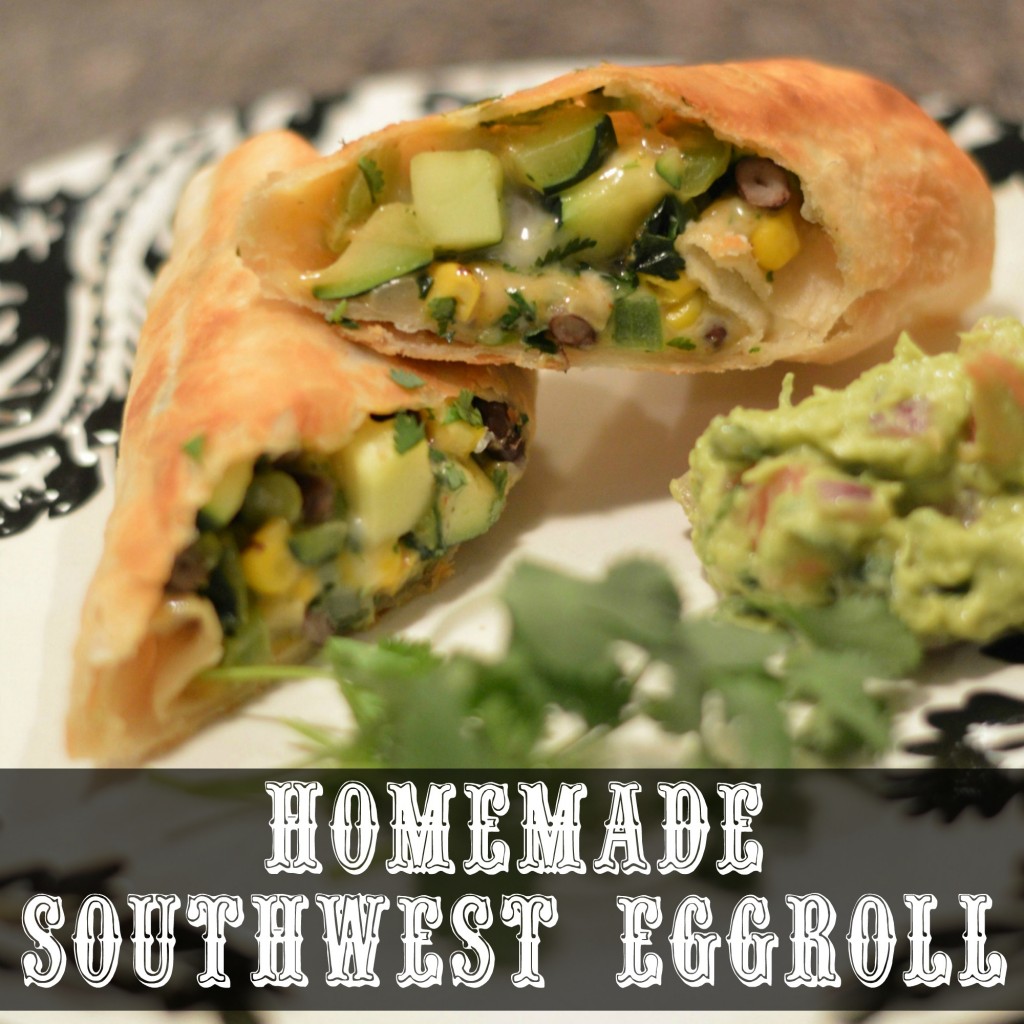 These Enchiladas noodles from Amuse Your Bouche.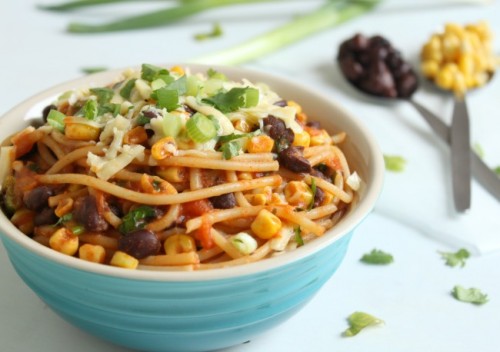 And these Basic Fish Tacos at Chow.com.
For other ideas go over to Foodie.com and check out our Sunday Family Dinner for Spring board. ?It is a collection of fresh and delicious recipes!
Also make sure you check out foodie.com on Facebook and Twitter!
Pin this Image for Future Reference