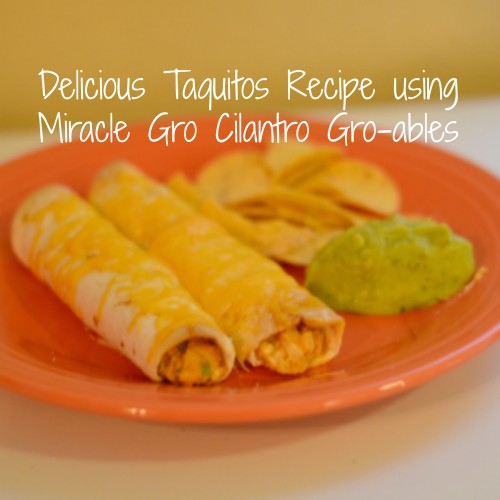 If you have not used Miracle Gro Groables yet you are missing out!  I love to garden and I can't wait until spring every year to start planting herbs and veggies!  Groables make this even easier because they are easy to plant and they are guaranteed to grow!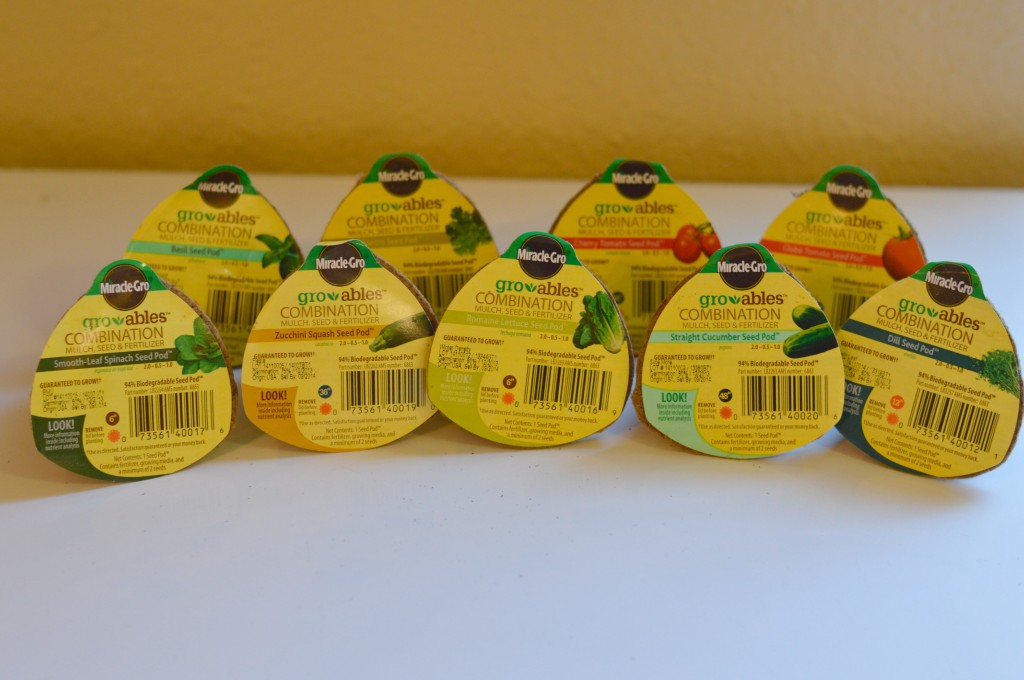 Gro-ables are seed pods that provide an ideal growing environment for your seed. Each ready-to-plant seed pod contains growing materials, plant food and a specially selected seed from one of 17 different varieties including basil, spinach, cilantro, dill, sweet peppers, cherry tomatoes and more. All you need to do is plant your seed, water and enjoy watching it grow into something greater.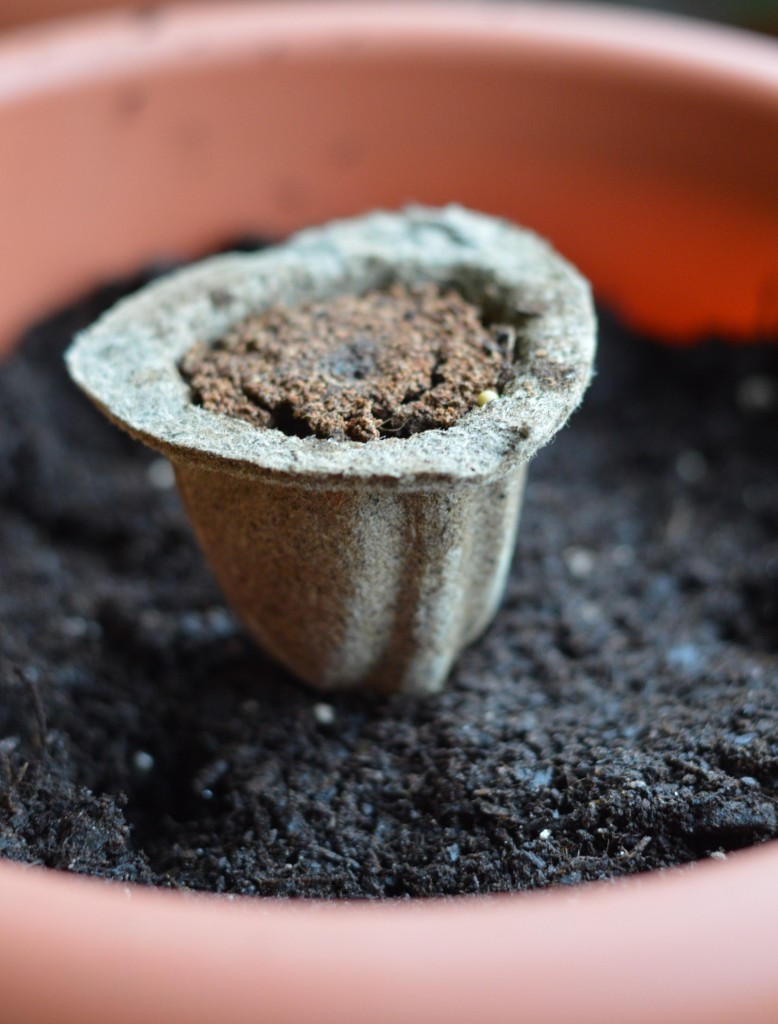 Gro-ables are very easy to use!  The pods have everything you need for the seedling to grow!  All you do is take off the top and push the gro-able down into the dirt.  You don't need to cover it with dirt its ready the way it is!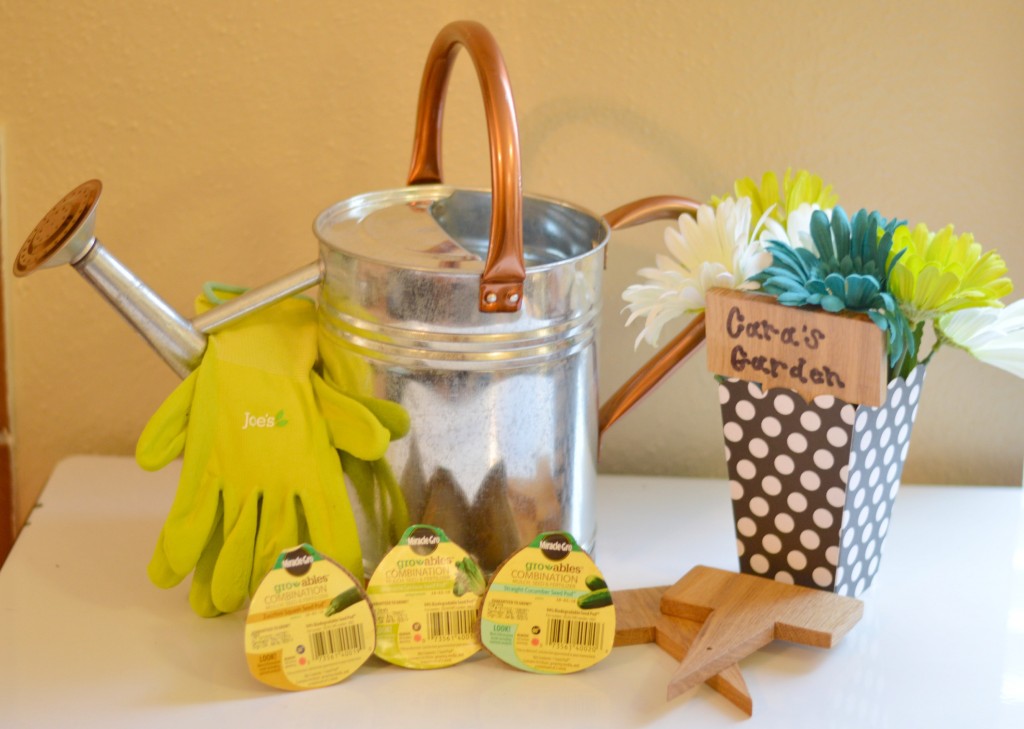 No garden is complete with out a fun gardening set!  I love this set that I recieved from Miracle Gro!  It has a large selection of Gro-ables Seed Pods, Steel Watering Can, Decorative Herb Plant Labels, and some awesome Gardening Gloves!  All of these make it that much easier to get your garden into tip top shape!
Fresh herbs are one of my favorite things to grow and I love trying new recipes with my fresh herbs and veggies!  One of the new recipes my fiance and I tried this week using some of my Freshly Grown Cilantro is Baked Creamy Chicken Taquitos!  It is an easy recipe that you will love!
Delicious Taquitos with Fresh Cilantro
Ingredients
3 ounces Cream Cheese
¼ cup salsa
½ tsp cumin
1 Tbsp Fresh Lime Juice
1 tsp chili powder
½ tsp onion powder
2 cloves garlic, minced
3 Tbsp Fresh Chopped Cilantro (from my garden!)
2 Tbsp sliced green onions
2 cups shredded cooked chicken
1 cup shredded Mexican Flavored cheese
small flour tortillas
Instructions
Preheat over to 425 degrees F and then line a baking sheet with parchment paper.
In large bowl mix the cream cheese, salsa, lime juice, ground cumin, chili powder, onion powder, and garlic.
Once combined stir in the cilantro and green onions.
Next add the chicken and cheese and mix everything together thoroughly.
Heat the Tortillas in the microwave a few at a time until they are soft enough to roll without breaking (20-30 seconds)
Spoon 2-3 Tbsp of the mixture onto the lower third of the tortilla.
Roll the Tortilla as tightly as you can.
Place the rolled Tortillas seam side down on the baking sheet and repeat with remaining tortillas until the mixture is gone.
Then add some extra cheese to the top.
Bake 15-20 minutes or until crisp and golden.
Serve with salsa, sour cream, or guacamole
This is a fresh recipe that is great for your summer parties!  I made sure to use some of my Fresh Cilantro in my garden!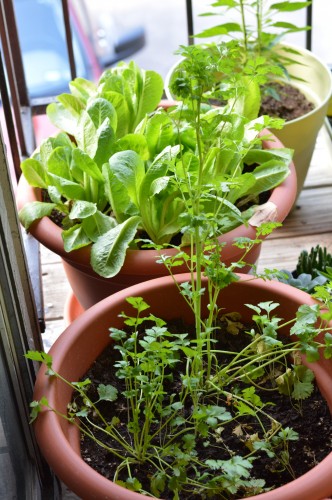 All you have to do is combine everything in a bowl as the recipe says.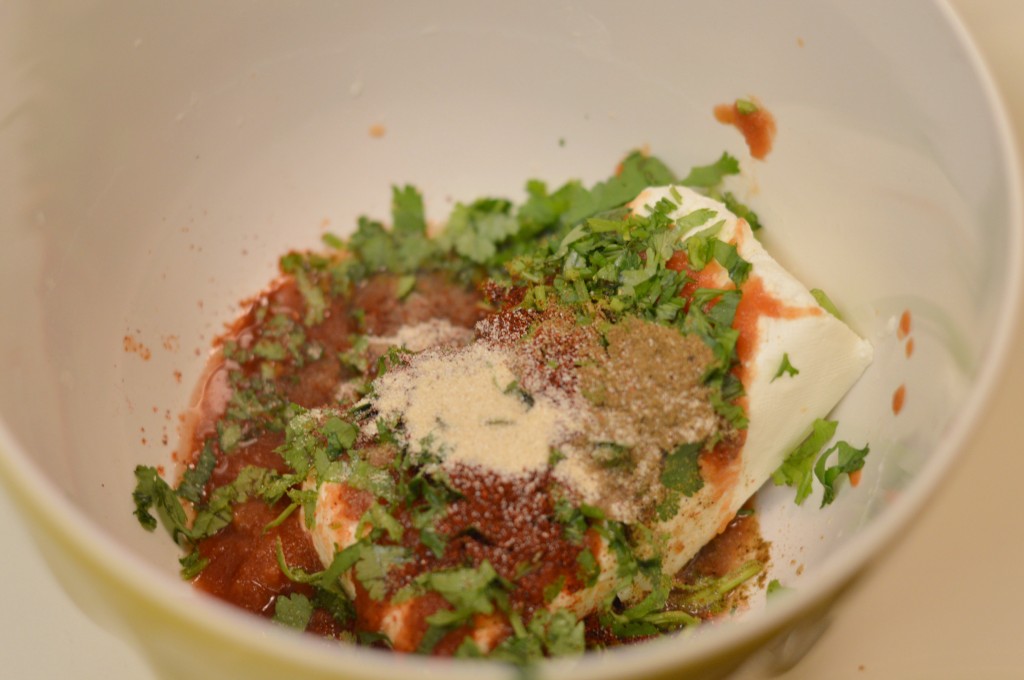 You then mix this thoroughly.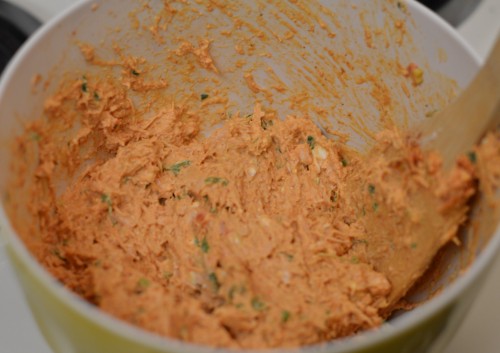 Put this on the warmed tortillas and roll up.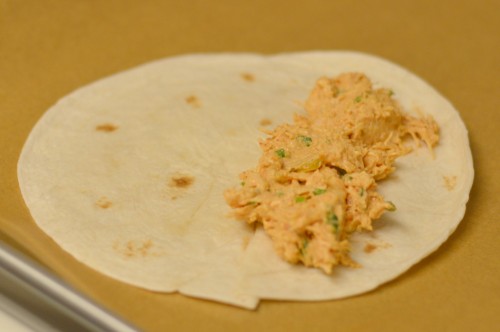 You bake these and then add the cheese.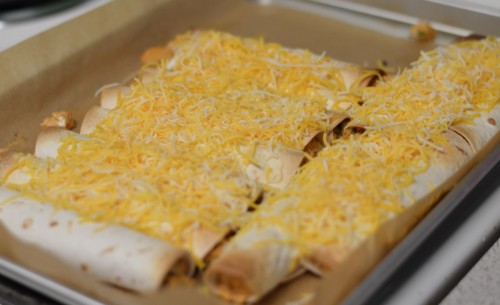 These were great with a little guacamole and some chips!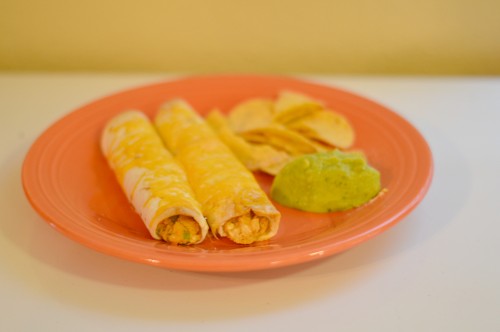 The fresh cilantro really added to the flavor of my Taquitos!  Miracle Gro makes it so easy to grow the perfect herb garden with Gro-ables!  You can make so many delicious meals with the herbs and veggies that you grow!
GIVEAWAY!
If you would like to be entered for a chance to win the Gro-ables (#Groables) Prize Pack, follow the directions in the Rafflecopter Box below.
One reader Cocktails with Mom will win a Miracle-Gro Gro-Ables Prize Pack ? $100 Value!
The prize pack includes:
Gro-Ables Seed Pods

Steel Watering Can

Decorative Herb Plant Labels

Gardening Gloves