Shopping for a car before kids was so much simpler. You found one you liked the look of, shopped around for the best deal and the entire process was done. Shopping for a family car is more involved. Now you have to consider safety, gas mileage, storage, seating, price, and the overall look.
This post is sponsored by our brand partner in Winchester, VA. If you're in the area and need a reliable vehicle, consider Miller's Cross Pointe Motor Cars for your automotive needs.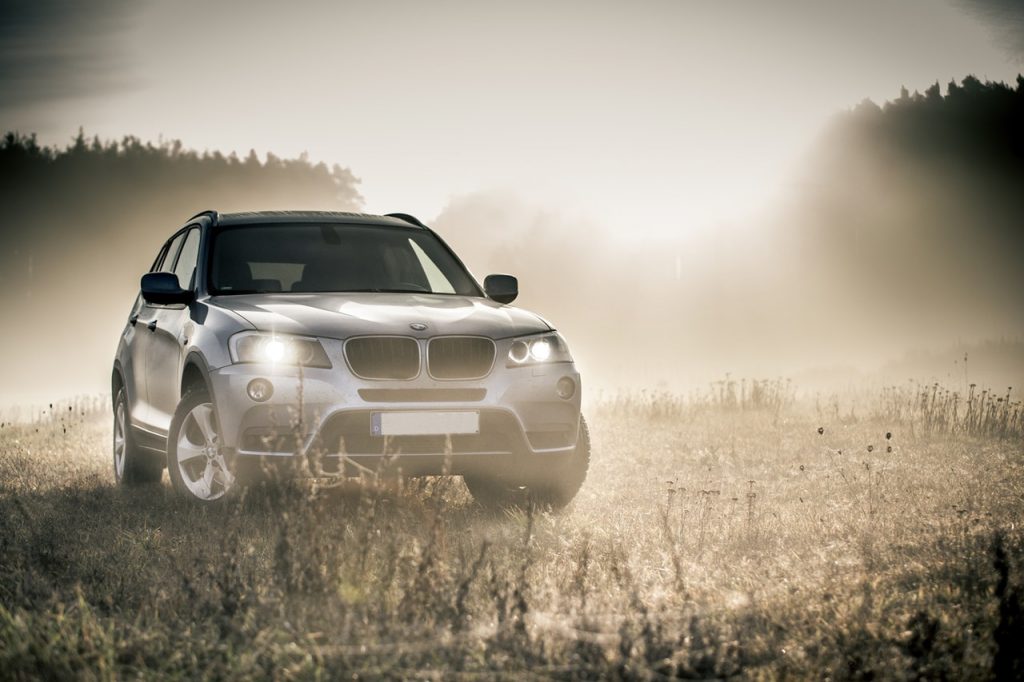 Tips for Shopping for a Family Car
You may not be ready to trade in that sporty two-seater that is a blast to drive. But let's be honest, you can't fit the entire family in that car. These tips will help you get the best car for your family.
1. Gas Mileage
Let's face it. Between school, drop-offs, shopping, sports games, play dates, and everything else that comes with having kids, you are going to want a car whose fuel economy is easy on your wallet.
2. Safety Features
Keep those little ones safe with side airbags, child safety locks,  easy latch systems for car and booster seats and a 5-star rating with crash tests. Other important factors are airbags that you can deactivate with a button, sliding doors, back up cameras, blind-spot sensors, and even an automatic braking system.
3. Seating
Have two kids? Think that a vehicle that seats 4 will be plenty? Think again.
When you have kids, they have friends. Little Miss wants a friend to spend the night while you drop Junior and his friend off at the movies. Better make sure you have enough room for your family plus at least two more.
4. Space
My son is tall. My daughter is all legs. That means besides having enough seats, I want to make sure that we all have enough legroom. A road trip to Woodbridge, Virginia is not nearly as fun if we are cramped and uncomfortable.
5. Storage
Speaking of road trips, you have to make sure there is enough room for all your stuff. Shop for a family car with lots of storage areas and a large trunk or cargo area.
What is one thing you look for when shopping for a family car?