If you are looking for a fun yet historic trip this summer then look no further than Virginia. Driving distance from Washington D.C. and Baltimore, Maryland sits the charming and beautiful town of Woodbridge, Virginia.
Things to do in Woodbridge, Virginia
Woodbridge is in Prince William County, Virginia, and is bounded by the Occoquan and Potomac rivers. Rich in history, Woodbridge offers no shortage of beautiful parks, shopping and history.

Shopping
If you love to shop be sure to check out the Potomac Mills Mall in Woodbridge. Full of every store you can think of plus a playground, movie theatre and tons of restaurants, you are sure to find plenty to do here for the day. Drop your car off for an oil change before you shop and make sure you are ready for anything you want to do.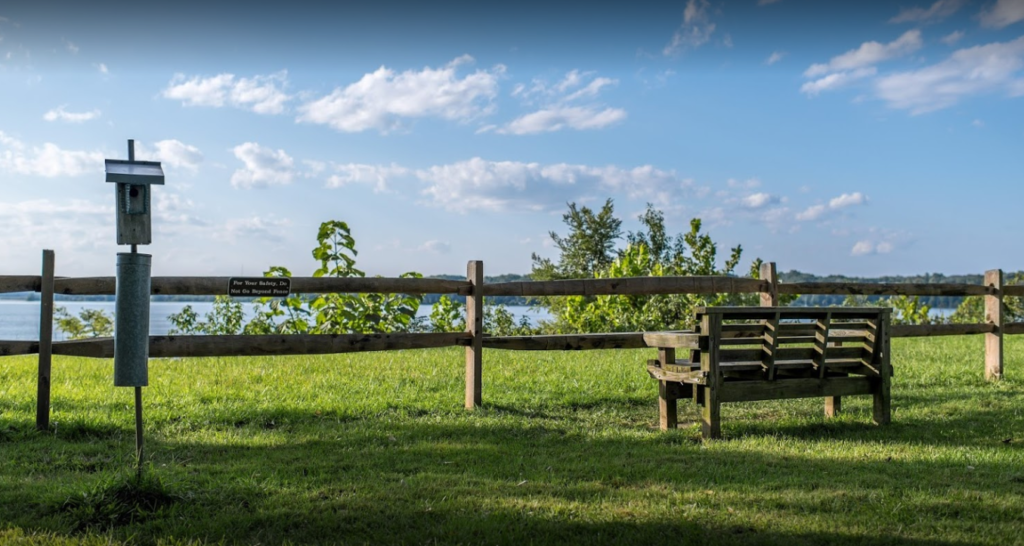 Parks
The Occoquan Bay National Wildlife Refuge is a 1-square-mile urban area is a bird refuge & breeding area with diverse grasslands and marshes. There are both spots to walk, drive or bike through the refuge.
And while you are out, stop by Mason Neck State Park. This Potomac preserve is known for bald eagles. View the amazing riverfront home to nesting bald eagles, osprey and herons. This park is full of both woodland and marsh boardwalk trails.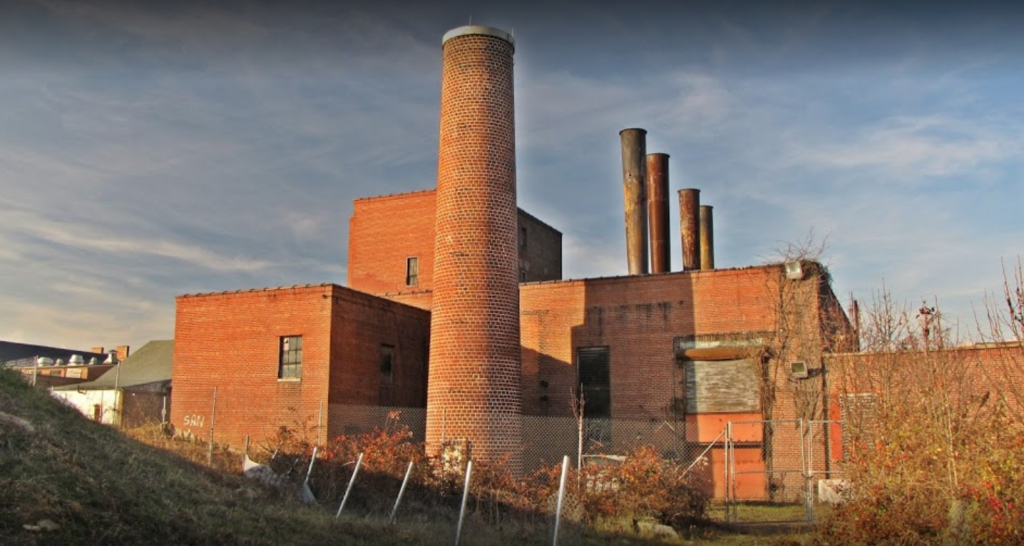 History
Rippon Lodge is the oldest house remaining in Prince William County, Virginia. It was built around 1747 by Richard Blackburn, and it lies on high ground overlooking Neabsco Creek at the south end of  Woodbridge. This plantation house is located along what is left of the original Kings Highway; this vital roadway connected the 13 original colonies, stretching from Newport, Rhode Island to Charleston, South Carolina, playing an important role in the American Revolutionary War.  It was along this road that colonial troops marched to defeat the British at Yorktown.
A small drive from Woodbridge takes you to the Lorton Reformatory. This reformatory is a former prison complex in Lorton, Virginia, established in 1910. The complex began as a prison farm called the Occoquan Workhouse and was used for non-violent offenders serving short sentences. The District established an adjacent Reformatory in 1914, and then a 10-acre (4.0 ha) walled penitentiary constructed by inmates from 1931 through 1938, as a division of the Reformatory with heightened security.
After 92 years of service, the facility was closed by law in the late 1990s.
Lorton was also the site of a bunker used by the government from 1959 to 2001 that housed emergency communications equipment to be used in the event of a war with the Soviet Union.