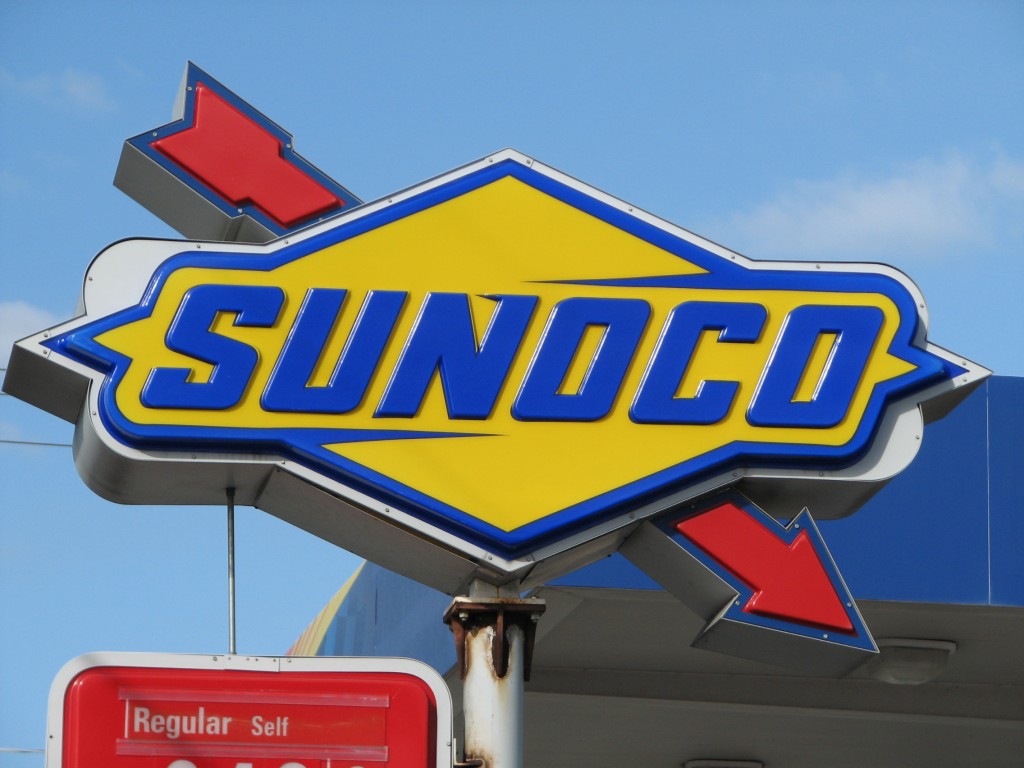 When you're in the midst of a road trip, it's essential to keep a full tank of gas. You certainly don't want that low gas light to come on when you're miles away from the nearest gas station. Or when your car is stuck in a snow-filled ditch because you pulled over too far when you tried to stop at a roadside attraction.
True story – that's what happened to me this past weekend while driving through Iowa. We were cruising through Clear Lake and stopped to visit the Buddy Holly crash site.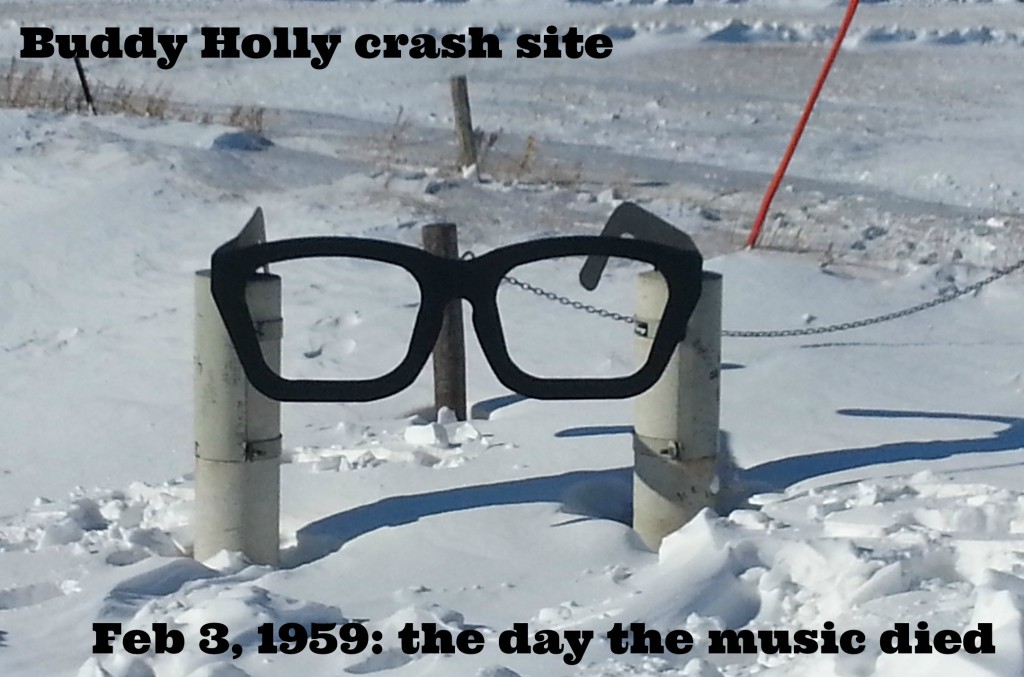 As we pulled off the road to see the iconic black glasses that mark the crash site, we slid into a ditch covered with deceptive blanket of snow. No amount of pushing was able to get us out and our gas tank was dangerously low.
Thankfully, a good samaritan stopped and offered to pull our vehicle out with his truck. We were very thankful, since the crash site is a few miles away from the highway on a dirt road, in an area with very spotty cell phone service.
Lesson learned – always be prepared. Had that kind person not stopped, we quickly would have run out of gas and been stranded in the snow with no heat in the car waiting for someone to pass by that we could flag down for help.
Next time we take a road trip, I'll definitely be planning our gas stops better. Sunoco offers a gas station locator on their site to help you find the nearest place to stop within a 5, 10, or 15 mile radius of your location. Their gift cards make great gifts for any occasion, or you can buy one for yourself to keep stashed in your glove box or roadside emergency kit.
GIVEAWAY
Would you like a chance to win a  gift cards  to use at your local Sunoco Station?  We are excited to be working with Sunoco on this giveaway and one of our readers will win a $25 Sunoco Gas Gift Card. Be sure to follow the rules and enter below.
(Photo – Creative Commons attribution: Photo by ferret111)