This post is in partnership with NewAir.com however all opinions are mine.
One of my favorite ways to relax at the end of a long day is to enjoy a glass of wine while chatting with my girlfriends or husband. I love that wine can bring people together in small or big groups, so I'm sure to always include wine when I'm entertaining. I'm no wine expert, but even the casual wine connoisseur knows it tastes better chilled the right way. Now when I'm hosting a dinner party or just having friends drop by, I know my wine will be ready with the NewAir Wine AWR-460DB Wine Cooler—its just one less thing to worry about and my wine is perfect every time.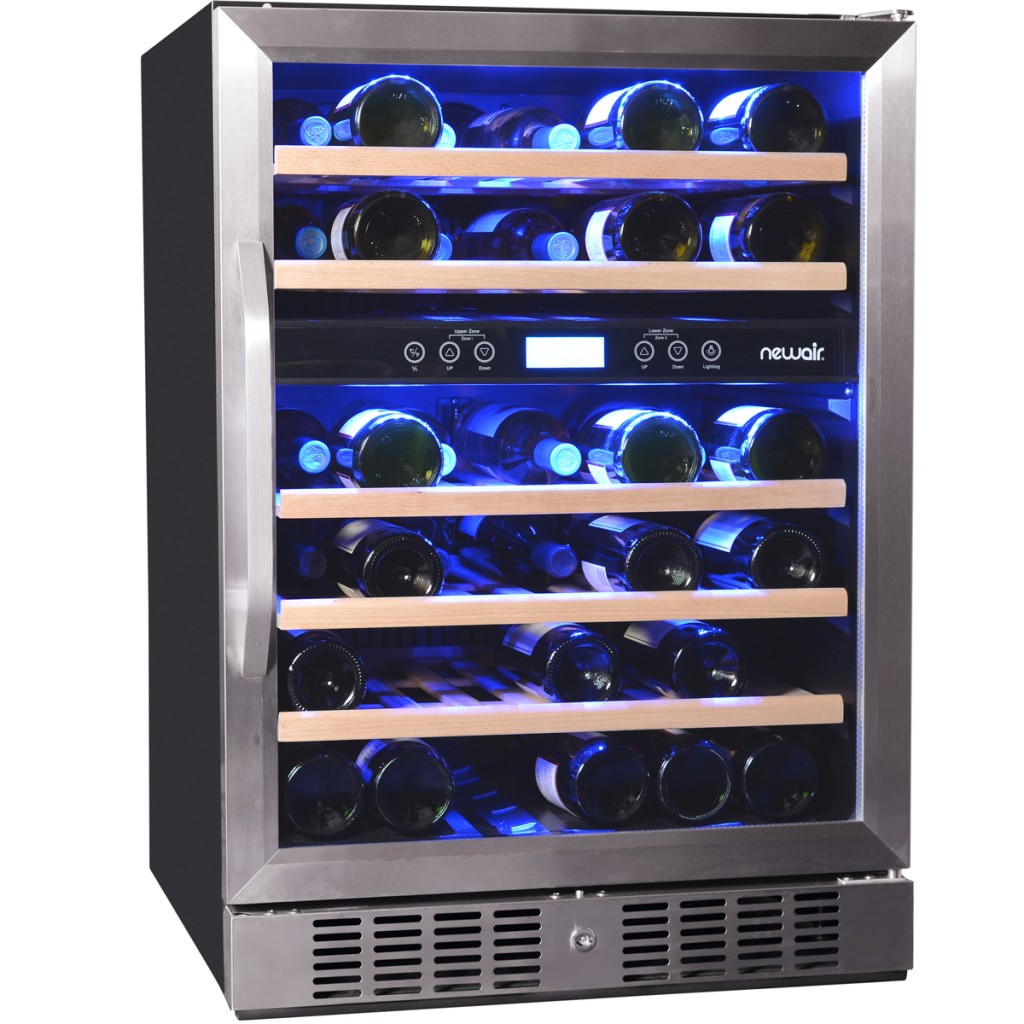 I always thought wine coolers were more for show than for function. After all, couldn't I just put wine in the fridge for the same results? But after trying wine from my friend's cooler, I realized my fridge was making the wine too cold and a wine cooler would make all the difference.
I love that the NewAir AWR-460DB has an airtight door and great circulation so all of my wine is perfectly chilled. There are even separate zones for white and red wines. The perfectly shaped wood shelving cradles keep the bottles safe. It holds 46 bottles—nowhere as many as I ever have in my house—but I always love an excuse to buy more wine!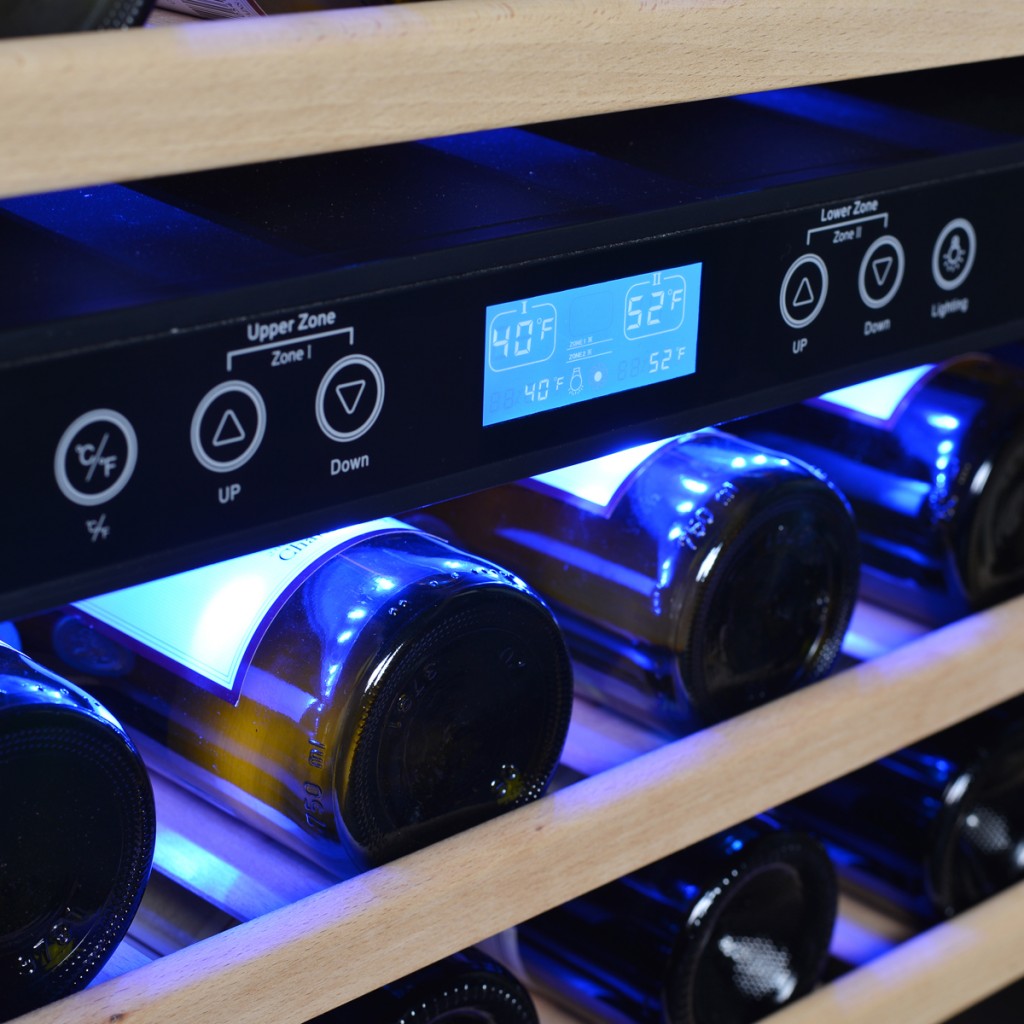 Honestly, it may be a little vain, but one of my favorite parts about the wine cooler is how good it looks in any kitchen. It is sleek and modern and I love how sophisticated I feel looking at all of the wine, especially through the glass door and with the ambient interior lighting. And at the end of the day, I get to enjoy a tall glass of my favorite chardonnay in the company of great people, and life is just a little bit better.
If you're in the market for a wine color, be sure to check out NewAir.com for products or get social and like NewAir on Facebook.