Peanut Butter & Jelly sandwiches are a classic and many of us grew up loving them. There's nothing really fancy about a PB&J sandwich but to be honest, there is no perfect sandwich in my opinion. Two pieces of bread topped with Peanut Butter
and jelly
that simply come together harmoniously.
Chances are, if you loved PB&J as a kid, you love it as an adult. The good news is?peanut butter and jelly isn't just for sandwiches anymore.
Check out these 6?Peanut Butter & Jelly Recipe ideas that go way beyond a sandwich!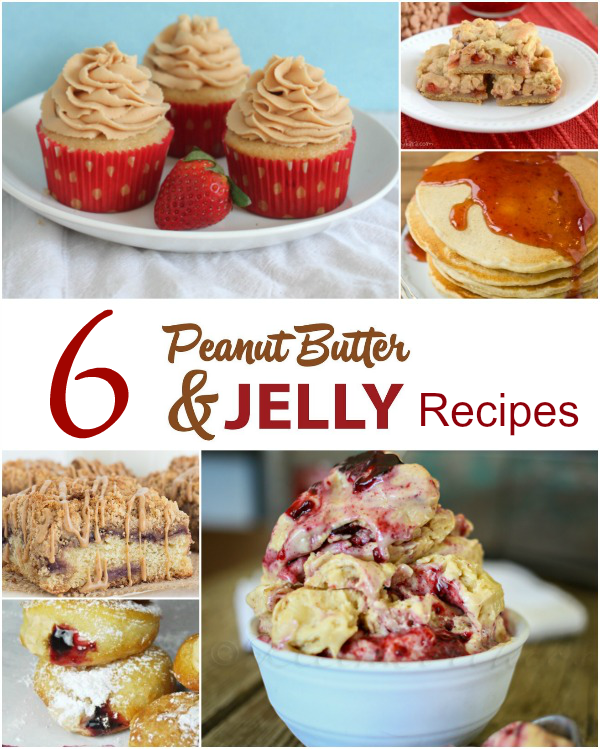 All of these Peanut Butter & Jelly Recipe Ideas are amazing.? I can't wait to give these a try.? My mouth is watering just thinking about it.? The classic PB& J sandwich has always been my go-to, but these definitely step it up a notch or two.? ?These are only a few of the many PB& J recipes floating around the internet but I wanted to share with you a few of my favorites.
Do you have a favorite?Peanut Butter & Jelly Recipe Idea?
Let us know and chime in below.
6 Peanut Butter & Jelly Recipe ideas